---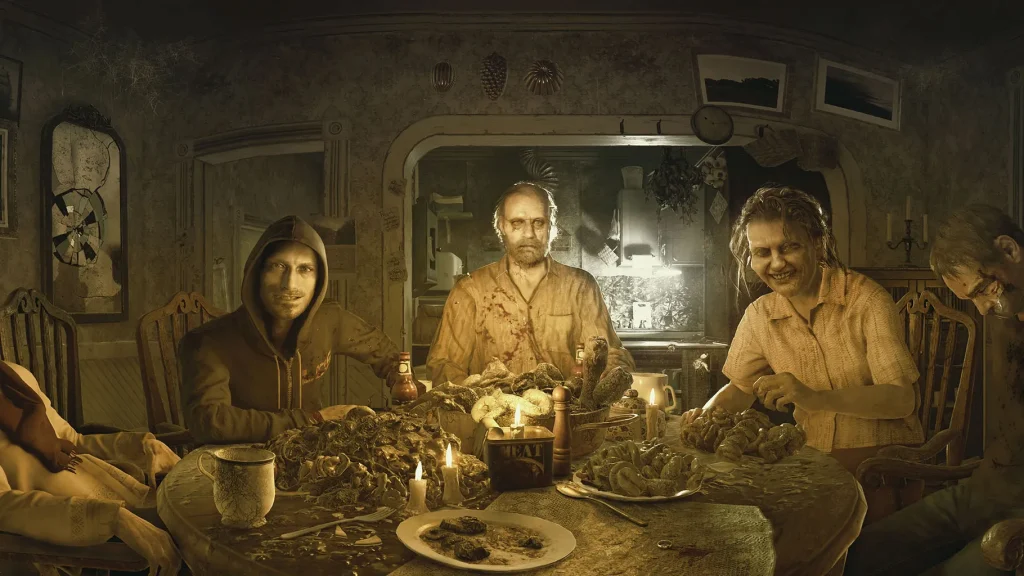 By Marc Peoples
It's that wonderful time of the year. No, Christmas is still two months away.
I mean Halloween for us horror fans who love to scare and be scared. So how do you Harlem residents get in that feeling? Watch your favorite scary movie or a marathon of scary movies, prank your loved ones, dress up, or just eat lots of candy. All those things are , but if you are anything like me you'll play horror video games. Horror games can be just as frightening as films and have sub-genres like paranormal, gore, psychological, and even comedic.
So, if you want to stay off the streets of Harlem this year and scare yourself in the safety of your own home, here, are some horror games you might want to experience.
---
Resident Evil 7: Biohazard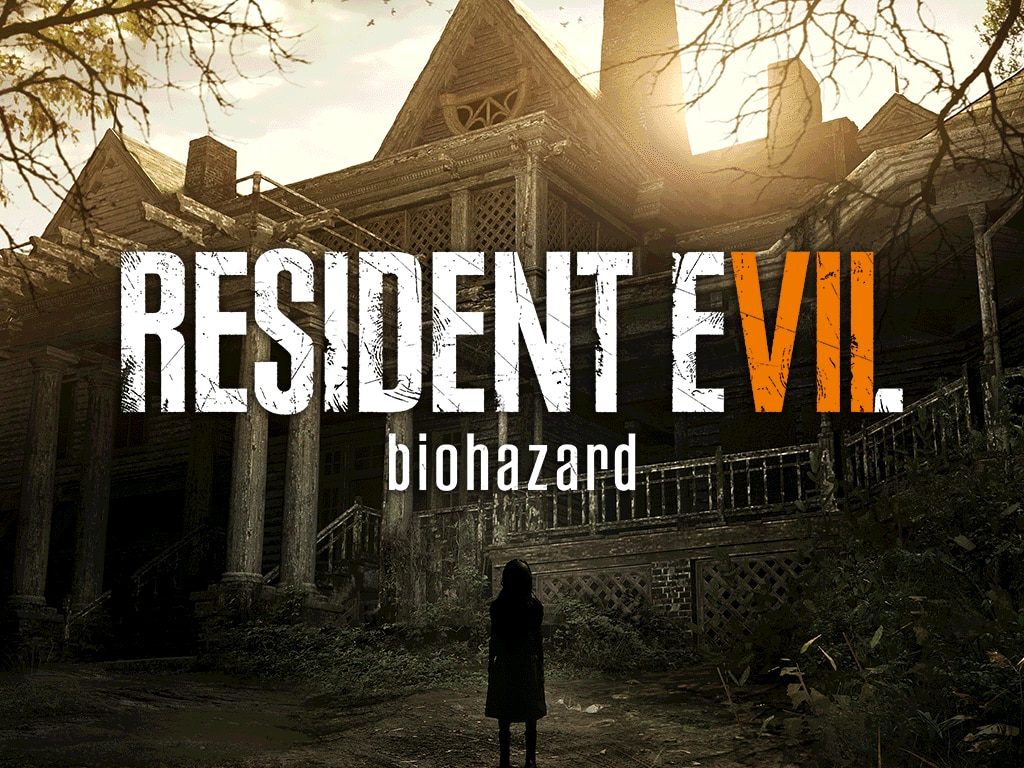 I'm sure you've heard of Resident Evil. Probably by the movies or the canceled Netflix series, but nothing tops the games themselves. The franchise has many, but Resident Evil 7 might be one of the scariest video games of all time. A survival horror where you play a husband searching for his long-missing wife on a plantation inhabited by a virus-infected family. Some gamers have considered it to be too scary with its jump scares and sound design that makes you dread it. There's nothing more terrifying than being chased around in a house unarmed by a family of hillbillies.
I also recommend the sequel, Resident Evil Village, though not as scary but just as fun.
Platforms: PC, PS4, PS5, Xbox One, Xbox Series X/S
Price: $24.95 (5 stars)
Little Nightmares 1 and 2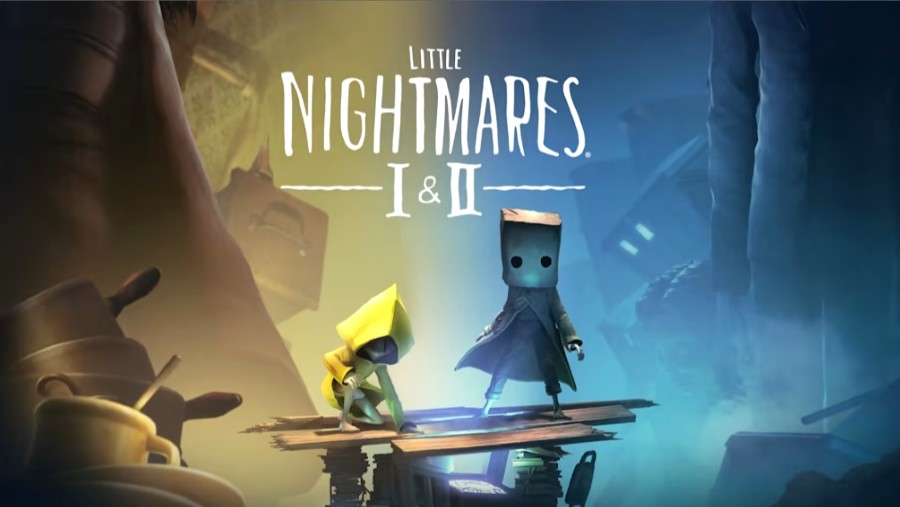 My personal favorites, The Little Nightmares series are puzzle-platform horror adventure games. You play as little children who must survive and escape creepy environments occupied by monstrous, twisted beings. The games are great for their creepy atmosphere and sound, but the main stand out in my opinion are the musical scores composed by Tobias Lija. Both games are not that scary, they're short, and don't have much replay value, but they are worth experiencing.
Platforms: PC, PS4, PS5, Xbox One, Xbox Series X/S, Nintendo Switch
Price: $37.72 (4.5 stars)
Alan Wake Remastered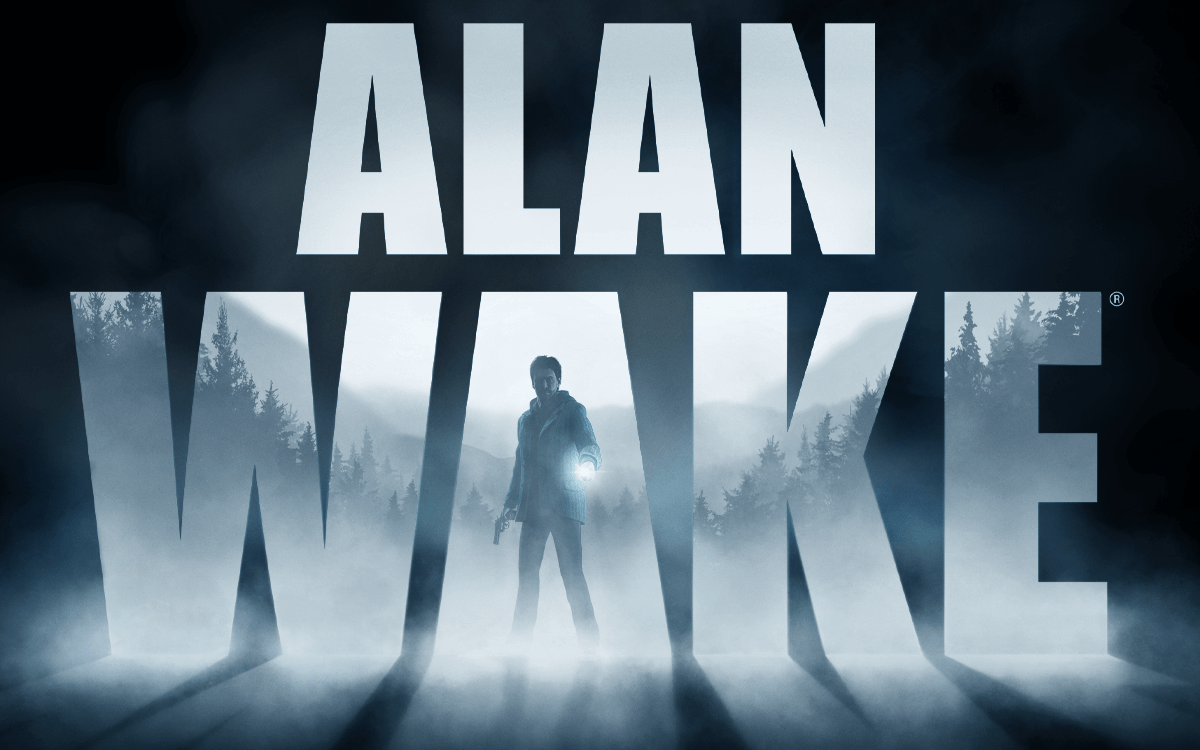 This game was released back in 2010 but was remastered for current consoles last October. Here, you'll play Alan Wake, a best-selling author who tries to uncover the mystery of his wife's disappearance during their vacation in a town called Bright Falls. This one is more of a psychological horror adventure and was praised for its visuals, narrative, and atmosphere. It touches on the human psyche and the exploration of art and creativity. It sounds like something Stephen King could've written.
Another reason why I'm mentioning this game is because a sequel was announced and is planned for a release next year, hopefully, next Halloween.
Platforms: PC, PS4, PS5, Xbox One, Xbox Series X/S, Nintendo Switch
Price: $19.99 (4.5 stars)
Alien Isolation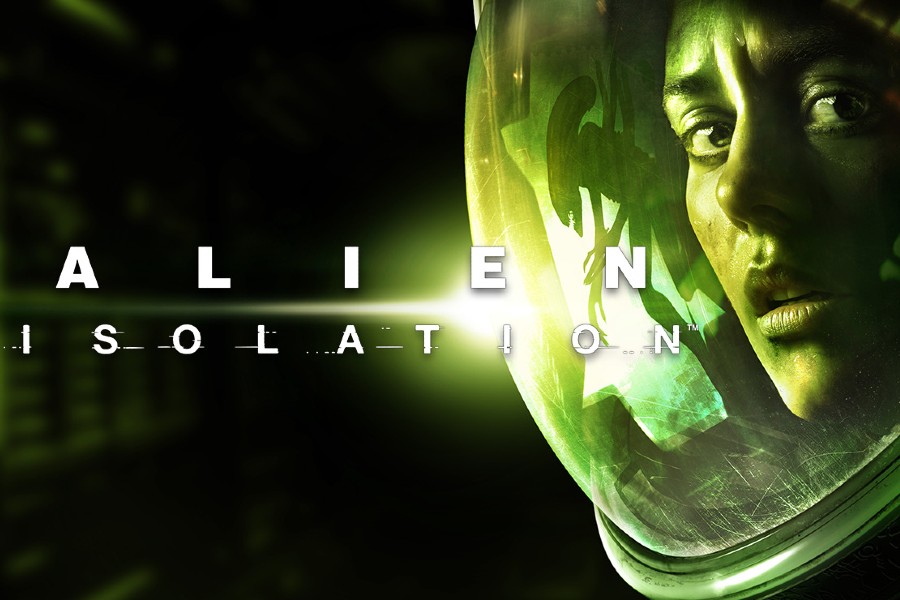 If you're a fan of the Alien film franchise, then this one is a definite recommendation. Alien Isolation takes place 15 years after the original film, and you play as Amanda Ripley (Ellen Ripley's daughter) as she investigates the disappearance of her mother aboard a space station while being stalked by an alien creature. This game forces you to rely on stealth and you must try to avoid and outsmart your enemies (Yes, the Alien is not the only thing trying to kill you).
Platforms: PC, PS4, Xbox One, Nintendo Switch
Price: $22.90 (4.5 stars)
---
There are a lot more that didn't make the list. You'll be reading this article all day if added all horror games ever made. That being said, here are a couple of honorable mentions. For Sci-Fi Horror try Bioshock and for Gothic Horror there's Bloodborne (Bloodborne is a fun, but difficult game so play at your own risk).
Don't forget to play these games at night with the lights off… oh, and Happy Halloween.
Photo Credit: 1) Polygon.com 2) Playstation.com. 3) dekudeals.com. 4) store.epicgames.com. 5) store.steampowered.com.
---