---
Finding the perfect present for a Harlem Dad just got easier with our selection of the top five awesome—and affordable—gift ideas.
1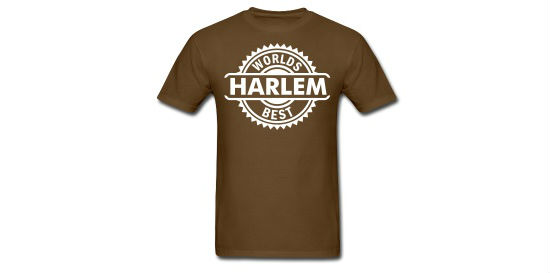 The Harlem World Magazine Harlem World's Best t-shirt $20.
2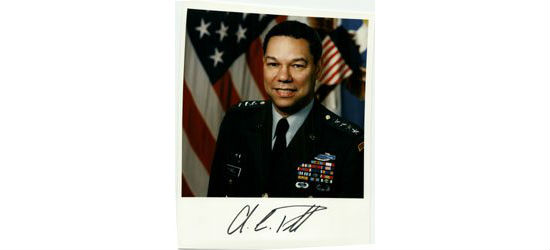 Amazon's signed photograph by Harlem's Colin Powell $117.
3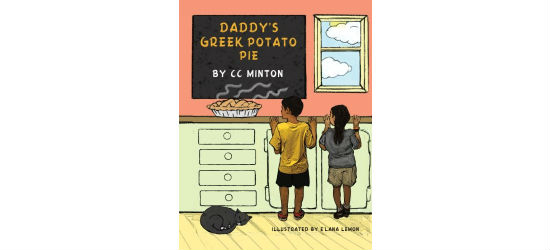 Get HW writer CC Minton's Daddy's Greek Potato Pie book $11.60.
4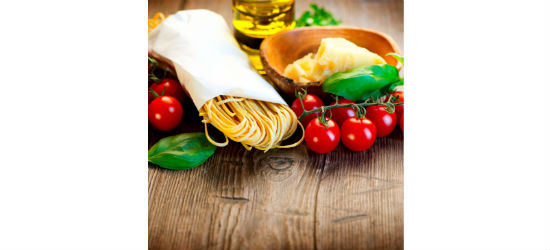 Bring day to the Fathers Day Brunch at Gran Piatto d'Oro in Harlem $29.95.
5 (Sponsored Love)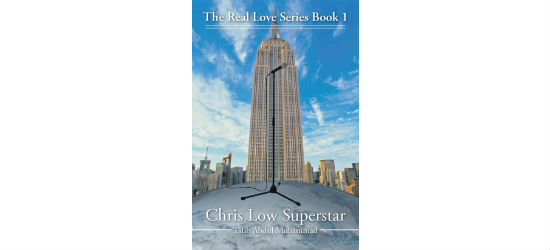 The Real Love Series: Book 1 Chris Low Superstar by Harlem author Talib Abdul Muhammad $ 27.99
Any suggestions we have missed?
---