1. Cafe du Soleil is Cool Daddy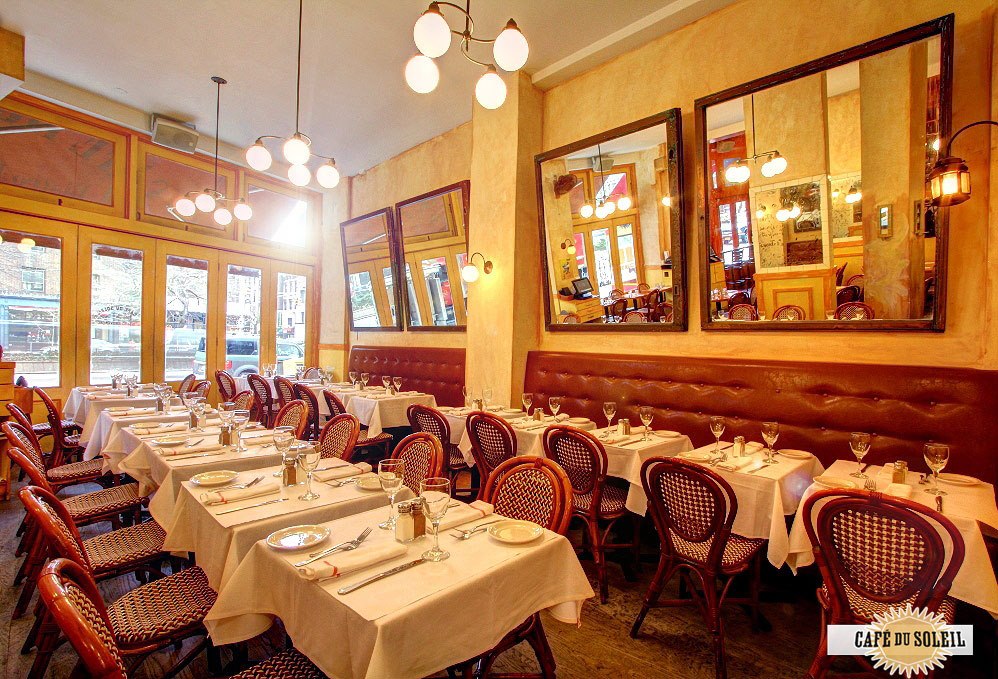 Café du Soleil is a cool French bistro restaurant located at 2723 Broadway (in between 104 and 105th Streets) on the upper West side of Manhattan that has a warm, relaxing and inviting atmosphere about it.
2. LoLo's Seafood Shack is Crazy Great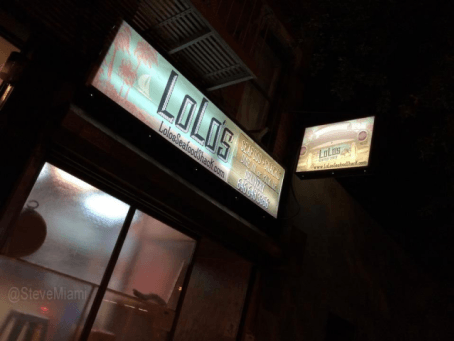 My tasting to review LoLo's Seafood Shack took place on the evening of the first day in spring; it snowed all day and a cold was coming down on me.  I didn't want to get out of my bed, let alone go outside.  However, I had a tasting team member meeting me there and I dislike allowing the weather to dictate where and when I go outside.  I'm so glad that I went because we were blessed with a great meal and time that night.
3. Vinateria is Buono and Chic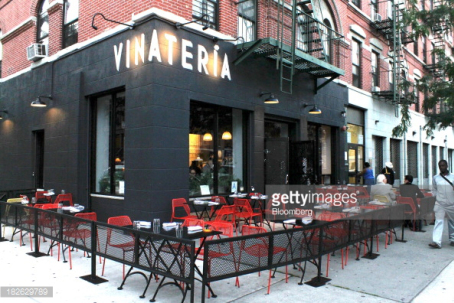 Vinateria is the latest restaurant that I chose to review after meeting its owner, Yvette Leeper-Bueno, her mother, Mrs. Leeper and Executive Chef Gustavo Lopez at the Harlem Eat Up Festival's great chefs in Harlem photo shoot on April 1st.  Vinateria is located at 2211 Frederick Douglass Boulevard New York, NY 10026 on the Northwest corner of 119th Street.
---
---
4. Blujeen Restaurant Opened & It's a Smash Hit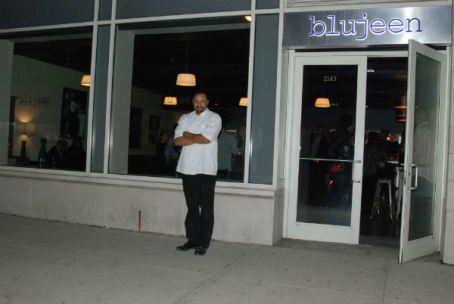 Back in March 2015 Executive Chef Lance Knowling was getting antsy waiting to open up Blujeen Restaurant so he invited a select number of people to his pre-opening launch party that was held for two (2) hours on Friday, March 27th, 2015.
5. Latest Chef to Harlem Takes Top Honors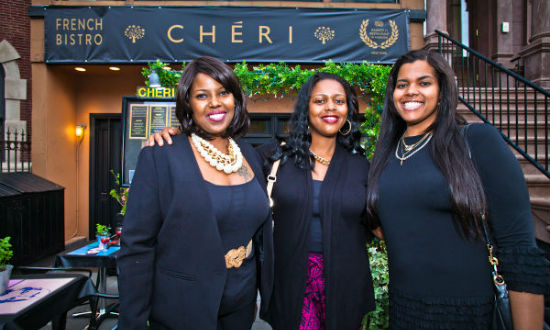 Among Cher's many attractions, food (great food!) draws busloads to Harlem; the restaurant culture here is prolific. And with the insurgence of top-tier chefs who boast of celebrity status and presidential ties, it's hard to fry your way to the top; even firmly established haunts have fallen midlevel in restaurant rankings.
By Lil Nickelson picks 1-4 and Dontre Conerly 5,
Related Articles