---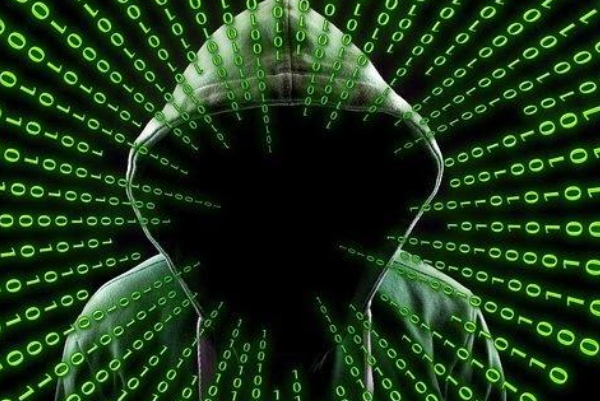 The Internet is a handy tool; it's a great place to shop, learn, do business, play games and more. 
But sadly, with most things comes risk and, on the Internet, it is in the form of cybercriminals. Generally, they are trying to take advantage of people who are not familiar with Internet safety rules. So, by ensuring you keep yourself up to date on safer tips for Internet use, you are less likely to become a victim of cybercrime. Here in the top 15 Internet safety rules for everyone.
1. Password Safety
When it comes to picking a password, you need to ensure that you have a strong choice. Passwords need at least 12 different characters using both upper- and lower-case letters, numbers, and special symbols like exclamation marks and question marks.
2. Website Legitimacy 
Stick to reliable websites. First, in the address bar, make sure you can see a padlock before the website address; this means it's encrypted. If you get a bad feeling about a website because pages are badly spelt, inconsistent, the adverts are random and unrelated, and the main content is hidden in a sea of pop-ups, then you're probably not on a reliable website.
3. Sensitive Information 
Cybercriminals are only able to use information that you have put online. So, storing critical documents on your computer is great but not online. You can also protect them with passwords and other security. If you have to send a document that is particularly full of sensitive data, it can be encrypted before you send it off into cyberspace.
4. Updates
You may get fed up with your computer running updates; you get programme updates, virus protection updates, and more. But The thing is, they are essential to help protect you as they contain bug fixes and patches to ensure the latest viruses and hacking attempts cannot get through.
5. Use Two-factor Authentication 
Two-factor authentication is relatively new, and you may see it referred to as 2FA. Basically, this means when you try and log into a website, not only do you have to have the correct username and password, but you will then be text or called with a code that you must enter into the site to confirm it is you, and no one has taken your data.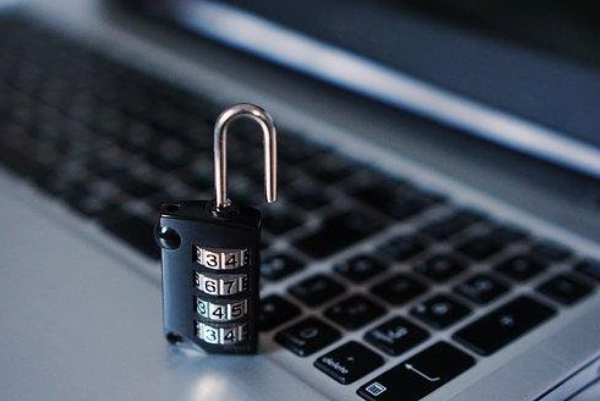 6. Don't Click Suspect Links
Wherever possible, you should avoid clicking on links. For example, if you get an email that seems to be from your bank but you're not really sure telling you to log on following the link, don't do it. Instead, go to your bank as usual and log on from your web browser.
7. Consider a VPN
One of the factors that can be used against you by cybercriminals is your IP address. A virtual private network or VPN creates a secure Internet connexion that is private because it basically hides your IP address and gives you an untraceable temporary one.
8. Free Wi-Fi
There is no doubt that free Wi-Fi is useful, especially if you're out and about and want to access the Internet without having to use your data. However, you don't know the reliability of any free Wi-Fi connexion you see advertised.
9. Does it Sound Too Good?
If something sounds too good to be true, it probably is. Be very wary of competitions offering life-changing amounts of money or gifts, especially if you are being asked for large amounts of personal data on the competition entry.
10. Cybersecurity Software
There are companies out there that can offer cybersecurity software. Basically, it helps monitor your Internet activity and alerts you immediately if anything happens that you should be aware of.
11. Digital Footprint
It is essential that you understand what a digital footprint is; this is also a valuable piece of information for children just starting to use the Internet. Do some research into the digital footprints of celebrities and see just how vast the data is and how easy it is to obtain.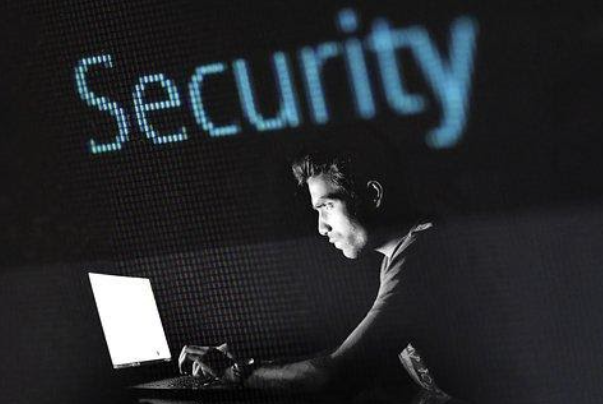 12. Shared Information 
Ensuring children understand the safety of the information they share can also help protect the whole family. For example, you should make sure your child knows never to share your home address and phone number.
13. Phishing 
Everyone in the house who used the Internet needs to be aware of phishing. Be aware of anyone asking for your information and understand why they want it before you decide whether it's safe to give it.
14. Tips for Kids
Even children should be encouraged to use secure passwords. Many phones and laptops will remember passwords for them.
15. Who Are You?
Chatting with friends from school can very quickly turn into talking to complete strangers. It's essential your child knows that not everyone on the Internet is who they claim to be.
---