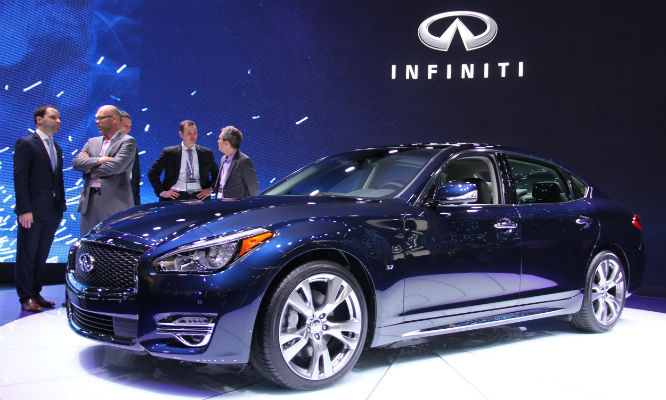 With the leaves changing colors and the brisk air coming in, it's the perfect time to set out on a road trip from Harlem to the Hampton's and more.
Automotive expert Gary Flom, President & CEO of BNF Automotive Group, New York's fastest growing dealership group, shares his recommendations for the top 10 car picks for fall travel.
1. Land Rover Discovery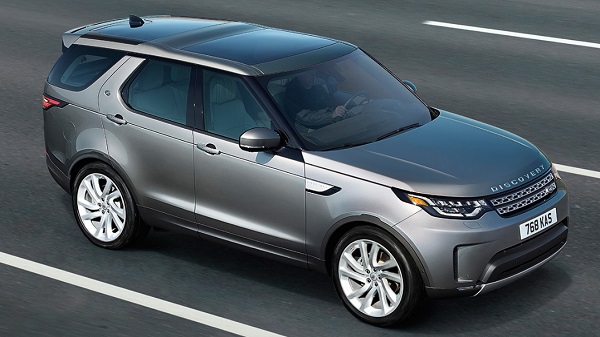 Explore the great outdoors with friends in the Land Rover Discovery, Land Rover's most versatile SUV yet. Fit up to 7 friends in full-size seats with new levels of comfort and ingenious use of space.
2.Maserati Quattroporte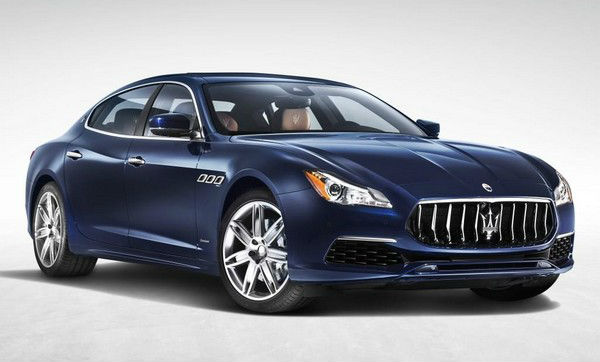 The restyled Maserati Quattroporte is the perfect vehicle to roll up in when visiting friends and family you haven't seen in a while. Wow them with the luxurious interior and updated high-tech features.
3. Jaguar F-Pace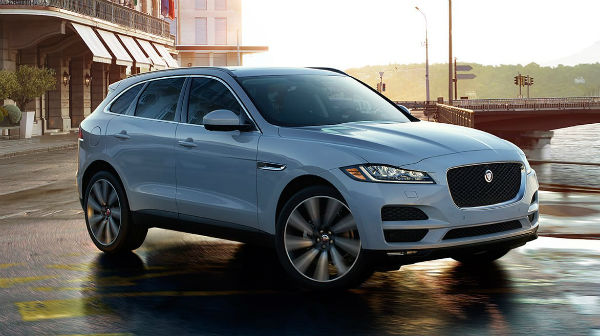 Take an adventure through rocky landscapes and smooth cityscapes with the F-Pace, Jaguar's first luxury performance SUV that brings combines sporty handling with everyday efficiency in the new model.
4. Infiniti's QX-60
With 3 rows of seating, Infiniti's QX-60 is perfect to pack up the family and live your fall fantasy. The QX60's Intelligent All-Wheel Drive (AWD) gives drivers the command and control they need by intuitively adjusting handling and power delivery in adverse weather conditions during a Harlem winter.
5. Nissan Titan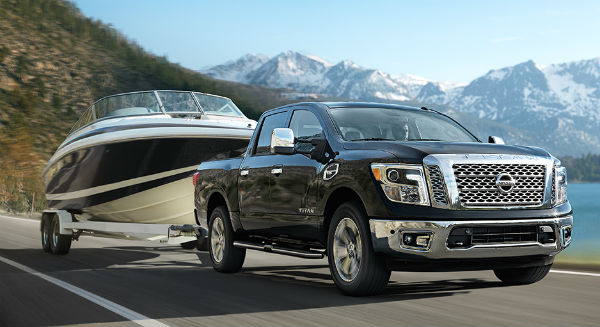 For a fall camping trip at the Hampton's, the Nissan Titan is built to carry your gear and your buddies through any rugged terrain and offers the  best bumper to bumper warranty in America.
---
---
6. Ford Focus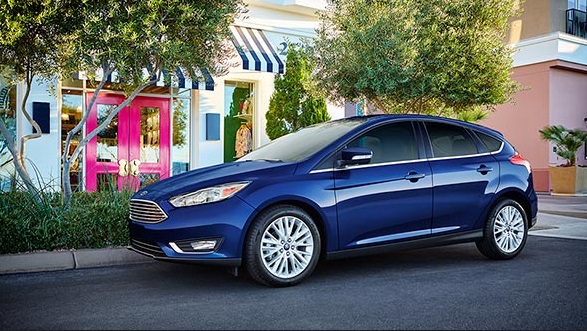 For cost-efficient gas mileage and a smooth ride, the Ford Focus is the way to go. The sedan is perfect for long road trips to visit out-of-state friends and family at your chateu around the Palisades in Orangetown, New York.
7. Chrysler Town & Country Touring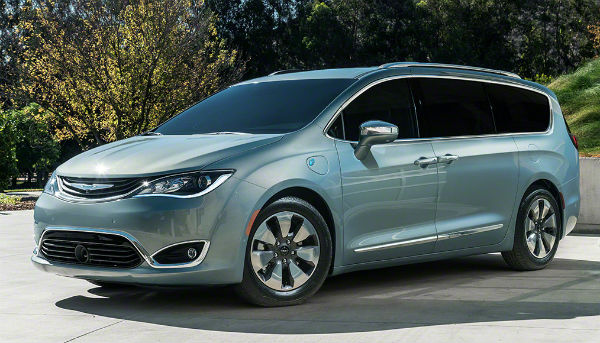 Regardless of your destination, the Chrysler Town & Country Touring will get you where you want to go with style, reliability and comfort.
8. Dodge Viper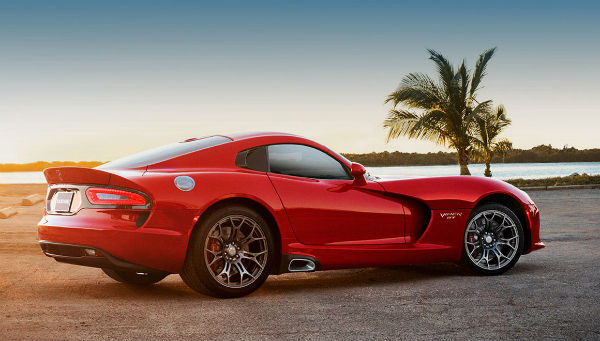 If you want to burn rubber on Harlem River Drive, the Dodge Viper is the way to go.  No explanation needed.
9. Jeep Wrangler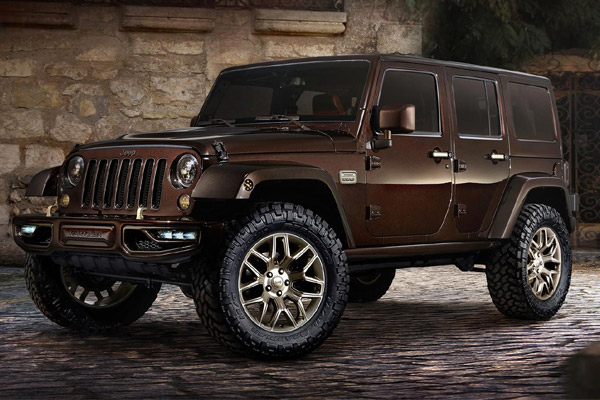 Make your adventure extraordinary with the Jeep Wrangler, combining off-roading with a classic style from the shoreline to the park.
10. Ram 3500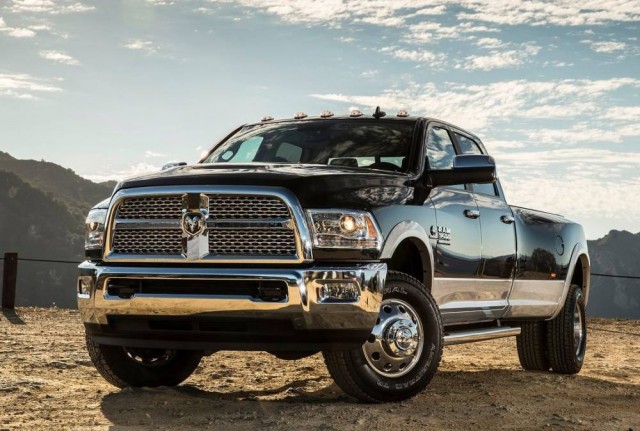 Take the family fishing at Harlem Meer with America's longest-lasting pick-up, the Ram 3500. This truck is spacious enough for your kids, your tools and your catch.
Those models with low predicted reliability and mediocre, or worse, road test performance are simply those that are not recommended.
Gary Flom, With 25 years of experience in the automotive dealership industry, Gary Flom, a former financial analyst at Gulf & Western and decorated United States Marine, truly understands the role that strategy plays in the retail business. With an astute understanding of consumer-driven operations, Flom has proven himself an expert in creating profitable businesses run by highly motivated well-trained personnel. Flom has an extensive background running automobile showrooms. In 2010 he opened Bay Ridge Ford, in 2012 he opened Kings County Chrysler Dodge Jeep Ram, and he recently opened both Jaguar Land Rover Manhattan and White Plains Nissan to complete his portfolio of automotive brands. 
Photo credit: the lead photograph is by Seitu Oronde from Seitu's World.
Related Articles
---