---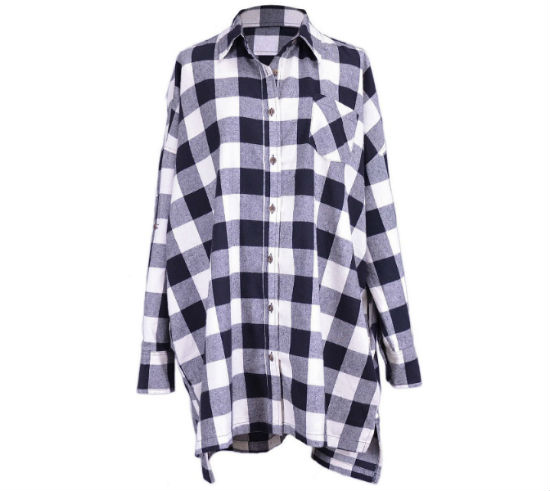 Ever-the evolving style chameleon, the Harlem woman can take a prep turn in a plaid rolled up long sleeve shirt dress on her way to Chéri French Bistro on Lenox Avenue.
Get it now: Grunge Flannel Outfitters dress, $45, Amazon.com.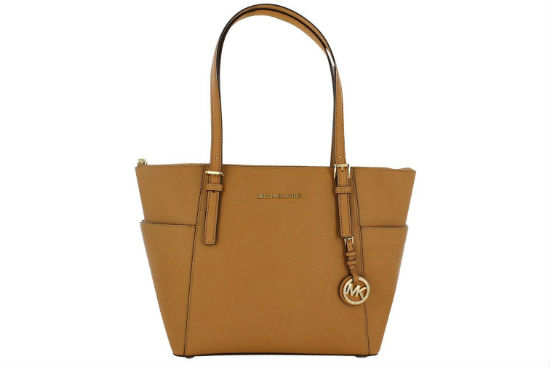 Paired with a classic Micheal Kors leather bag for tucking away those books at the Harlem Book Fair.
Get it now: Micheal Kors, $63, Amazon.com.

With Tom Ford sun glasses,
Get it now: Tom Ford, $260, Amazon.com.

And completed with classic Chuck Taylor Classic Converse sneakers—for a summer in Harlem done perfectly.
Get it now: Converse, $33, Amazon.com.
Related Articles
---