---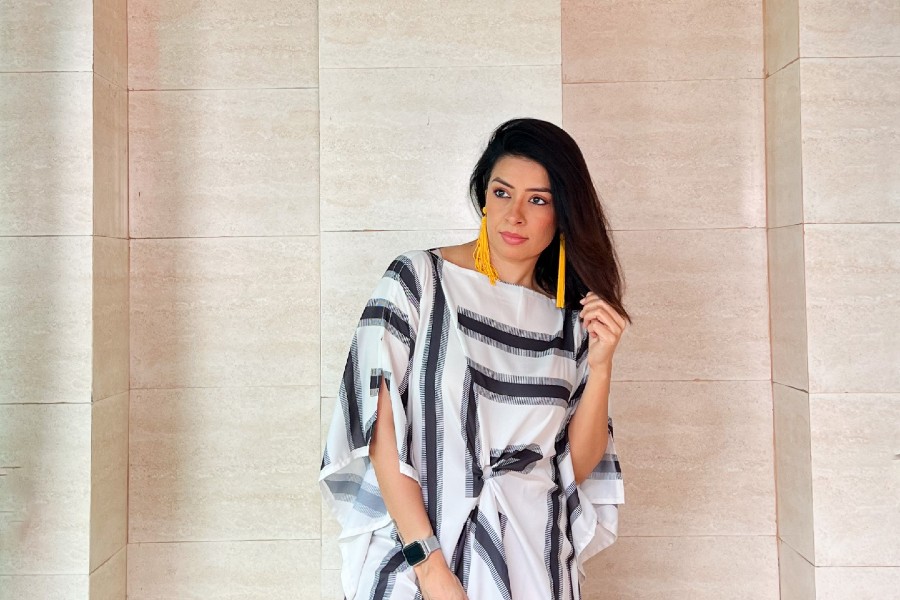 Stepping into a party is always a thrilling experience, but it becomes even more memorable when you're adorned in a dress that feels like a second skin.
But finding such a dress from the sea of apparel can be daunting.
In this article, we have mentioned ways to find that dream party dress that makes you feel comfortable and captivating. Then, no matter the body shape, you will find a perfect dress that sets it off to perfection.
Let's begin!
Know Your Body Shape
Knowing your body shape is the first step to finding a dress that fits you perfectly. Think of your body as a canvas. Like artists choose frames that enhance their paintings, you should choose dresses that highlight your best features.
There are several body shapes like hourglass, pear, apple, and rectangle. Each has its own beauty and specific styles that compliment it best. For example, if you have an hourglass figure, coord sets might be an ideal choice. These matching top and bottom pieces can highlight your balanced proportions beautifully. What's more, there are stylish party wear coord sets in the market these days, so they aren't just restricted to casual outings. By understanding your shape, you can pick dresses that flatter your figure. It can make dress shopping not only easier but also more enjoyable.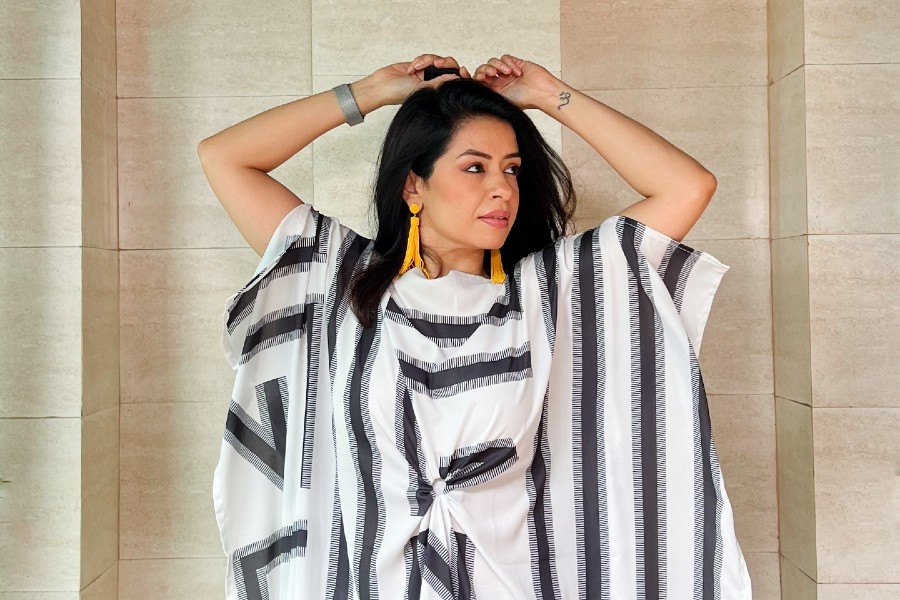 Selecting the right print for your dress can greatly influence its overall appearance and how it compliments your figure. Prints can either enhance or downplay certain areas of the body.
For instance, it's best to avoid bold floral prints or overly simplistic patterns when attending a wedding party. Instead, opt for more elegant and sophisticated designs that align with the formality of the occasion. Similarly, a classy birthday dress with a delicate floral print can add a touch of charm and whimsy to your look. So, it's undoubtedly wise to make your print choice thoughtfully. Whether you lean towards stripes, polka dots, or abstract designs, the right print can inject personality and flair into your chosen outfit.
Accentuate the Waist
Accentuating the waist is a timeless fashion trick that can make a difference in how a dress fits and looks on you. When you highlight your waistline, it often gives the illusion of a balanced figure and creates a flattering silhouette.
For those with hourglass or pear shapes, it naturally emphasizes their narrowest point. But even if you have a rectangle or apple shape, defining the waist can add curves and structure to your look. Belts, sashes, or dresses with built-in waistbands can be your best friend in this.
Choosing wrap dresses or ones with peplum designs can draw attention to the waist. Remember, it's all about creating a proportioned look that makes you feel confident and beautiful.
Length Matters
The length of a dress significantly influences its overall appeal and how it complements the wearer. For instance, if you are tall, choose a floral maxi dress. The extended length can ooze elegance, making it a striking choice for taller individuals who wish to showcase their stature. However, for someone petite, a shorter, knee-length version of the same design might better enhance their frame, giving an illusion of added height.
Beyond personal height, the occasion, comfort, and personal style play pivotal roles in determining the right length.
Closing Lines
Remember, every shape has its charm, and there's a perfect dress for everyone. With the right knowledge and a touch of patience, you can uncover the pieces that make every entrance memorable.
Happy shopping!
---