---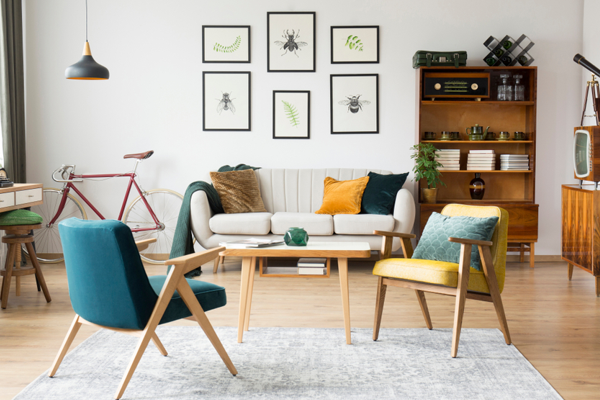 Remodeling your home can be exciting! After all, a change for the better is always welcome, and home remodeling not only improves the overall quality of your lifestyle but also adds to the real estate value.
However, remodeling and renovating can be a challenging move.
One has to have plenty of energy and enthusiasm and, of course, the funds needed.
Containing the budget can be the most difficult part when remodeling and renovating your home. After all, the costs can spiral out of control if one is not careful. Planning and initiating home improvements is the easy part. The tougher part is to keep the costs in check and finish the budget in time.
Here is a plan on how to budget for home remodels and get the home you have dreamed of well within the costs.
Estimate the costs  correctly
It is essential to know what you want and what are the costs involved. It is best to keep the final costs in mind related to the remodeling as the costs are likely to appreciate with time. So, the longer the project takes, the higher can be the costs. Discuss your project with a professional remodeling contractor to get an idea of the costs involved.
Create and stick to the budget
It is a good idea to create a spreadsheet and note down every cost related to the material and labor and add taxes to those plus the cost appreciation. Once you have a figure on paper, it is no essential to stick to the budget you have set for your home remodeling project. Your design choices should match the dollar amount that you have. One can always make adjustments at this stage and do the cost-cutting by choosing less expensive materials or leave out the less critical renovations.
Lower the costs where you can
One of the most effective ways to lower the costs is to do things yourself during a home remodeling and renovation. If you think you cannot do those complicated tasks, think again.  You may not be an expert at laying tiles, but there are things you can do on your own such as cleaning up the surface and preparing it well ahead to save on labor as you are paying the crew per hour. Regardless of how skilled or unskilled the task, even if you have moderate DIY skills, you can sharpen those with determination and focus.  Also, go ahead and learn some new skills that will help you during your home renovation.
Reuse  and recycle materials

Recycling and reusing old materials can indeed save you lots of time, effort and money. For example, you can use the older cabinets or browses for local sales and online stores that specialize ins secondhand materials. You will be truly amazed at the kind of good quality used materials you can get and in a worldwide range for your home remodeling project. You could add a feature fireplace cladded with stone that is lying unused in your backyard or work on that old table lying in your attic. You will be amazed at how much you have saved on your final costs.
Find the right people

Don't just enter the project without any preparation. If you do not pick the right team for your home remodeling, the whole project can go haywire, the costs can spiral out of control, and the final results may not be what you had dreamt of. So, before finalizing your contractor or designer, do some research, read reviews on them and ask neighbors and friends for recommendations. Don't be afraid to ask your team some questions about their experience and expertise.
Just keep the above tips in mind for budgeting home remodels.
---