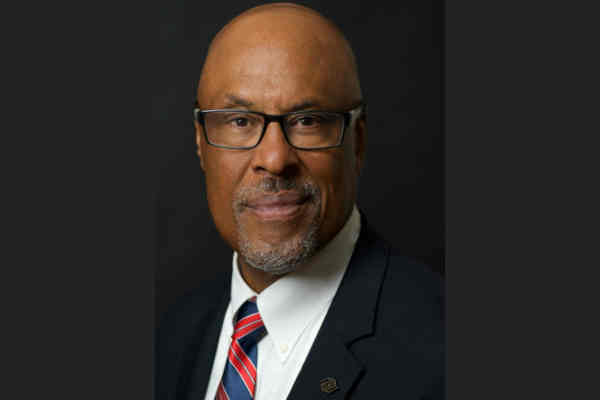 Join Tim McChristian, as he discusses his new job as executive director of Madison Square Boys & Girls Club coming to Harlem with host Danny Tisdale, on The Danny Tisdale Show.
McChristian is the new Executive Director of Madison Square Boys & Girls Club. He has nearly four decades of experience in international business and philanthropy, rising to senior leadership positions at IBM and Dun & Bradstreet. He will spearhead Madison's efforts to open its new Pinkerton Clubhouse in Harlem, which will be Madison's largest and most advanced facility to date. Mr. McChristian joins Madison from the African Leadership Foundation, where he served as Executive Director, also served on the boards of A Better Chance ("ABC") program, Student Sponsorship Program and the Thurgood Marshall College Fund. Mr. McChristian received his Bachelor of Science from Yale University and his Master of Business Administration in Finance from the Marshall School of Business at the University of Southern California. He lives in Harlem with his wife, Debbie, and has two adult children.
For more information visit www.madisonsquare.org/
For more information visit www.abetterchance.org/
Listen to the conversation below:
All on this week's edition of The Danny Tisdale Show; the Saturday morning radio show hosted by businessman, visual artist and former Harlem Community Board member Danny Tisdale.
Check out more great Harlem World Radio interviews here, itunes or download them wherever you get your podcasts.
Related Articles