---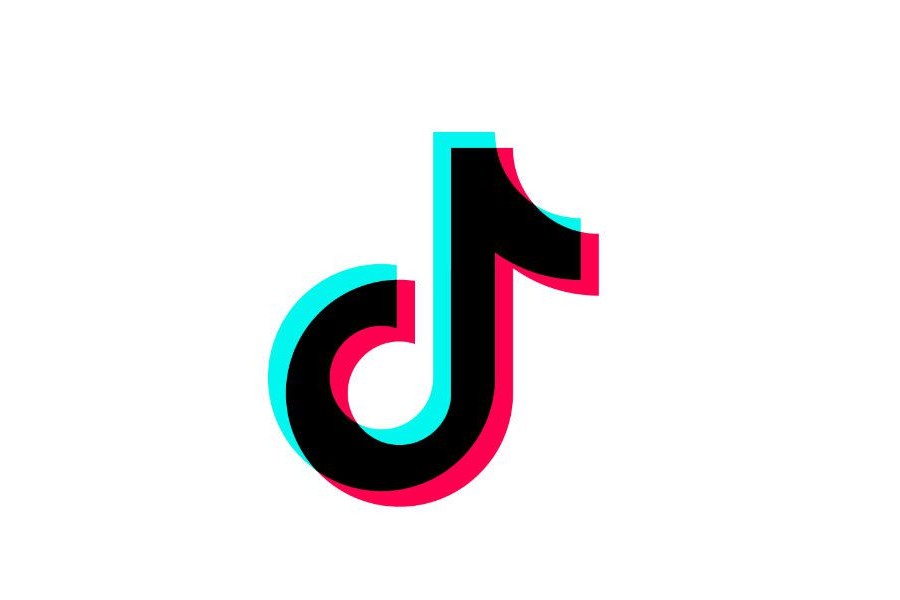 With half of the United States banning TikTok, now there seem to be more reasons more states from Harlem to Hollywood may do the same.
How much trouble do viral TikTok videos cause? A lot, it seems.
Last summer a video that went viral explained how to easily steal certain Hyundai and Kia models, leading to a surge in car thefts. Now, a TikTok video saying a prescription diabetes drug makes it easy to lose weight has – you guessed it – created a shortage of the drug.
Produced by the pharmaceutical firm Novo Nordisk, the prescription drug Ozempic has been shown to be highly effective in treating type 2 diabetes. It regulates blood sugar levels and insulin.
The active ingredient in the drug is semaglutide, which mimics a hormone called glucagon-like peptide-1 (GLP-1). It has the side effect of reducing appetite.
Once TikTok users discovered that they began posting videos singing the praises of Ozemic as a miracle weight loss drug – a use for which it has not been approved. The hashtag #Ozempic has over 360 million views and not surprisingly, there is a worldwide shortage of the drug.
Health officials speak up
Health officials in several countries have appealed to physicians to limit prescriptions of the drug to diabetes patients. In a statement to Euronews, Novo Nordisk said it has already invested more than $1.6 billion to expand production.
"We are committed to working closely with authorities in affected markets to minimize the impact on patients and we are doing everything we can to be able to meet demand as fast as possible," the company said.
Health authorities are also cautioning consumers who might use the drug to promote weight loss. They warn there are potential side effects including nausea, diarrhea and hypoglycaemia.
Meanwhile, Waffle House has blamed TikTok videos for creating food items that aren't on the menu. The Washington Post reports a Waffle House in Georgia received a barrage of orders for a "waffle sandwich," which exists nowhere but in a TikTok video. 
Frustrated Waffle House employees posted handwritten signs telling customers to stop ordering the item that was promoted in a TikTok video reports Consumer Affairs.
"Order from the menu," one sign read. "We are not making anything you saw on TikTok!!"
---