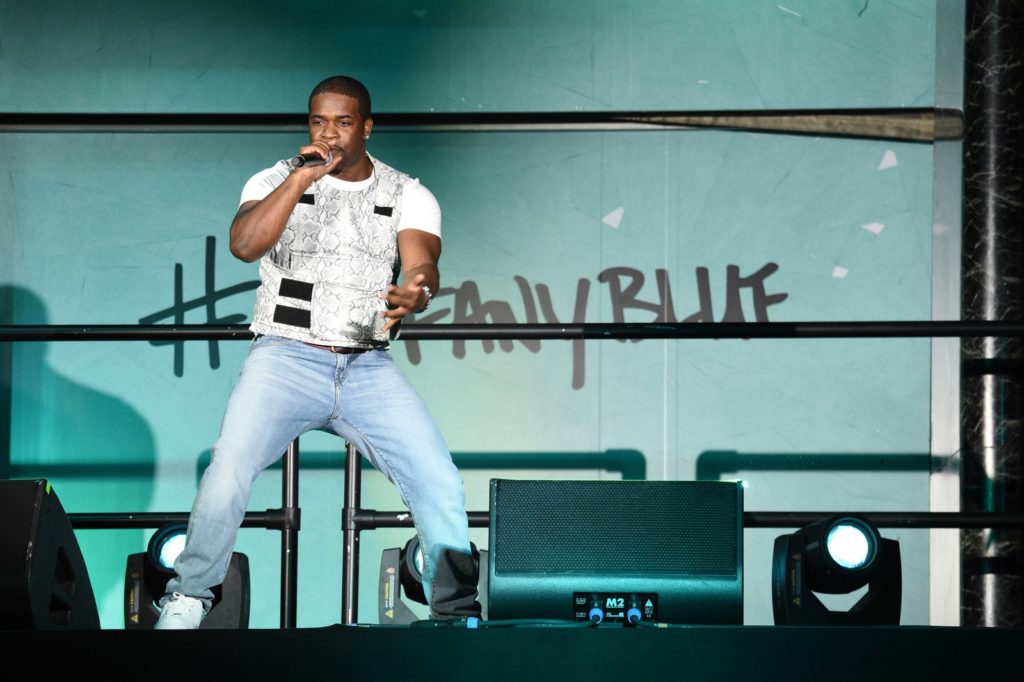 V Magazine reports that the Harlem hip-hop star, who is a member of A$AP Mob, pauses his party performance to mention how, not long ago, he thought he'd never be able to walk in the venerated jeweller's doors, let alone close out an evening of celebrations honoring the launch of the company's new Paper Flowers collection.
Now, he said, he is being gifted pieces by the brand.
The commentary on attainability — of luxury being approachable and achievable — seemed to be in keeping with the overarching theme of the new Tiffany & Co.
"Today, at Tiffany, we start a new cultural conversation," Alessandro Bogliolo, the company's chief executive officer, said.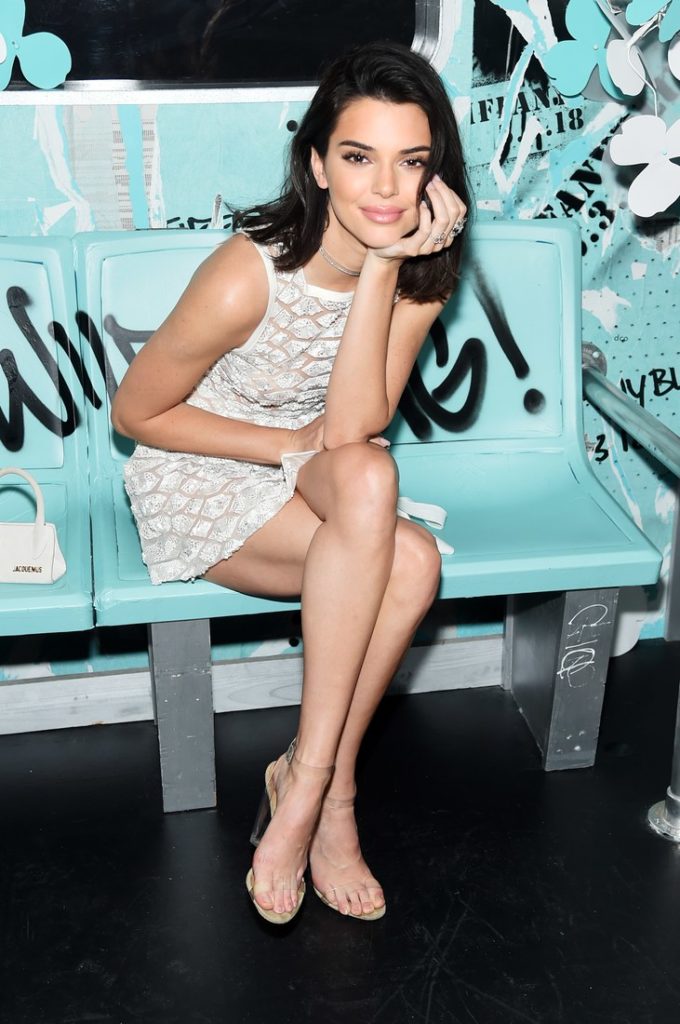 Earlier in the evening, young Hollywood starlets and It-girl fashion models including Michelle Williams, Naomi Campbell and Kendall Jenner (above) — as well as assorted international media, bloggers and a smattering of the American jewelry brand's top executives and clientele — looked on as the new Believe in Dreams campaign film, starring Elle Fanning, was revealed.
This time, though, the tune is sung by Fanning and rapped by A$AP Ferg.
During a May afternoon that served up near record-breaking temperatures, the American jewelry purveyor rolled out an ambitious marketing campaign in support of the launch, turning New York City's yellow cabs Tiffany Blue, offering free coffees (in branded paper cups, of course) at coffee carts and paper flowers on display in trademark blue buckets at bodegas dotting Manhattan. Even select subway stations were awash with the robin's egg hue.
The entire spectacle was captured and documented on social media platforms using the hash tag #TiffanyBlue — more than 400,000 times on Instagram alone. The emphasis on creating viral, share-worthy moments for the Paper Flowers jewelry launch was in keeping with what Bogliolo had said about the company's new direction.
"Paper Flowers is a very important launch … it is very important for the growth and for the success of this company," he says, adding that the collection was the "most important launch" for the company since 2009, when the Tiffany Keys collection was released. "Especially for our mission and our vision to become the new generation, the next generation jeweller.
"This collection combines everyday jewelry together with one-of-a-kind pieces," he said. "This is important for us, because this is the first time, ever at Tiffany, that we have a collection that ranges from High Jewelry, one of a kind pieces all the way to fine jewelry. … All beautiful, even if at different price ranges."

Via youtube
Related Articles
---
VIDEO
---
"We re-imagine, recreate, and redeem cultural omissions and misrepresentations of Blackness, for the culture. ...." This post is made in partnership with British Pathé.