---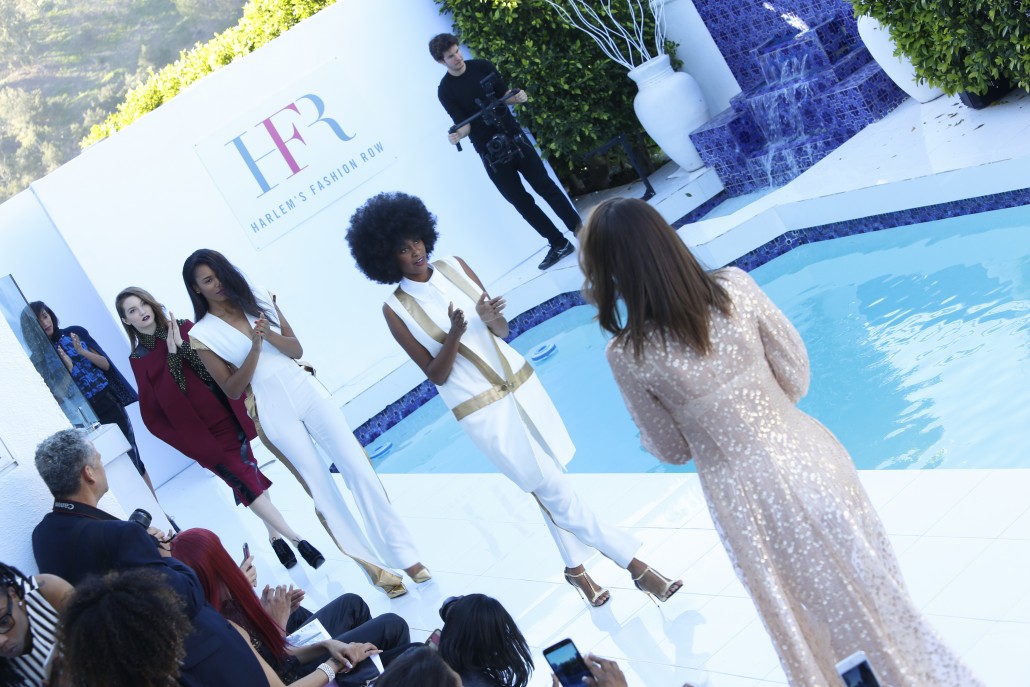 Some designers are well-known for a single collection or an inspired garment whose image goes around the world, thanks to a celebrity wearing it to a high-profile event.
But others build up a lasting legacy over time, so let's take a look at three top designers and what the most important work of their career has been.
N. Peal Collaborated with 007
This brand's history can be traced back to the 1930s, founded in London by Nat Peal. Since then, it has had numerous ups and downs, with the James Bond connection providing perhaps their finest moment when one of their cashmere sweaters was selected for 007 to wear in the 2012 movie Skyfall. This was followed by more N. Peal items being used in Spectre and No Time to Die.
This prestigious tie-in with one of the great icons of the silver screen led N. Peal to produce a collection of Bond-inspired pieces that are based on each of the six different actors to have played the role of the suave secret agent. The stylish garments they produced for Bond were so influential that the style was replicated in video games like Hitman and GTA V.
The collection was so iconic that we can see examples of the style in other forms of entertainment as well. For example, impeccably dressed spies are also featured in slot games at popular online casinos like Mount Gold. Titles like Agent 41 and Agent Jane Blonde Returns rub shoulders with traditional table games such as roulette and baccarat, with live dealer games letting you sample the sort of casino atmosphere seen in the 007 franchise.
Brandice Daniel Started Harlem Fashion Row
Brandice Daniel founded the Harlem Fashion Row agency, setting up a multicultural platform that allows designers to sell and present their collections. This has led to exciting new connections being made between upcoming talent and leading brands such as Nike. Daniel also organized a 2018 fashion show that was sponsored by Nike and presented by basketball star LeBron James, giving up-and-coming, multicultural designers the chance to reach a wider audience.
Another notable moment in her career came when Daniel collaborated with IMG to produce a showcase of Ruth E. Carter's pieces for the New York Fashion Week in 2019. While each of these achievements was notable in its own right, it is likely that the Memphis-born designer is best remembered for the way she changed the industry with Harlem Fashion Row.
Fe Noel Mentors Young Female Entrepreneurs
Based in Brooklyn, Noel is the owner and designer of the womenswear brand that carries her name, having opened her first boutique at the age of 19. The brand highlights glamour, thanks to a range of stunning garments that has proved to be extremely popular.
She created a collection named Daughter of the Soil for her debut at the 2020 NYFW, where the Grenada-born Noel celebrated her Caribbean heritage after collaborating with Harlem Fashion Row on previous shows. Beyoncé and Michelle Obama are among the celebrities who have worn Noel's designs.
Perhaps her most lasting contribution to the fashion industry will come from the Fe Noel Foundation. This is a scheme that provides hands-on mentorship to talented young women, with the idea of helping them to open their own business eventually.
Each of these examples shows us how fashion designers can make their mark on popular culture and on the world in general, often helping others and inspiring new trends along the way.
---