---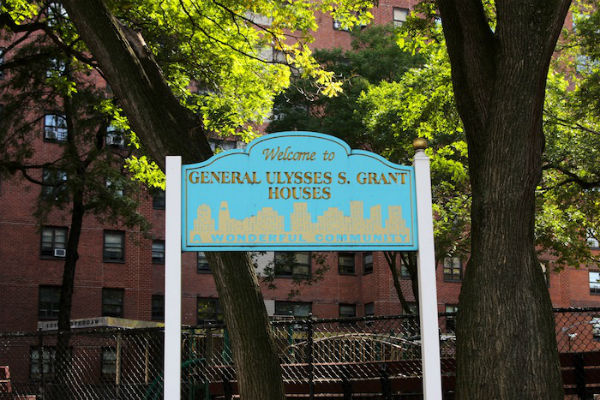 The Daily News reported last week that over 400 apartments at the Ulysses S. Grant Houses in Harlem have been without gas since August 2016 — and service won't be restored until early November 2016.
Today, the hundreds of residents of two city Housing Authority buildings in Manhattan who've been without gas since August have plenty of company.
Records show there are 46 NYCHA buildings throughout the city without gas — affecting over 1,700 apartments and thousands of residents throughout New York City.
The gas went out in the 248-apartment building Sept. 25, and he said NYCHA hasn't given any concrete information about when service will be restored. The agency's website estimates the work won't be finished until Oct. 26.
At the Marcy Houses in Brooklyn, the gas has been turned off in the B-line, affecting just six apartments — but still taking a heavy toll on residents.
A spokesman for NYCHA said the agency is dealing with the problems as fast as it can but the top priority is safety.
"When a gas leak is detected, service must be shut off to protect resident safety. NYCHA, along with the utility company and the Department of Buildings, must perform comprehensive investigations of all lines feeding the development to pinpoint the source of the leak and make necessary repairs," the rep said.
No related posts found...
---