---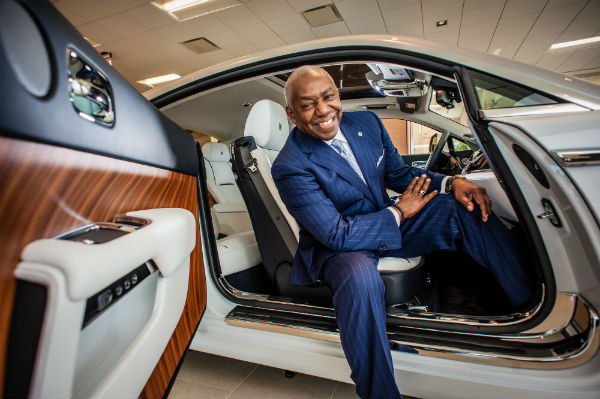 Listen to Danny Tisdale and Thomas Moorehead, the first African American McClaren and Lamborghini car dealer on The Danny Tisdale Show, talk about his secrets of success, who has inspired him, how he unwinds, his fave place in Harlem and of course much, much more.
Click the tab below to listen to the show:
Related: Read more about Thomas Moorehead here.
All on this week's edition of The Danny Tisdale Show; the Saturday morning radio show hosted by businessman, visual artist and former Harlem Community Board member Danny Tisdale.
Go to the website for more information harlemorldmag.com. Listen to more show on Harlem World Radio here. Need more information or have a question contact us at harlemworldinfo@yahoo.com
Check out more great Harlem World Radio interviews here, itunes, soundcloud, or download them wherever you get your podcasts.
---