---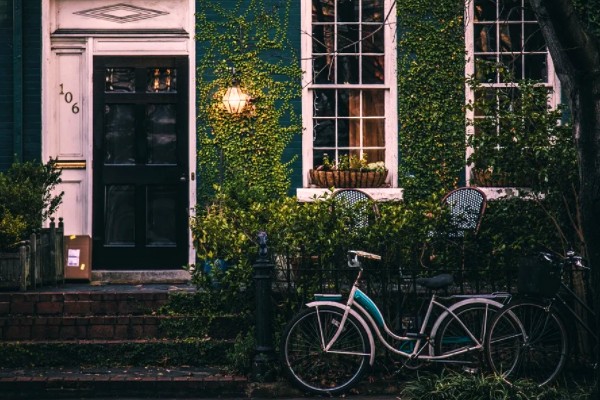 You may think that selling your house is an easy process. You put it on the market, get a few offers, sell it for a good price and then move to your new home.
Unfortunately, this is not always the case! There are plenty of things you should consider before listing your property in order to sell your house as quickly as possible. In this blog post, we will discuss crucial points that can help sell any house in New York faster and at a higher price than what you might expect.
1. Decide What You Want to Do With the Property
First and foremost, you have to decide if you want to sell the property or not. If you are unsure, now is a good time to do some research and find out what your options are.
After all, it might be in the best interest of everyone involved if you sell this house as soon as possible because there may be too many unknown variables that come with ownership of real estate at the moment (i.e., upkeep costs).
This will also give prospective buyers an idea of where they stand when it comes to negotiating prices since other homes on the market right now might offer more space for less money. You can also try to find the best home buying company in New York City to see whether that would help you. If everything goes according to plan, then maybe someone else will take over responsibilities in terms of repairs/upkeep while trying their luck with the market.
2. Get a Professional House-stager or Interior Decorator to Help Make It Look Its Best
A professional house stager or an interior decorator can help make your home sellable. They will take care of all the minor things that a real estate agent cannot do like reorganizing furniture, taking down personal pictures, and adding/removing curtains to change up the feel of a room. 
These professionals specialize in making an empty space look as if it was lived in for years and they have hundreds of tricks up their sleeve to maximize any given space's potential! Some even work with natural light which is something you should definitely be considering when choosing someone who wants to sell your house. 
3. Take Lots of Photos and Videos That Showcase Your Home's Features
If you are thinking of selling your house in New York, then it is important that the people who see it have a clear idea of what to expect. There could be something as simple as adding some curtains around a window so that the room doesn't seem dark and closed off or an entire renovation project to make sure everything looks fresh. You should also take photos and videos outside on sunny days for potential buyers who can't come by to visit in person. This will show them how much light there is (or isn't) during certain times throughout the day which they may not notice through just pictures alone! Showing footage along with still shots helps sell homes faster because seeing these features up close gives viewers more information and drives them to make an offer.
5. Consider Hiring a Real Estate Agent
You should strongly consider hiring a professional real estate agent to sell your house for you. They will have experience in the market and know what it takes to sell quickly, which means they can sell your home faster than if you were just marketing yourself.
They also come with various levels of service that vary depending on how much help you need selling your property – so even if you are feeling confident about selling on your own, there may be some added value by going with an agent. You should strongly consider hiring a professional real estate agent to sell your house for you. The best part is that agents typically only charge commission fees when the sale goes through. Before signing anything though, do some research into their past sales performances as well as reviews from previous clients.
You'll also want to find out how much they charge for their services, as fees vary depending on the type of service and commission arrangement.
If you sell your house without an agent, then you'll have to pay a greater cost than if you sell it with one. For example, when selling independently in New York City and Long Island areas, commissions are typically between six percent and eight percent of the final sale price. On top of that fee will be other charges such as advertising costs or any expenditures incurred from showing properties – so know what the seller is responsible for ahead of time!
6. Hire an Attorney to Review the Contract Before Signing Anything
Before finalizing any agreement to sell your property, it is in your best interest – especially if you're selling a home for the first time – to consult with an attorney.
If there are any clauses or stipulations that make you feel uncomfortable, then ask them what they mean and how they might affect you down the line.
You should strongly consider hiring an attorney before finalizing anything when trying to sell your house! The contract will serve as proof of sale at closing, so it's important not just to read over this document but also to have someone else review it.
An experienced lawyer can help explain all of the legal jargon found within contracts so that both parties fully understand their obligations and rights. This way there are no unpleasant surprises later on. They'll also be able to draw up a contract that's tailor-made for your particular situation and sell.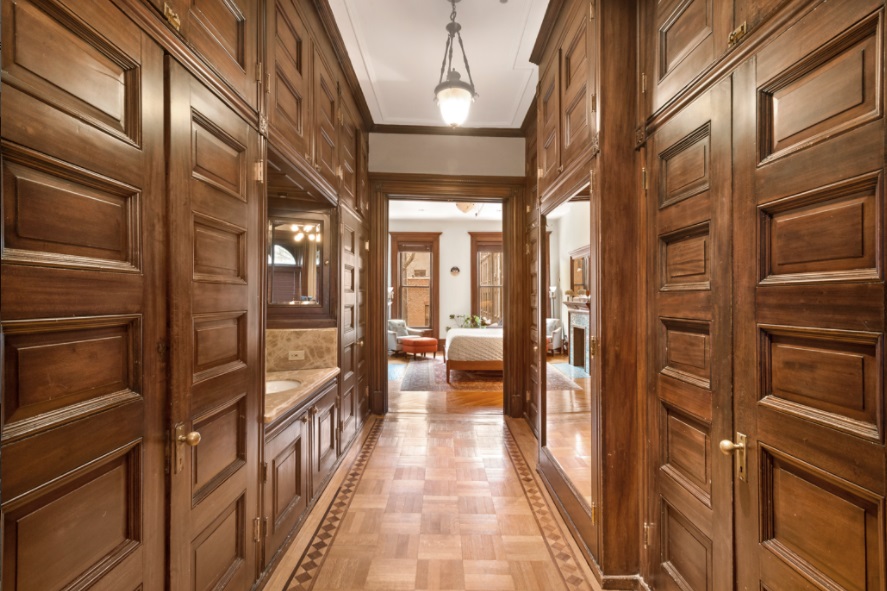 If you've decided that selling your home is the best option, we recommend hiring a professional house-stager or interior decorator to help make it look its best. You can also hire a real estate agent and an attorney to review any contracts before signing on the dotted line. Once you have all of these things in order, take lots of photos and videos so prospective buyers know what they are getting into if they buy your property!
---