---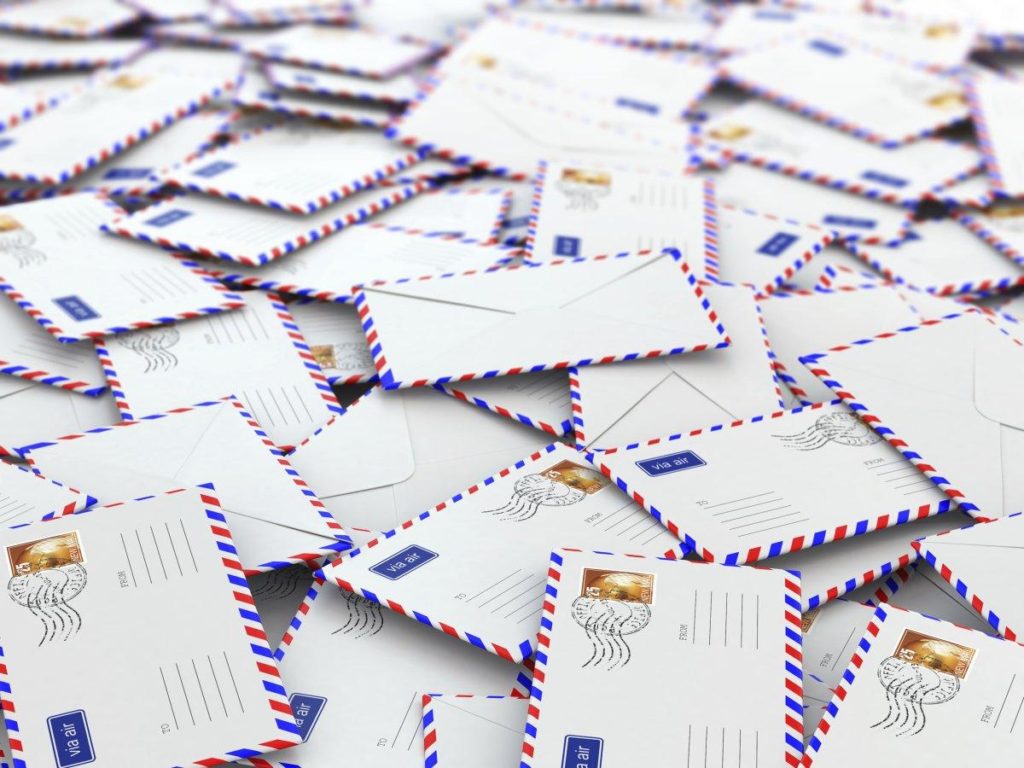 A thief swiped more than $56,000 in checks a Harlem homeless advocacy group had put in a mailbox to pay its bills, officials said Tuesday.
The crook stuck his hand into the mailbox on E. 119th St. and Lexington Ave. and pulled out the checks left there by the Center for Urban Community Services on Sept. 15 in a tactic known as "fishing," officials said to a source.
The group discovered the checks never got to its vendors on Sept. 22, officials said.
Instead, the amounts and recipients' names were altered and the checks were cashed.
The Urban Community Services center alerted police to the crime on October 20, 2016.
Several similar thefts have taken place in Harlem and the Bronx since September, and police believe more than one group is involved.
"There is not some mastermind in charge here," an NYPD source with knowledge of the case said. "This is a crime of opportunity, so there are several people at work here."
The source said the thieves are using corner mailboxes as "grab bags" of sorts: They reach in and take whatever they can, be it holiday cards or business checks.
If they're lucky enough to get checks, they alter them and cash them, officials said.
A call to the Urban Community Services center for comment was not immediately returned.
Anyone with information regarding the thefts is asked to call NYPD Crime Stoppers at (800) 577-TIPS. All calls are confidential.
---