---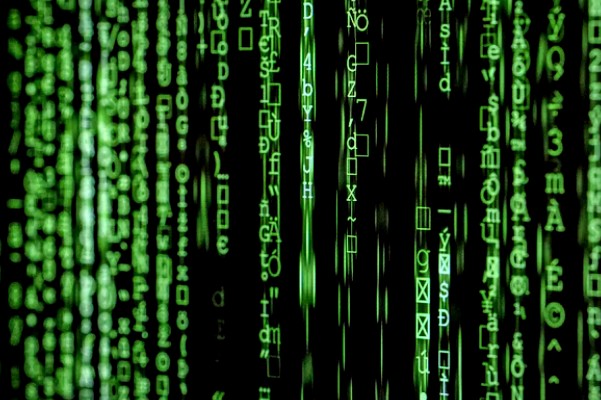 A new scam has gained momentum with the start of 2022, stealing thousands of dollars from unsuspecting bank customers.
Scammers are using Zelle, the peer-to-peer payment system offered to consumers through their financial institution.
Zelle works like Venmo and other payment systems, allowing users to send money from their bank accounts to friends and family.
Unfortunately, security experts say criminals are using Zelle to drain victims' bank accounts. Like many scams, this one is based on the claim that the scammer is trying to protect the victim from fraud.
The target receives a text that appears to be from their bank asking if they attempted a Zelle transaction.
Regardless of how they answer, the target next receives a phone call from the scammer, who spoofs the number so it shows up as coming from the target's bank.
The victim will then receive a set of instructions that ultimately winds up compromising their bank account information.
The scammers use the information to withdraw funds and make off with their ill-gotten gains.
The difference between fraud and scams
One victim of the scam told KGO-TV in San Francisco that she followed a scammer's instructions to transfer the money in her Zelle account to her bank account.
However, she was first asked to change some of her account information.
While it appeared the money was transferred into her account, the scammers were waiting to drain her account. She said she only had $6 left in her account by the end of the ordeal.
Zelle draws sharp distinctions between fraudulent activity and scams. If the victim did not authorize a transaction, then the theft is fraud and the victim can usually be reimbursed.
It's a different story if the victim acts on instructions from a scammer report Consumer Affairs.
"Even if you were tricked or persuaded into authorizing a payment for a good or service someone said they were going to provide, but they didn't fulfill it, this would be considered a scam," Zelle says on its website. "Because you authorized the payment, you may not be able to get your money back."
That makes these types of financial scams extremely dangerous. Zelle users should be aware that they could become targets as the scam continues to spread.
Those who respond to a fraud text and then get a phone call, allegedly from their bank, should hang up immediately.
They should then call their bank's customer service line directly and ask if the fraud alert is real.
---