---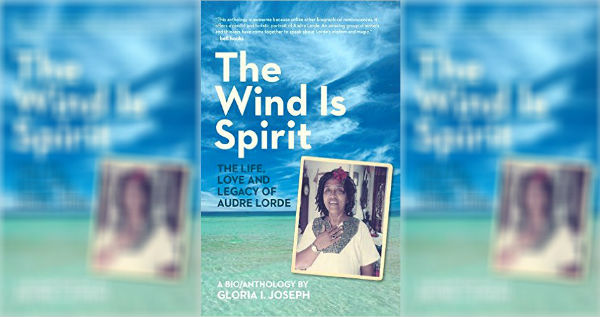 Told Griot style (a western Africa oral tradition of storytelling to maintain historical ties to the past), this combination anthology and biography brings together a wide range of prominent authors and activists, including Sonia Sanchez, Angela Y. Davis, Jewelle Gomez and Assata Shakur.
"The saying, 'our struggle is a struggle of memory against forgetting' remains a clarion call for those of us working to keep alive the legacy of visionary Black women writers and thinkers. Among those, Audre Lorde deserves our constant remembrance, study, and critical attention. This anthology is awesome because unlike other biographical reminiscences, it offers a candid and holistic portrait of Audre Lorde. An amazing group of writers and thinkers have come together to speak in diverse voices about Lorde's wisdom and magic. Prophetically, she called us all to break silences and to speak and so we lift our voices to honor, praise and remember." –Bell Hooks
These contributors have submitted essays, reflections, stories, poems, memoirs and photos that illuminate how Lorde's literary vision and her turbulent and triumphant life continue to challenge and inspire. The book also contains conversations with Lorde, Joseph's personal photos and travelogs, and remembrances from her three memorials, in New York, Berlin and St Croix.
Price: $ 9.95
No related posts found...
---