---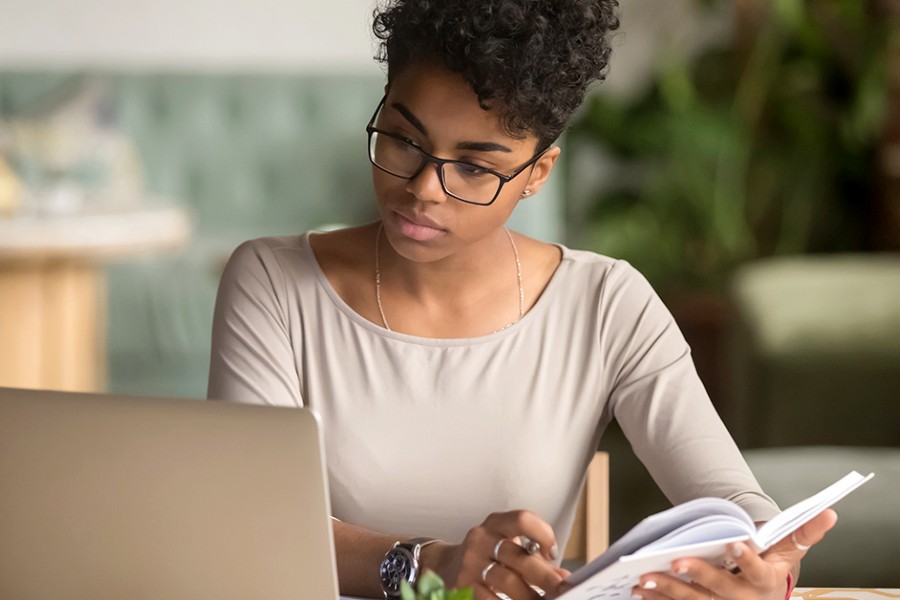 Advantages of Choosing a US Call Centers. In the ever-evolving world of customer service, selecting a US Call Centers can be a game-changer for businesses looking to take their customer interactions to new heights.
The advantages of choosing a call center located in the United States are as diverse as they are powerful, providing a competitive edge in the global marketplace and redefining the customer experience.
Cultural compatibility stands as a significant advantage. Immersed in the local culture, the agents possess an innate understanding of customers' values, preferences, and communication styles. This cultural connection facilitates a deeper level of rapport and empathy, resulting in enhanced communication and heightened customer satisfaction. By bridging the cultural gap, this call centers create an environment where every interaction feels personalized and meaningful.
Language proficiency is another key strength of US Call Centers. Native English-speaking agents possess a mastery of the language, allowing for clear and effective communication with customers. This linguistic prowess minimizes misunderstandings, boosts clarity, and instills confidence in customers. With language as a common foundation, this call centers empower businesses to deliver seamless and engaging customer service experiences.
Time zone convenience is a customer-centric advantage offered by US Call Centers. Operating during customers' regular business hours ensures accessibility and prompt responses. This real-time availability not only improves customer satisfaction but also strengthens loyalty and retention. By aligning operations with customers' schedules, they demonstrate a commitment to being there when customers need them the most.
Customers place great trust in US-based call centers. The perception of domestic call centers as trustworthy and reliable stems from their familiarity with local laws and regulations. They are well-versed in data privacy and protection laws, ensuring compliance and safeguarding sensitive information. This dedication to legal adherence instills confidence in customers, reinforcing the integrity and credibility of the businesses they interact with.
Quality standards are a cornerstone of US Call Centers. These centers invest in comprehensive training programs to equip their agents with the skills and knowledge necessary for exceptional service. By focusing on continuous improvement and upholding rigorous standards, they deliver efficient issue resolution and consistently exceed customer expectations. Leveraging cutting-edge technologies and advanced infrastructures further enhances their ability to provide seamless and data-driven customer experiences.
Scalability and flexibility are inherent advantages of US Call Centers. With a wide pool of skilled agents, businesses can easily adjust staffing levels to accommodate fluctuations in call volumes. This agility allows for optimal resource allocation, ensuring that customer service remains consistent even during peak periods. By maintaining a close partnership with businesses, they align their strategies, goals, and customer service standards, delivering a cohesive and unified brand experience.
In conclusion, the decision to choose a US Call Center can be transformative for businesses seeking to deliver exceptional customer service. The unique blend of cultural compatibility, language proficiency, time zone convenience, customer trust, legal compliance, quality standards, technological advancements, scalability, and close collaboration make US-based call centers a force to be reckoned with. By embracing the power of call centers, businesses can elevate their customer service game, foster stronger customer relationships, and emerge as leaders in the global marketplace.
This content is part of the HWM Partnership.
Related Articles
---