---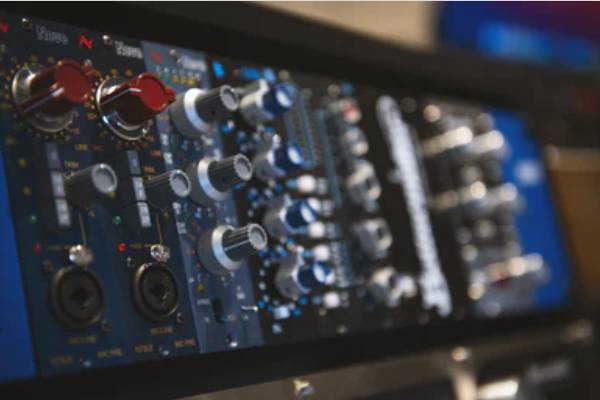 With advanced innovations abundant, the music industry has been greatly affected in the last few years.
Instruments were outdated, and as such you would face many difficulties producing a quality song or album. However, through digitization, musical instruments were transformed by way of technological modifications. As a result, more people are now inclined to record, produce, release, and compose music with the help of advanced software and equipment.
If you have the ability, dedication, and passion to become a musician, you need a musical setup to get started with your career. Fortunately, music is not limited to being chosen as a career; for many people it's simply a hobby. So, whether you are just starting out or want to go further in the field, what's better than getting the right equipment to make your passion successful? This article will help you consider all the essential equipment you will need to upgrade your musical setup.
1. A High Tech Computer System
While getting started on your musical journey, it is essential to upgrade the computer system. You should ensure it has the requisite features that can handle all your musical software and recordings. So, it's better to cross-check the following advancements before buying a new one:
A high-powered CPU that is used to process complex software, music editing programs, etc.

A high-capacity RAM to run all the virtual effects and instrumental edits.

A solid-state drives to backup high-level software and tracks since they work better than hard drives.

A large monitor screen to help you organize all the different software and DAW effects.
2. Advance Your Musical Collection With A Looper Pedal
A looper is one of the most significant innovations in the music industry since it has made on-stage singing much easier and more productive. By using this, you can easily record your song and play it at the time of your performance. Meanwhile, people are more inclined towards the new advancements and point out that there is great variation in the quality of the best looper pedals since several models are now available in the market with different features and prices. Additionally, they are portable and easy to use and are especially convenient for those who travel as part of their singing career. This way, it can be easily used for onstage syncing by recording the song in advance.
3. Equip an Audio Interface
Another advancement you can count on is the audio interface that helps you connect all the essential devices to your computer since some guitars, mics, electronic keyboards, etc., could not get connected to the computers easily. That is why this equipment is used to convert the frequencies of your vocals and instruments to connect it to your computer, and later the computer converts it into the digital audio workstation. It is used for recording good-quality soundtracks composed using guitar, keyboard, and other instruments at home studios using external sound cards. 
4. Advance Your System By Installing A Digital Audio Workstation
The digital audio workstation is must-have equipment for music composers to add effects and compose the song in a single file after editing. As it happens, composers love to have a variety of changes in the original music tracks. This is why DAW is the best choice for them since they can easily add a variety of instrumentals to the song while using its virtual instrument library. However, if you are new to composing, then you need to listen to the instrumental tunes first to decide whether it's a good idea to use them on your songs. Moreover, various brands have different models, so you might want to consider the requirements before buying one.
5. Upgrade A High-quality Microphone
Another necessary upgrade to your musical setup is a high-quality microphone that can help you record your favorite tracks without any technical difficulty. Since not all microphones are the same, you need to consider all the features that suit your singing routine. There is a variety such as a condenser, USB, dynamic and ribbon mic, etc. All have different advantages and disadvantages; however, you have to choose based on what instrument you will use.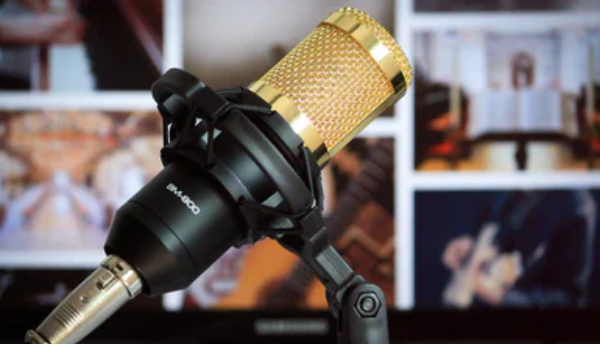 Since music is considered the soul's food, you cannot escape integrating new advancements in your setup. However, even before upgrading your instruments, you need to acquire the advanced equipment required to make your singing career a blast. These pieces of equipment utilize a high technology computer system with a highly applicable CPU, digital audio workstation, headphones, microphones, looper pedals, etc., to contribute to your singing journey and make it a success.
---