---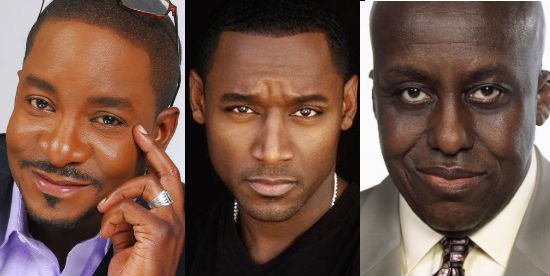 Today, Danny talked to the team from "Clipped Wings They Do Fly," on The Danny Tisdale Show. The team included producer William Michael Barbee, President/CEO of Prestige Media Producrtions/Barbee Group Films Bill Duke, The Wire's Usman Shariff and legendary award winning director, producer and writer Bill Duke.
The  "Clipped Wings They Do Fly," discussion covered the theme of Mental health disorder, the challenge of making independent films, how do you know you're on the right track, funding for a movie that's not about pop culture and/or community friendly and much much more.
Listen to the show here recorded live on Wednesday, June, 24 2015.
Join Harlem Nation at:
---