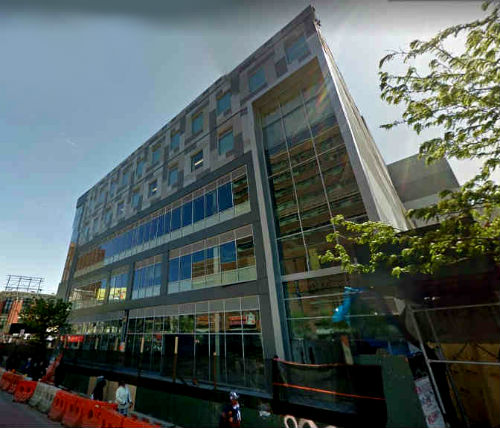 Harlem World Magazine's editor in chief Eartha Watts-Hicks just received news from Harlem real estate guru Faith Consolo, that Victoria's Secret is coming to Harlem.
Ms. Consolo's newsletter Scene on the Street Fall 2017, goes on to say that by the end of the year Victoria's Secret:
"… will be joining the  the line up at the 112 W. 125th Street shopping center."
Another great real estate addition to one of the greatest communities in the world!
Via Scene on the Street Fall 2017 and photo via Google.
Related Articles
---