---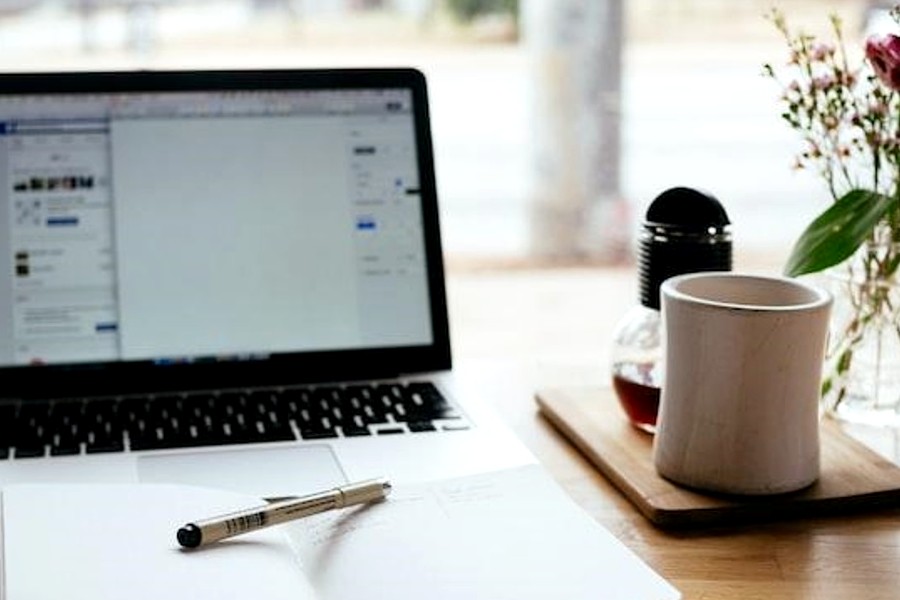 Progress is moving by leaps and bounds and does not bypass the legal tech industry.
First, technology has replaced mechanical professions – a waiter, a driver, call center operators, and a cashier. Finally, changes have penetrated the legal sphere. The legal technology market continues to amaze with the ability to analyze big data and use artificial intelligence, cloud solutions, and blockchain. As a result, you receive effective and affordable legal services without realizing how much effort is required to develop successful and profitable legal tech startups.
Future Outlook of the Legal Tech Industry
At AngelList – the famous place where startups and investors connect, hosts many companies that simplify the work of lawyers and make life easier for users. Legal tech startups raise billions of dollars each year. Thus, legal technologies are becoming very interesting for the global market.
Below you will find a list of trends that will determine the direction of legal tech startups in 2023:
Information Security. As cloud computing takes over traditional PC software, the issue of law firm data security has become very relevant.
Confidentiality is paramount; lawyers must know that information security technologies are advancing rapidly.
Mobile applications. Modern life is on the go, so professionals prefer to work anywhere from their smartphones. There is no need to constantly be near the computer in the office, which, among other things, improves interaction with customers and speeds up response to requests.
Cloud technologies. The cloud allows businesses unlimited access to their IT infrastructure and pays only for the features they need. This saves money and time.
Analytics Business Intelligence. Business Intelligence applications process large amounts of information and visualize trends. Such systems automatically send company trends and performance to all employees through simple infographics.
Challenges Faced by Legal Tech Startups and How to Overcome Them
Despite the promising prospects and the general interest in legal technology development, legal tech startups face many problems. These issues must be solved as they come, and never relax in a rapidly changing world.
Measuring Business Performance
The efficiency of the start-up is the ability of the enterprise to give high and increasing profits (or another financial indicator) about competitors, both in the short and long term. It can be challenging for novice businessmen to navigate in a rapidly changing environment, mainly if you initially operate with incorrect data.
Raising the Right Capital
It is essential to remain flexible and adjust your business idea for new investment realities. It is crucial to identify the most suitable sources of financing and prepare a quality proposal for future investors.
Acceleration Growth
Even the most successful companies are continually developing new ways to improve the quality of their services. Make every effort to find the right strategy and clearly understand when to apply one or another business growing method.
Role and Responsibilities of Legal Tech Consultant
With the help of professional legal tech consultants, you can adequately assess the realities of the modern market and identify the main problems your business may face and ways of development. As mentioned, the legal services market is tough to catch up with. To avoid making a mistake and not starting everything from scratch, it is better to contact a legal tech consultant first and get a suitable development vector. They help in:
Fundraising support: A founder may need a lot of work to meet various investment challenges. Whether you require building financial projections or business analysis – legal tech consultants are at your side to guide you through the entire investment process.
Due diligence: The due diligence process is a series of actions to verify the investment object the investor undertakes to decide on the feasibility of investing in a startup.
Effective growth strategies: A company's influence depends on its chosen strategies. You may need a consultation in selecting a plan to expand your business in a specific aspect.
The most important thing, besides experience, that large consulting firms like Waveup have is constant contact with new and emerging branches and sectors of the legal tech field. This helps to keep abreast of events and keep up with recent trends, effective business models, and breakthrough technologies.
Related Articles
---