---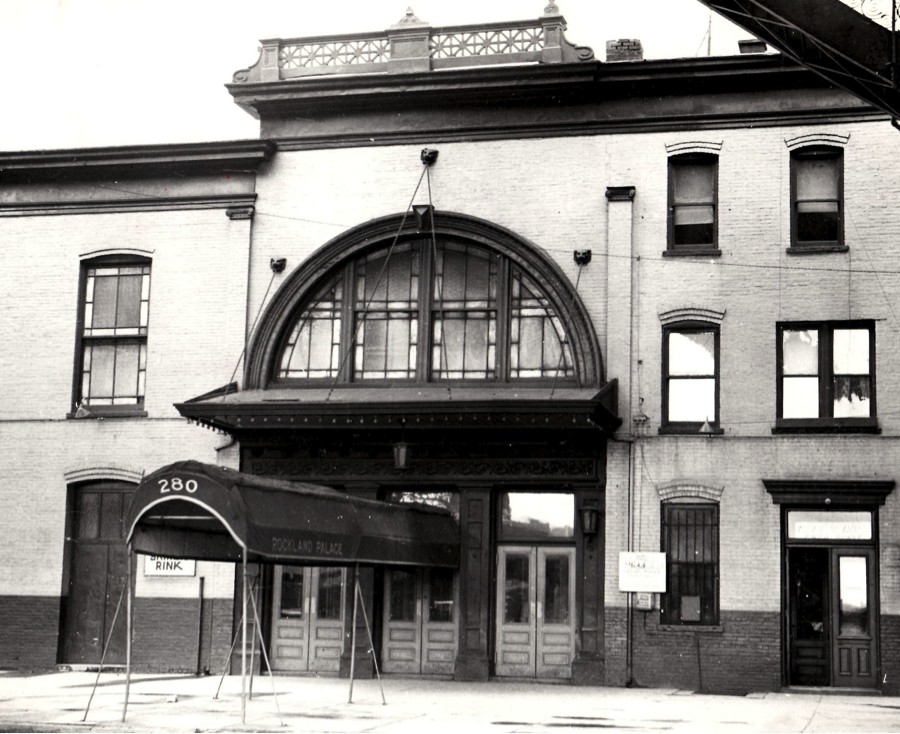 The Rockland Palace was a famous event hall at 280 Frederick Douglass Avenues (the corner of 15tth Street) in Harlem.
This is where political rallies, sports events, concerts, and elaborate drag balls were held during the Harlem Renaissance.
Organized by a black fraternal organization, the Hamilton Lodge No. 710 of the Grand United Order of Odd Fellows, the Hamilton Lodge Ball was known simply as the Faggots' Ball by the 1920s and attracted up to 8,000 dancers and spectators at the height of its popularity.
As the great African-American poet Langston Hughes recalled, "During the height of the New Negro era and the tourist invasion of Harlem, it was fashionable for the intelligentsia and the social leaders of both Harlem and the downtown area to occupy boxes at this ball and look down from above at the queerly assorted throng on the dancing floor."
The spectators ranged from leading lights of black society and the Harlem Renaissance such as the singers Nora Holt and Taylor Gordon, the writers Wallace Thurman and Bruce Nugent, and the heiress socialite A'Lelia Walker, to downtown celebrities and perennial gay favorites Tallulah Bankhead, Beatrice Lillie, and Clifton Webb, to such pillars of old New York respectability as the Astors and Vanderbilts.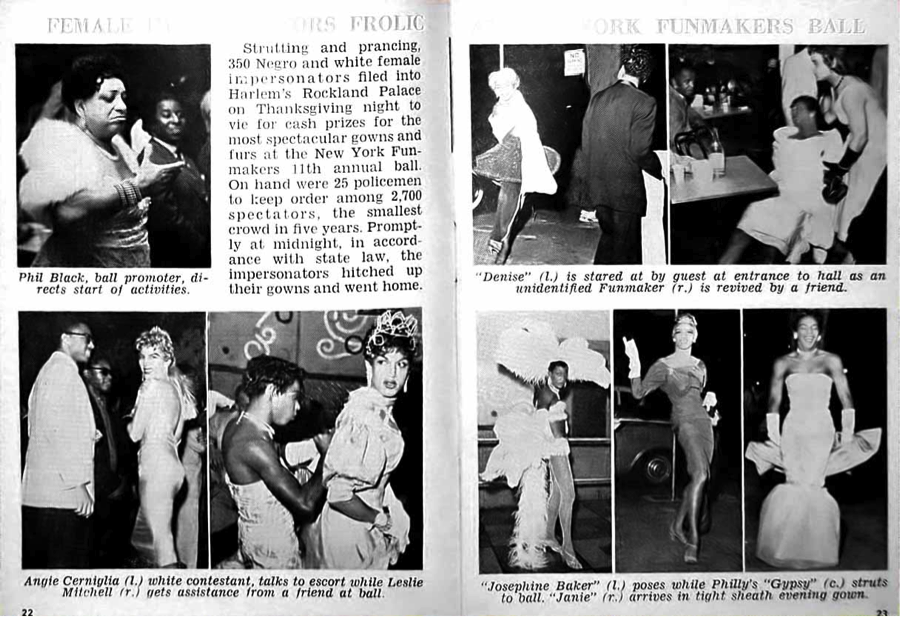 As the circuit parties of their day, the drag balls provide a startling glimpse of the national scope of gay life in the 1920s.
Men traveled from across the country to attend the Hamilton Lodge Ball and other cities' signature balls, and partisans trumpeted the virtues of the New York ball over its rivals in Chicago, New Orleans, and Berlin.
Those who couldn't attend the balls were treated to detailed accounts of them in the black press and Broadway gossip sheets.
Tell the next person who claims gay life was always shrouded in secrecy before Stonewall about a front-page banner headline in a 1932 Broadway tabloid.
Fag Balls Exposed, it screamed; 6,000 Crowd Huge Hall As Queer Men And Women Dance.
Goldmine Mag writes that before the Hall was torn down Jimmy Hendrick played there with the Isley Brothers at a farewell party for R&B disc jockey Nathaniel 'Magnificent' Montague on June 19, 1964.
Today it is now a parking lot (adapted from source).
---