---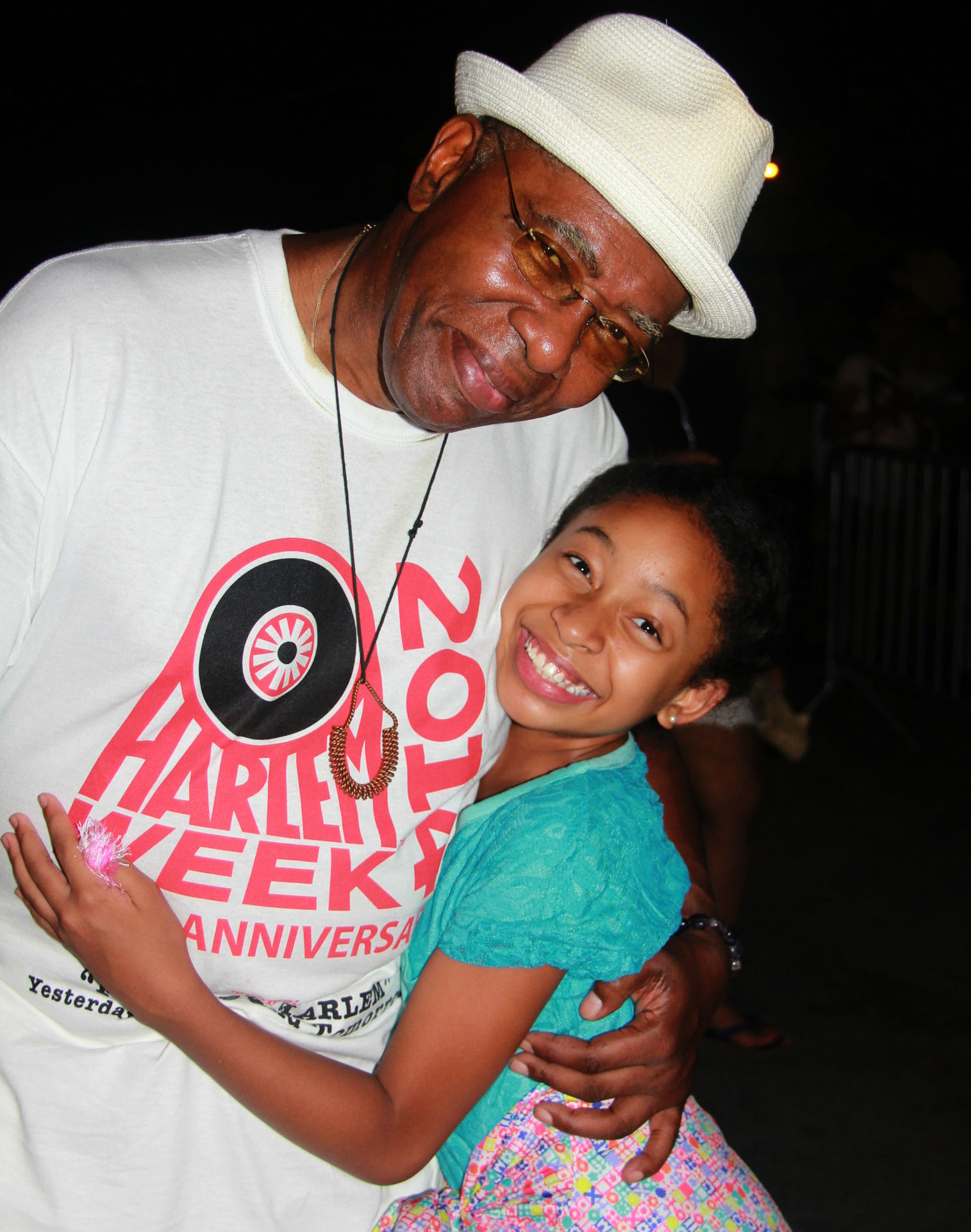 Dr. Shanessa Fenner, Principal
Learning begins at home.  From the moment a child is born their parents have big hopes, dreams, and aspirations for them.  They envision a successful life of learning and achieving goals.
We have a new generation that is totally different from past generations which is why the significance of a positive and caring mentor in a child's life is very important.  Here are some tips that will help you become a great mom or a dad before, during or after Fathers Day mentor for your child:
1. Be a parent to your child. Create an atmosphere where your child can feel free to discuss problems that they may encounter and know that they can trust you to listen, offer support, and give them guidance. Be there for your child.
2. Be a role model for your child. Lead by example because they are watching and listening to you. You are your child's first teacher and you want to set a good example. Let your child see you work on a college degree, trade, or skill. Follow through with completing your goals.  Make sure to display a patient and positive energy while working on your goals because your attitude makes a difference.
3. Expose your child to meaningful learning experiences.  Take them to museums, the zoo, exhibits,historical sites, family vacations, adventure camps, and other educational places that can teach them various things. It is imperative to create opportunities for learning and development.
4. Have conversations with your child about the importance of a solid education. Encourage them to do well in their academics and to become lifelong learners. They have a responsibility in their learning. Take the time out to listen to your child and hear what they have to say. The power of listening is massive. It is a great experience to teach your child as well as learn from them too.
5. Share your experiences with child. Everyone has a testimony that can inspire someone to learn and grow.  The advice that you give should guide them to avoid mistakes and make better decisions.  Allow your child to see how to work through challenges or problems.
6. Celebrate your child's successes. Be their cheerleader and support system. Show them that you care and will advocate for them.  They should know that you expect them to succeed and failure is not an option.
It is important for your child to want to emulate you instead of a famous movie star or athlete. Do your very best at all times.  Show your child that you can do more than one thing.  It is okay to be a principal, writer, TV show host, and actress.  The multifaceted approach is essential in this ever-changing economy and world that we live in. Continue to strive for excellence and remember that you are the greatest influence in your child's life.

Dr. Shanessa Fenner is Principal in the Cumberland County school system. Dr. Fenner has her own local TV show called "Let's Talk with Dr. Shanessa Fenner." She has a Bachelor's degree and two Master's degrees. Dr Fenner has been featured in Ebony Magazine as one of the nation's most eligible bachelorettes. She was voted one of the most influential women in Fayetteville and voted one of the best "Forty Under Forty Award." 
Lead photograph by Seitu Oronde
Related Articles
---