---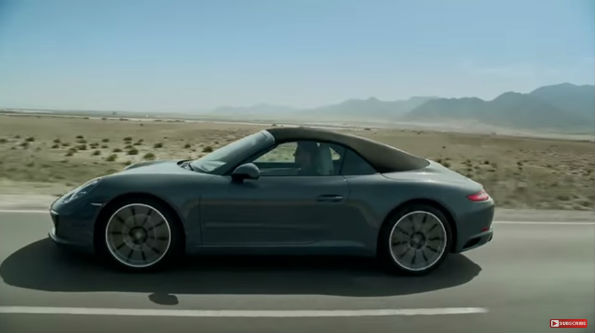 Driving the new 2016 Porsche 911 Carrera in a Las Vegas desert or downtown Manhattan, like Rakim says; "it's not where you're from, it's where your at."

As you can see its perfect for a summer day along the FDR or roof closed heading upstate for a farmers market shopping experience in the Hudson Valley.
If you don't have the right state of mind, you'll have to do what Alabama Football coach Lou Saban says "…you gotta get your mind right."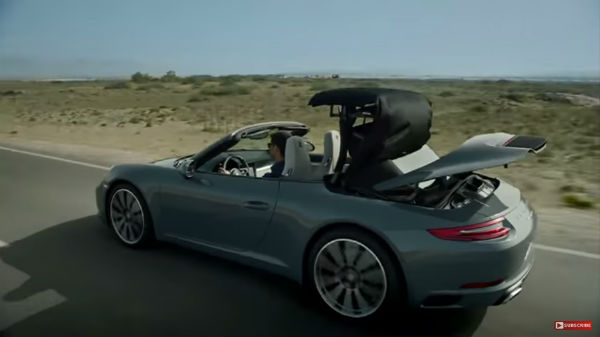 When you get your mind right you'll be driving the 2016 Porsche 911 Carrera.
Welcome to the world of Harlem.
---