---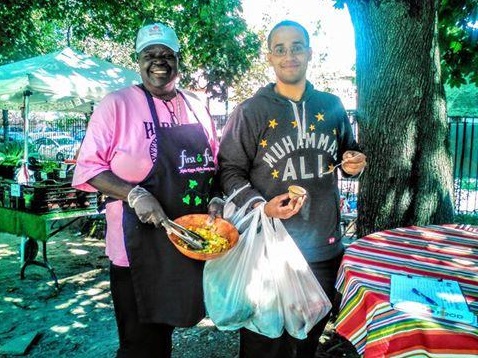 It's the debut of the Harlem World Locals Show. Great personalities from the beautiful scene of historic Harlem. Today's first guest is long time local Lil Nickelson, she is community food chef, a food entrepreneur and senior food editor with Harlem World magazine.

Lil talks about being born and raised in Sugar Hill, Harlem, the crazy real estate market, preparing a fresh salad, feta cheese, red velvet cake with 8 girlfriends for the last Jazzmobile event of the summer, tips for visiting Harlem and more. Today's show was taped live with Danny Tisdale on Harlem World Radio.
Click HERE To Listen Now!
Check out more great Harlem World Radio interviews here, itunes or download them wherever you get your podcasts.
Related Articles
---