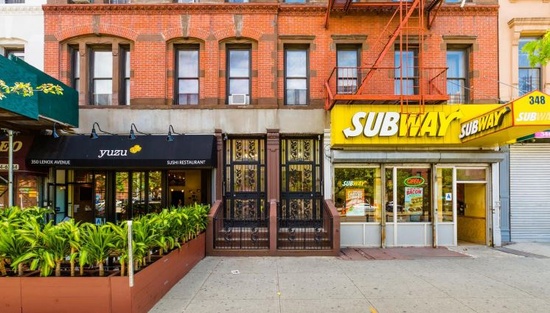 The Most Expensive Home In Harlem this month is this wonderful 19,370 square foot have a total of 18 residential units, 18 beds, and two commercial spaces right in the heart of central Harlem, New York.Related: Three Harlem Properties At $14.5M posted
The offering $568 per square foot ($11,000,000). This incredible property is located at 348 and 350 Lenox Avenue (between 127th and 128th Streets) and views over looking north and south built in 1909.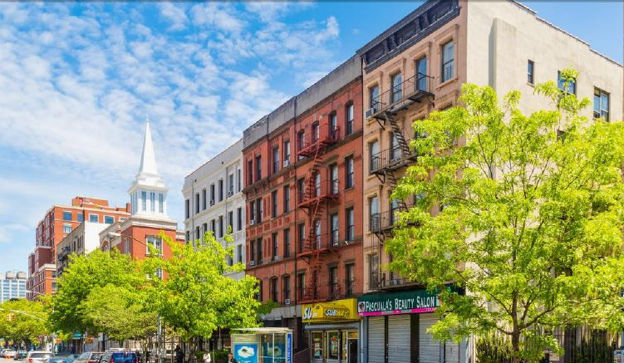 Price: $ 11,00,000
Photo: courtesy of zillow.
Related Articles
---