---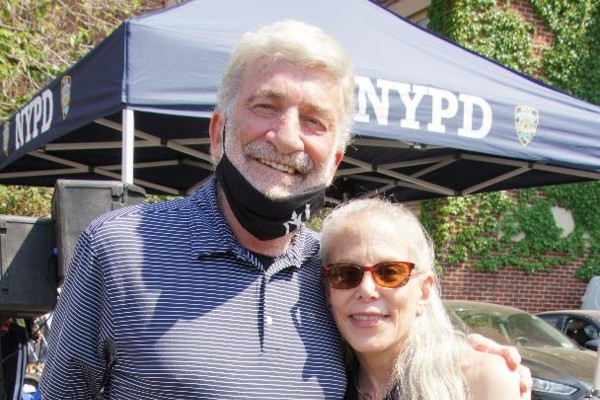 Photographs by Seitu Oronde
On Friday, May 21st, 2021, Seitu attended a Migdol Foundation free food giveaway at the 25th police precinct on 120 East 119th Street in East Harlem, New York.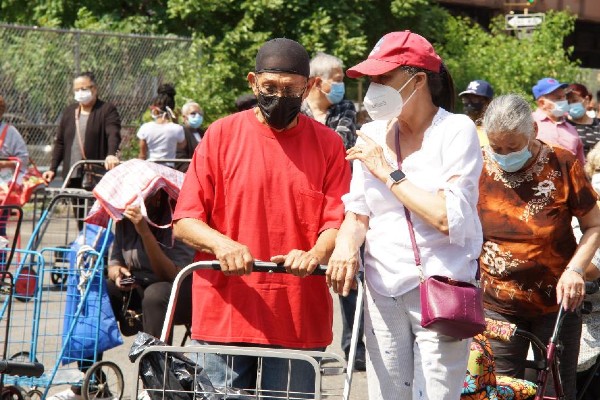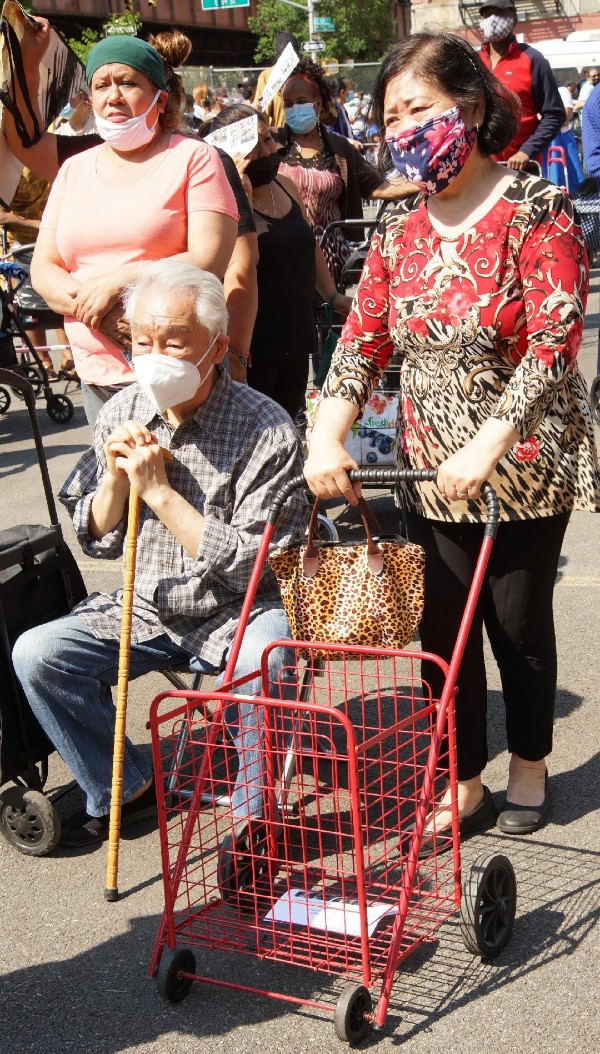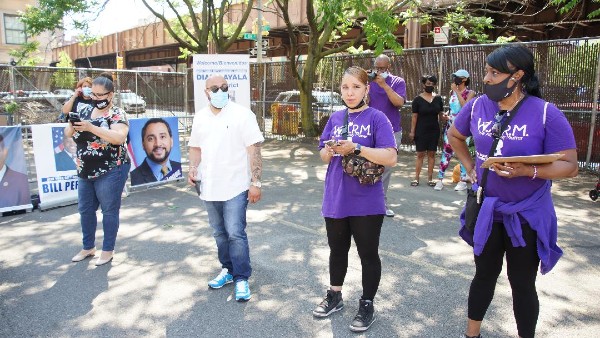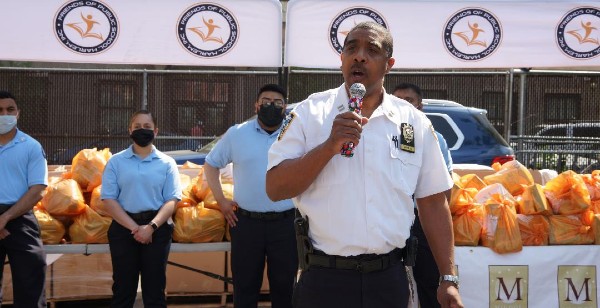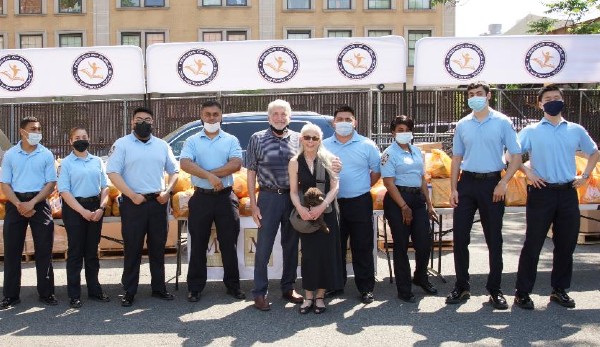 Guests included members of the NYPD, the Midgol Family Foundation members, event volunteers, and many others.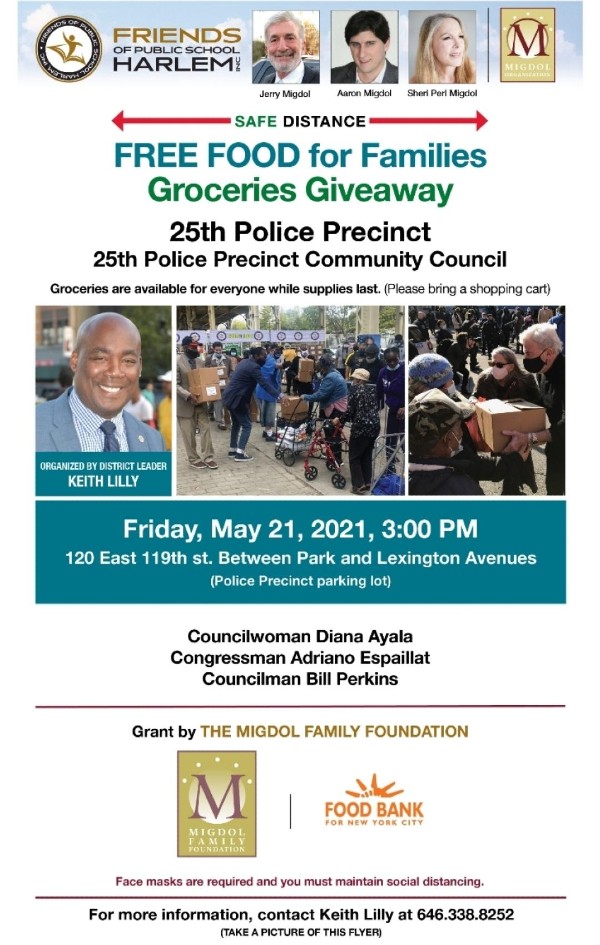 Click here to find more Seitu's World and more information about the Migdol Foundation here.
We want to hear what you think about this article. Submit a comment below or write to harlemworldinfo@yahoo.com.
Photo credit: 1-4) Seitu Oronde.
---