---
In a celebratory afternoon affair, The Metro-Manhattan Chapter of the Links, Incorporated honored Dawn Davis, Reginald Van Lee, and Barbara Smith at its tenth biennial holiday gala on December 14 at Gotham Hall in New York City.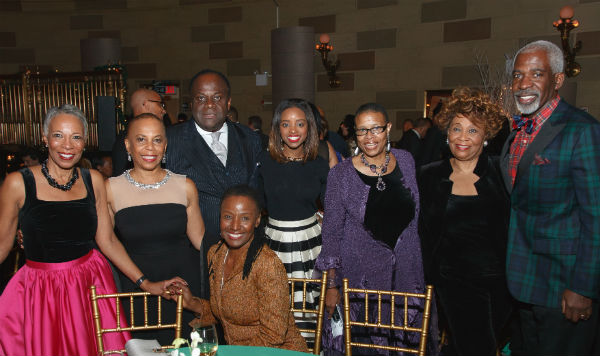 Dawn Davis, VP & Publisher of 37INK (Atria Publishing Group of Simon and Schuster) was honored with the 2014 Visionary Award.  Reginald Van Lee, VP of Booz Allen Hamilton was honored with the 2014 Corporate Leadership Award.
"MML commends Dawn and Reginald for their philanthropic efforts and unwavering support that have contributed to the transformation of lives throughout the years.  We are ecstatic to have Barbara with us this year.  Barbara continues to have the same positive outlook that helped make her famous." said MML Chapter President Inez N. Richardson.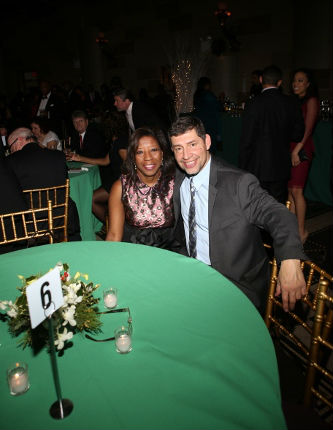 The gala theme "The Power of Partnerships" reflects the dedication and continued collaboration between MML and its community partners.  MML will also officially launch its Partnership Advantage initiative that focuses on increasing corporate engagement to sustain, enhance and create viable programs that will benefit the children and families of Harlem.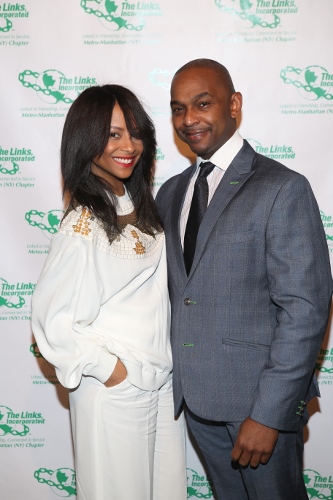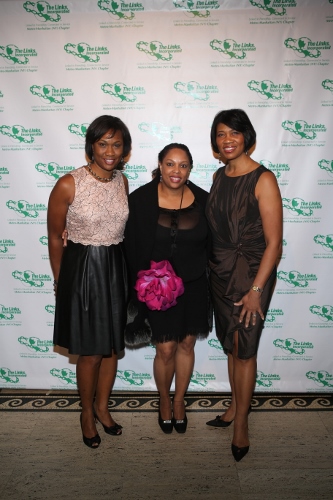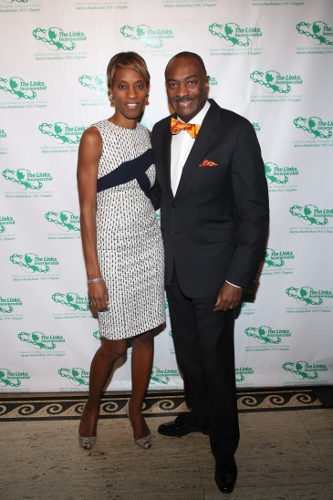 Several hundred guests from a broad range of industries attended the gala. The afternoon began with a holiday chorale as guest arrived.  Passed hors d'oeuvres, followed by dinner and dancing with a conclusion of sweet desserts were on the menu for the evening.
Gala attendees included Rev. Dr. W. Franklyn Richardson, National Action Network, Erik Cliette Harlem Director of Harlem Hospital Injury Prevention Program, fashion designerB. Micheal, Tiffany Denee Jones, TV Personality and Founder of Pink Chose Me Foundation, Dwayne Ashley, Non-Profit Fundraising Executive, and Terrie Williams, Terrie Williams Agency. Honorees Dawn Davis, Reginald Van Lee, B. Smith and husband fellow honoree Dan Gasby,
PHOTO CREDIT:  Udo Salters Photography
---