---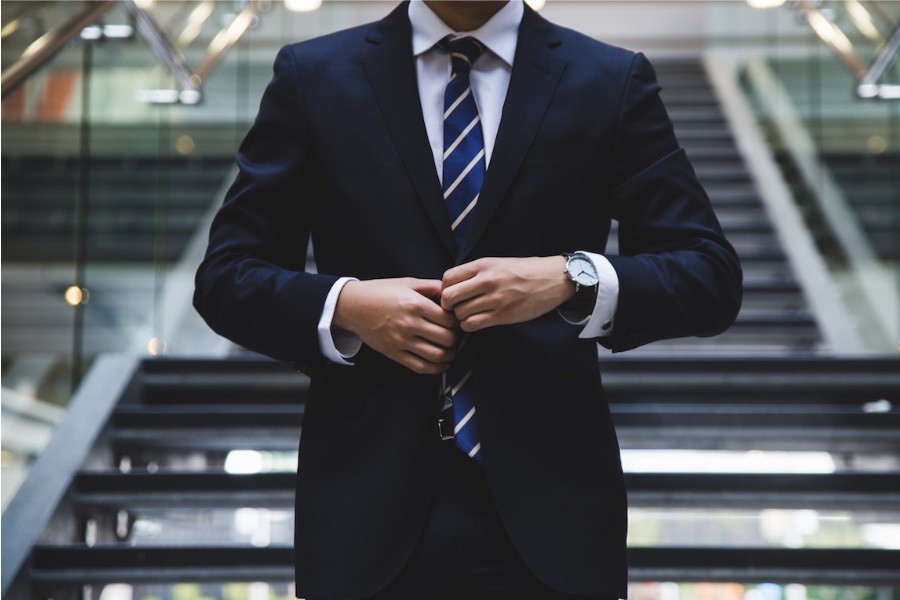 Navigating the legal field can seem like a daunting task for many.
Whether you're an aspiring attorney or just dealing with the everyday intricacies of laws, preparing for court and creating strong cases is no small achievement! It takes hard work and dedication to break down complicated evidence into cohesive arguments that make sense in a courtroom. In this blog post, we'll uncover some of the best practices lawyers use when assembling their most successful cases – so that you too can learn how to assemble your own legal puzzle pieces!
Understanding the Basics of a Legal Case
Legal cases can be complex and confusing, involving a wide range of legal jargon and procedures. However, at its core, understanding the basics of a legal case can be broken down into a few key components. These include identifying the parties involved in the case, understanding the legal issues at stake, and being familiar with the type of court or judicial system involved in the case.
In addition, knowing the procedural steps involved in a legal case is crucial, from the initial filing of a complaint to the final verdict. By having a solid understanding of these components, individuals can better navigate the legal system and ensure that their rights are protected.
Researching Laws and Precedents
When it comes to legal matters, it's essential that lawyers research laws and precedents to identify legally relevant facts. This involves digging deep into legislation and case law to gather information that will help them build a strong case for their clients. The legal system is complex, and having a thorough understanding of the laws and precedents is crucial for success.
By researching and analyzing legal information, lawyers can identify critical facts supporting their arguments and strengthening their position in court. This process can be time-consuming, but it's necessary to ensure that justice is served and that clients get the best possible outcome for their cases.
Disability Lawyers' Responsibilities
Disability lawyers play a crucial role in advocating for the rights and needs of their clients. As experts in disability law, they are responsible for ensuring that individuals with disabilities are able to access the resources and support they need to live fulfilling lives. This can include advocating for accommodations in the workplace or school, securing disability benefits, and fighting against discrimination. When it comes to insurance claim denials, you can check how a Principal Financial Group Disability Lawyer resolves these types of cases.
The responsibilities of a disability lawyer go far beyond simply representing their clients in legal proceedings. They must also act as advocates, educators, and resources for their clients, guiding them through the often complicated process of navigating the legal system. Ultimately, they play a vital role in ensuring that individuals with disabilities are treated fairly and enjoy the same opportunities as those without disabilities.
Personal Injury Lawyer's Responsibilities
When it comes to personal injury cases, having a qualified lawyer by your side can make all the difference. Personal injury lawyers have a range of responsibilities which include representing their clients in court, negotiating settlements, and gathering evidence to build a strong legal case. These legal professionals are experts in personal injury law and understand the intricate details of the legal process.
They work tirelessly to protect the rights of their clients and to ensure that justice is served. Personal injury cases can be complex and emotionally charged, but with the help of a trusted lawyer, individuals can feel confident that their legal rights are being protected and advocated for.
Strategies for Enhancing The Legal Argument
Presenting a powerful legal argument can make all the difference in achieving a successful outcome, no matter what area of law the attorney is working in. If looking to enhance his legal argument, there are a range of strategies a lawyer can consider. One of the most fundamental is to thoroughly research the law and any related precedent cases so that they can present a strong case for their client. It's also important to ensure that the argument is clear, concise, and directly relevant to the matter at hand.
Another key tip is to anticipate and counter any potential objections that may be raised by the opposition. By mastering these key strategies, they are well on their way to becoming a more effective legal advocate and achieving better results for their clients.
Developing Oral Arguments for Courtroom Presentations
Crafting a solid argument is a mix of artistry and skill, but it's one that anyone can master with the right guidance and resources. Whether it is a seasoned lawyer or just starting out, the best way to develop compelling arguments is to start with a clear and concise thesis statement that captures the essence of the argument.
From there, lawyers can build upon it with solid research and supporting evidence that backs up your assertion. When presenting the case in court, they project confidence and authority, while also maintaining a professional demeanor and respectful tone towards all parties involved.
The complexities of a legal case require thoughtful consideration and meticulous planning. To ensure the most successful outcome, it is crucial to be aware of how to effectively prepare for a legal proceeding. Understanding the basics of a legal case, researching laws and precedents, conferring with disability/personal injury lawyers, and enhancing your legal argument can all be advantageous strategies in court proceedings. In addition, developing strong oral arguments which are tailored to the courtroom audience should also be taken into account when preparing for a legal presentation. By following these tips, you can gain an advantage over your opponents while feeling confident that you've presented the best case possible.
This content is part of the HWM Partnership.
---