---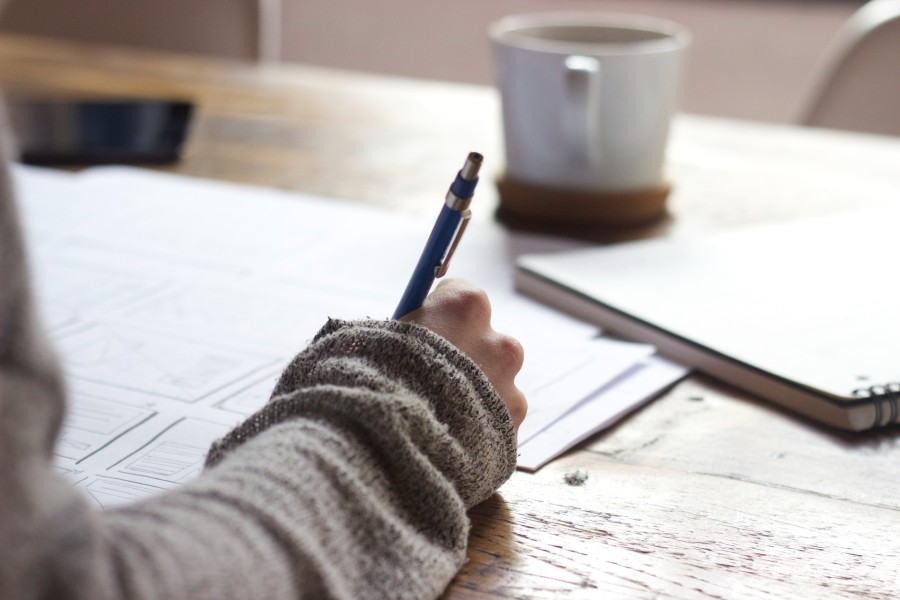 As a business owner, it's important to understand your legal responsibility to ensure that your premises are accessible to all customers and visitors.
The Americans with Disabilities Act (ADA) was passed in 1990 and has since had a lasting impact on businesses across the country, requiring them to make necessary changes to comply. Not making these changes can have serious consequences – from hefty fines including but not limited to financial damages—so you must understand what steps need to be taken as an employer or building owner. In this post, we'll take a deep dive into ADA compliance law, so you know exactly what is expected of you when maintaining an accessible environment for everyone!
The ADA Basics
The Americans with Disabilities Act (ADA) is a federal law that prohibits discrimination against individuals with disabilities in all areas of public life, including employment, transportation, and public accommodations. It matters to business owners and operators because failing to comply with the law can result in legal action and reputation damage. Fortunately, there are compliance solutions for businesses to ensure they meet ADA standards and provide equal access to all individuals. By making accessibility a priority, businesses can avoid legal issues, attract a wider customer base, and improve the overall experience for all patrons.
Understanding Your Legal Obligations
As business owners, it's important to understand your legal obligations when it comes to accessibility for individuals with disabilities. Failing to comply with the Americans with Disabilities Act (ADA) can result in significant legal consequences. Not only can businesses be fined for non-compliance, but they may also face costly litigation from individuals who were denied access to goods and services due to barriers in the physical environment or digital content. By taking proactive steps to ensure accessibility, businesses can meet their legal obligations, provide equal access to all customers, and improve their overall reputation.
Designing an Accessible Environment
Designing an inclusive environment is not only a legal and ethical responsibility, but it also promotes a sense of equality and respect for all individuals. By implementing thoughtful and effective accessibility measures, people with disabilities can find it easier to navigate through space and interact with others effortlessly. These measures range from installing ramps and elevators, ensuring the doorways are wide enough for wheelchair users, and making sure that the lighting and sound systems are suitable for hearing and visually impaired individuals. By taking these steps, you can make your space accessible for everyone and create a more inclusive world.
Investing in Accessible Technologies
Investing in accessible technologies is more important than ever as businesses strive to make their spaces fully compliant with ADA standards. With the rise of technology, there are numerous options available to make your space more accessible for individuals with disabilities. Installing wheelchair ramps, accessible elevators, and automatic door openers are just a few ways to ensure that your building is accommodating for all. Additionally, utilizing assistive technologies such as text-to-speech software or closed captioning on videos and presentations can greatly improve accessibility for those with hearing or visual impairments. By investing in accessible technologies, you can create a welcoming environment for all individuals and show a commitment to inclusivity in your workplace or business.
Training Your Team
Providing your team with proper training is not only essential for creating a sense of inclusivity within your organization, but it is also a legal requirement. By educating your staff on how to interact with individuals with disabilities, you are not only improving their customer service skills but also showcasing your commitment to making your workplace an environment that welcomes diversity. Effective training can also enhance team morale by giving employees a sense of empowerment, allowing them to better understand the best practices for interacting with disabled colleagues, customers, and stakeholders. By investing in comprehensive training, you can instill a positive and respectful culture that embodies the values of your company.
Taking Action if Discriminated Against
Discrimination in any form is unacceptable, and individuals with disabilities are no exception. If you feel like you have been treated unfairly or discriminated against because of your disability, there are steps you can take to address the situation. First, it is important to gather evidence of the discrimination, such as emails, witness statements, or records of what was said. Then, consider speaking to a legal expert about your rights and options. You may also wish to make a formal complaint to the organization or individual responsible for the mistreatment. Remember, everyone should be treated with respect and dignity, regardless of their abilities. Taking action against discrimination not only supports the individual surviving the behavior, but it can also help prevent others from being subjected to similar treatment in the future.
In conclusion, the Americans with Disabilities Act was put into place to ensure a safe and accessible environment for all individuals, regardless of their physical or mental abilities. Although the ADA can be complicated for business owners, it is important to understand the legal obligations of being ADA-compliant to protect your business from potential liabilities. When designing an accessible environment, remember to focus on items such as widening doorways and providing proper seating and maneuvering space. Additionally, investing in accessible technology can help improve accessibility even further.
---