---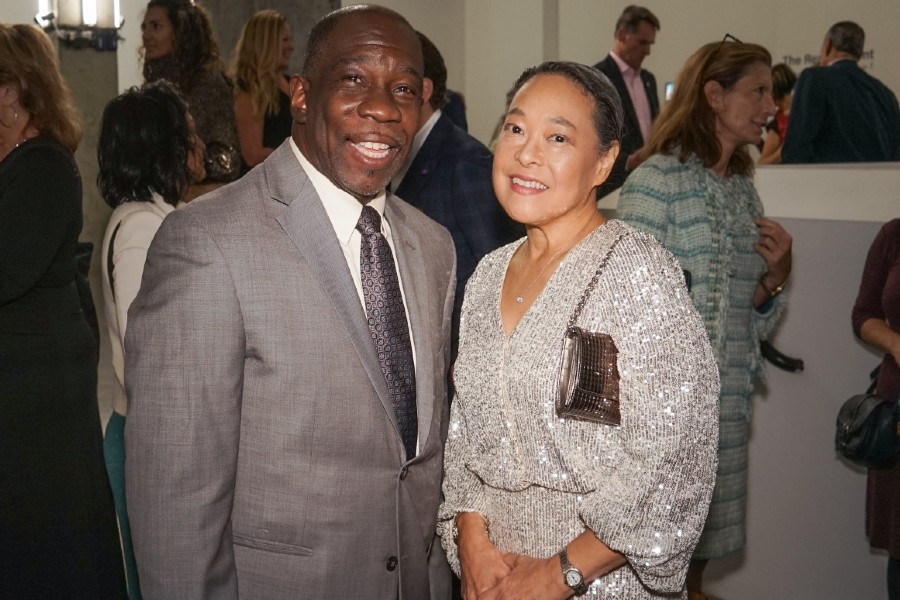 John C. Mack opened his exhibition space for A Species Between Worlds to Fairplay – the leading non-profit in protecting children from online harm – as they held their benefit on Friday evening in New York City's Chelsea art district.
John is a longtime supporter and board member of Fairplay.
Facebook Whistleblower Frances Haugen, expert, and advocate for online transparency was honored with the Fred Rogers Integrity Award.
Guests were treated to a discussion between Fairplay's Executive Director, Josh Golin, Jean Rogers, and Ms. Haugen.
Attendees included Christy and John E. Mack, Alexandra Alexieva, Laurence and Michelle Blumberg, Paige Boller, Sheri Lambert, Ellie Manko, Liane Pei, and Benny Tabatabai.
Fairplay is the leading non-profit organization committed to helping children thrive in an increasingly commercialized, screen-obsessed culture, and the only organization dedicated to ending marketing to children.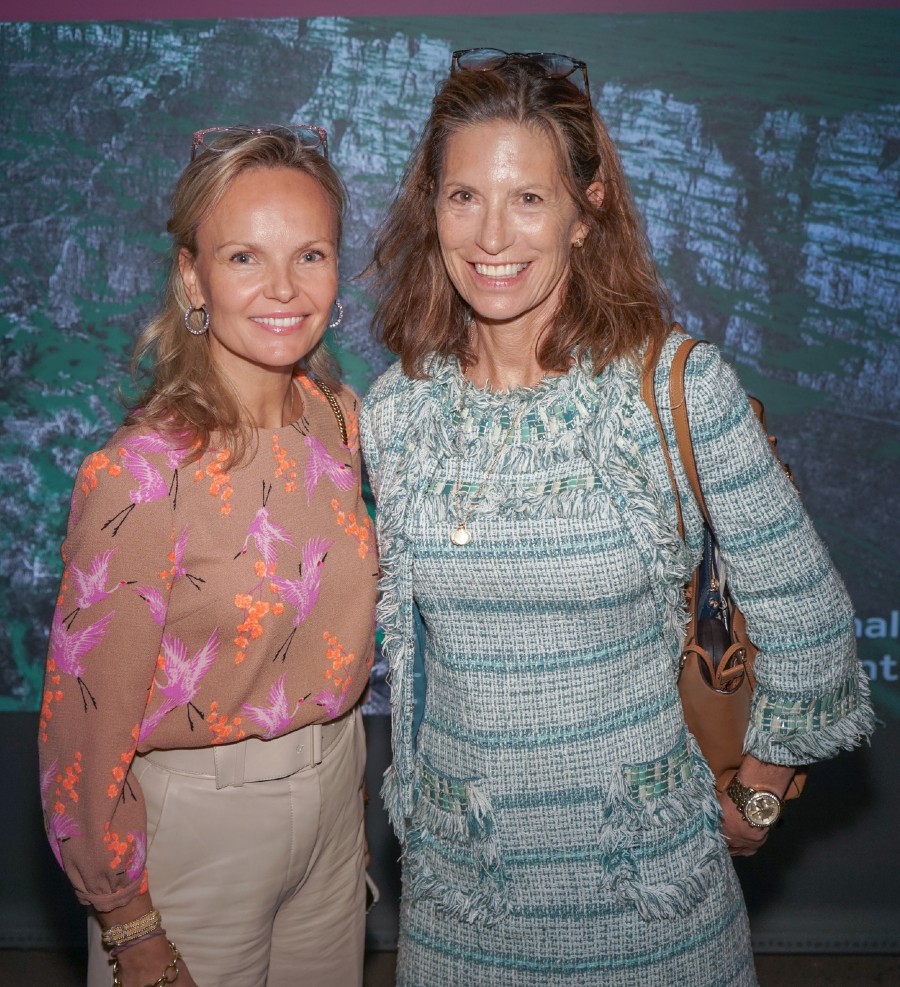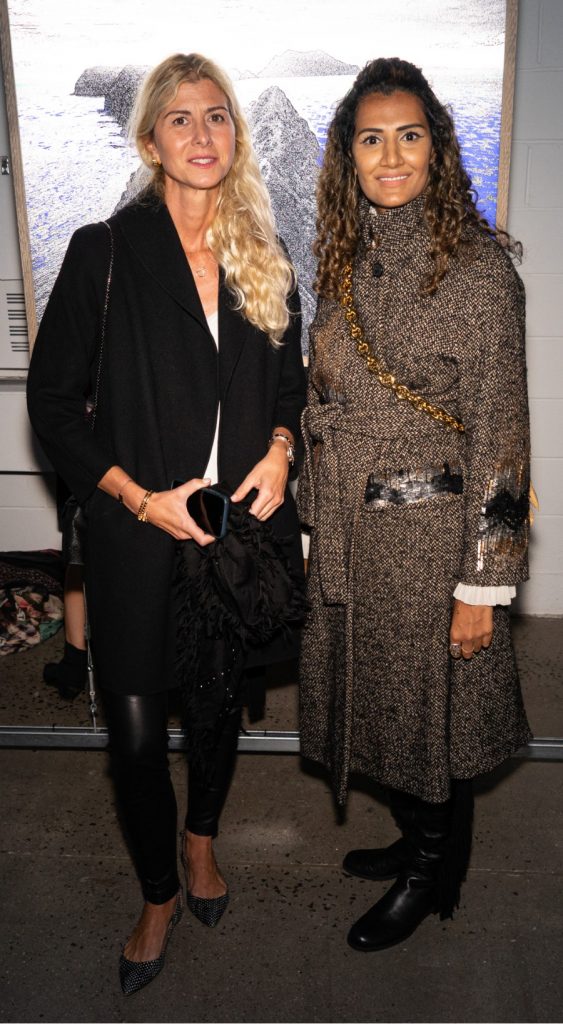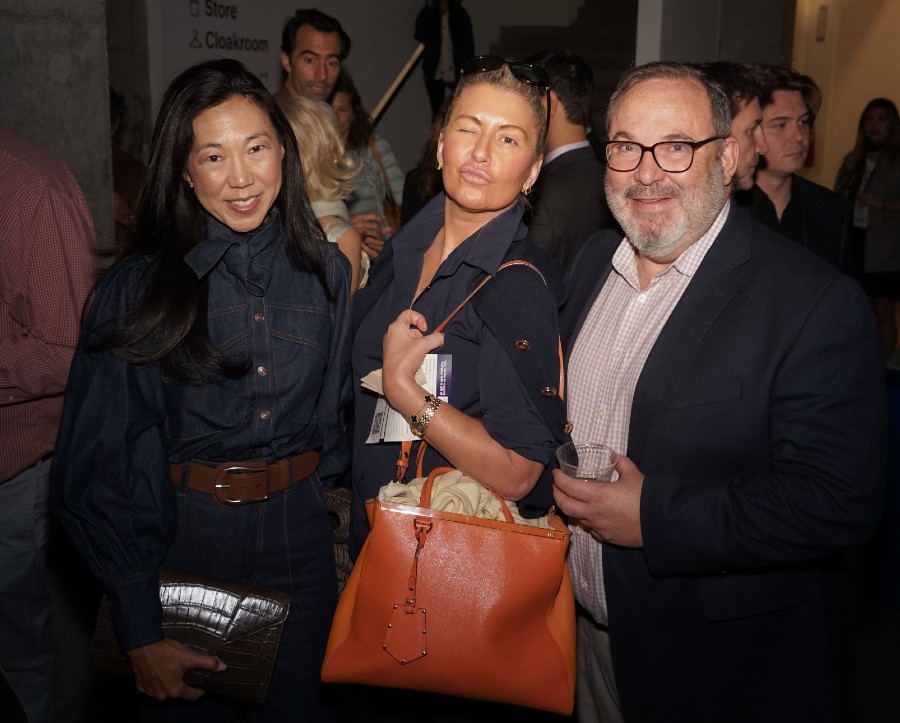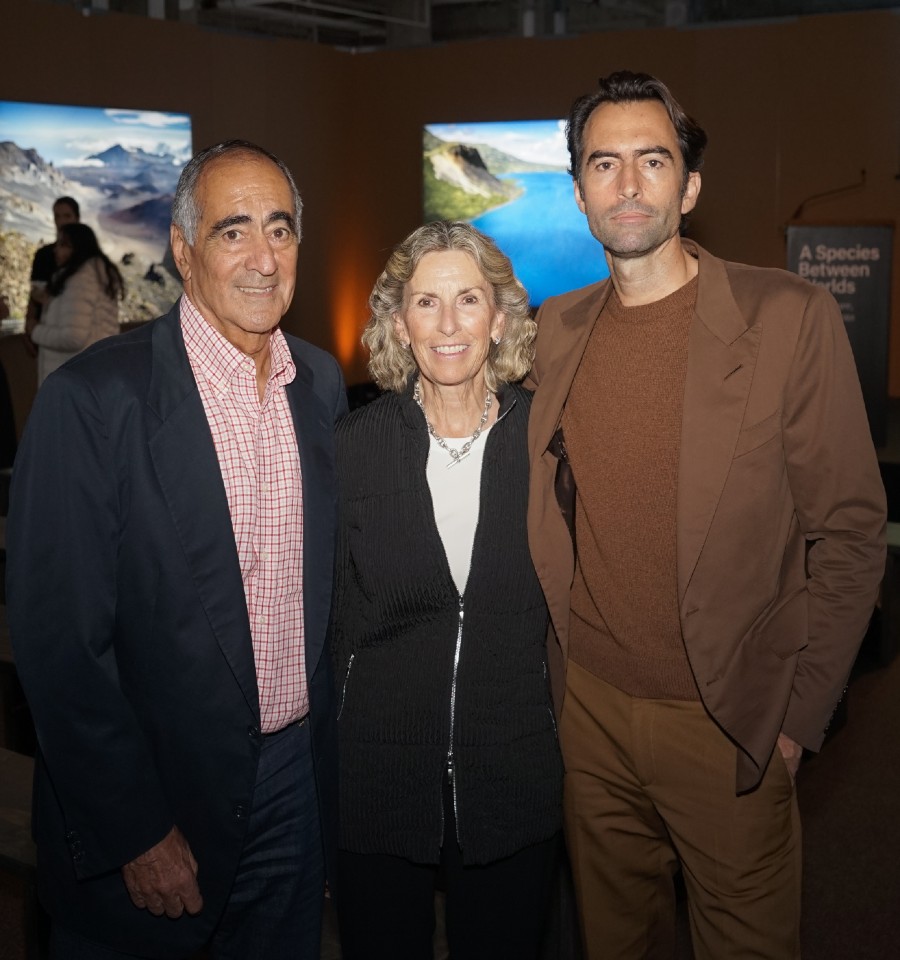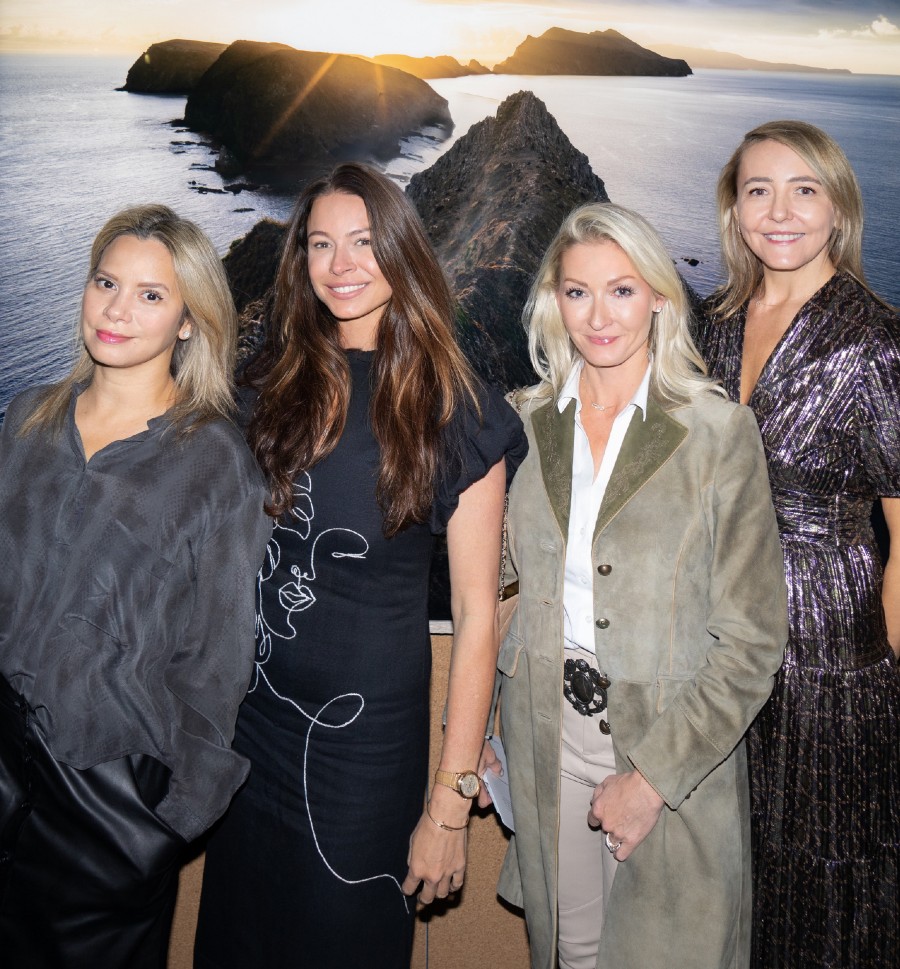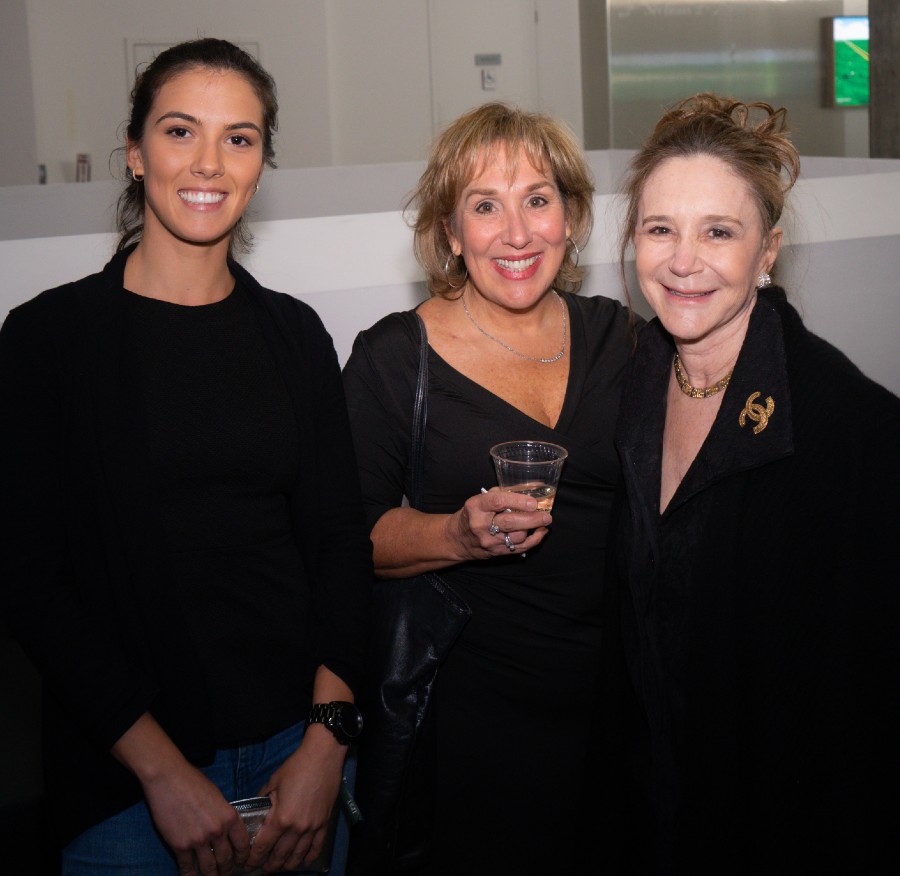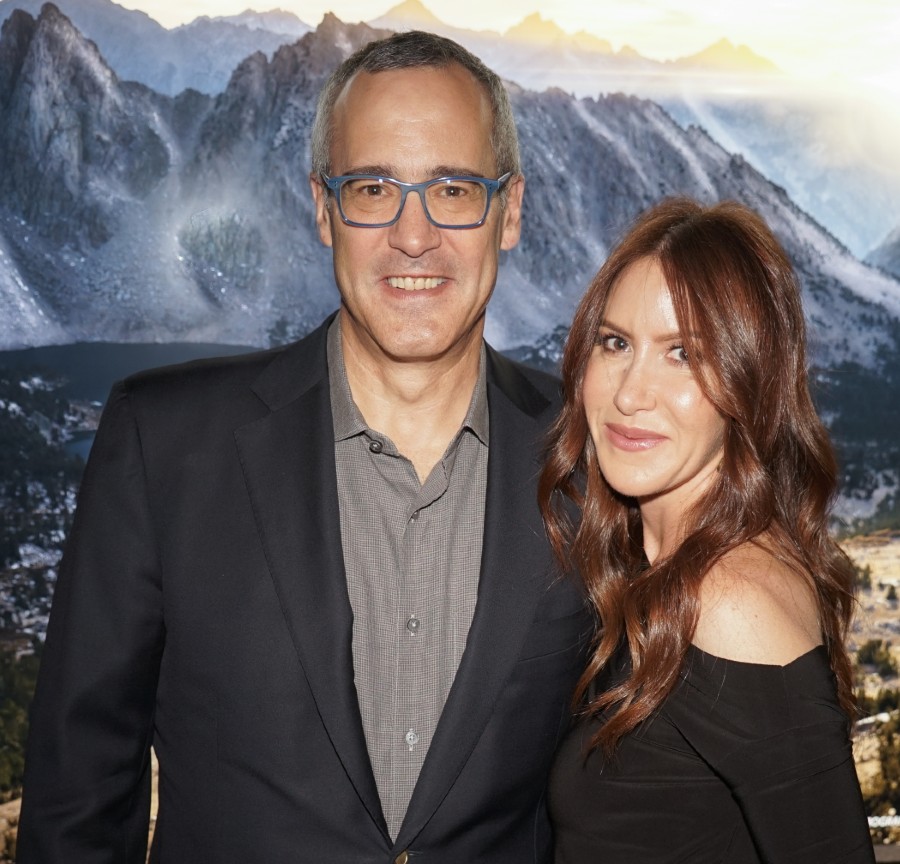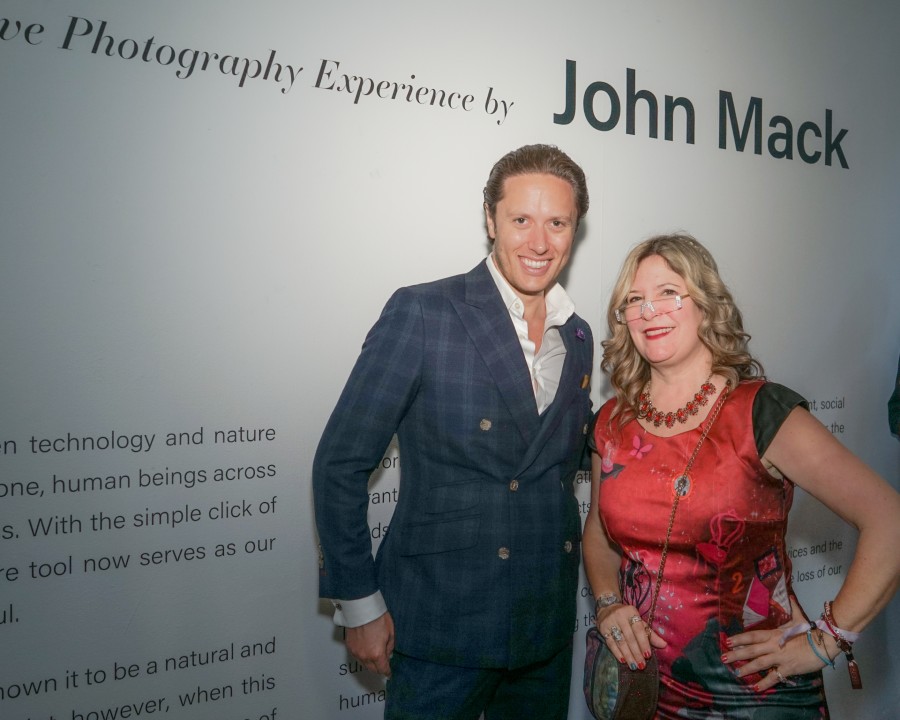 Their advocacy is grounded in the overwhelming evidence that child-targeted marketing – and the excessive screen time it encourages – undermines kids' healthy development.
Photo credit: 1) William Brown, Liane Pei. 2) Monika McLennan, Natalie Geary. 3) DeDe Ali, Sinem Bayaglu. 4) Diana Hsu, Catherine Schieldrop, David Schieldrop. 5) John Mack, Christy Mack, John Mack. 6) Francesca Cezan, Paige Boller, Sabine Riglos, Charlotte Pilaro. 7) Alexandra Alexieva, Joni Siani, Sherry Turkle. 8) Laurence Blumberg, Michelle Blumberg. 9) Josh Golin, Lynn Shaw. 10) Neil St. Clair, Sarah Endline.
---