---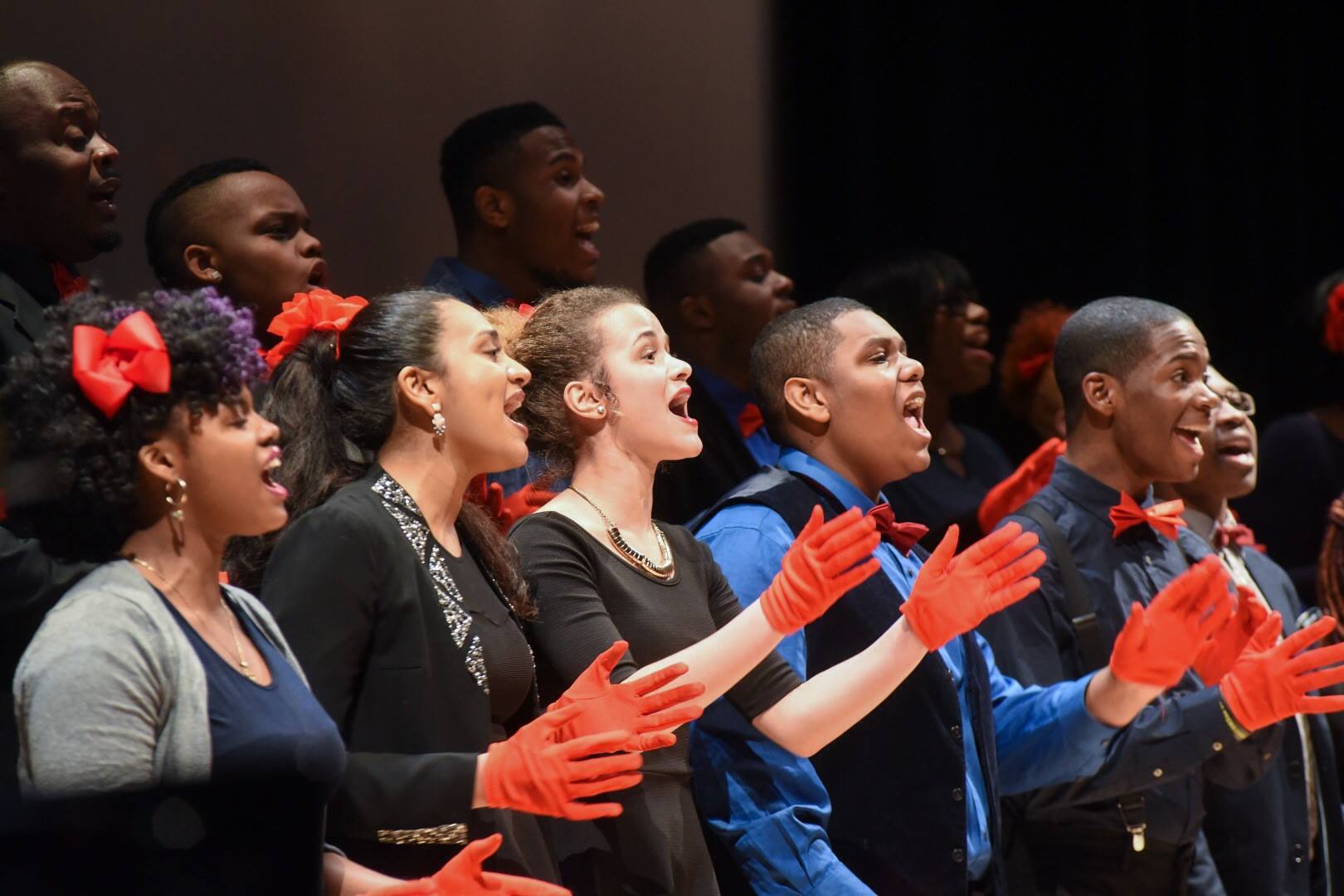 It's as beautiful as it's mysterious. Is it a word? Or, is it a biblical name?
This word appears mostly in the book of Psalms, and it's not an uncommon question to ask why it's even in the Bible. The question of "What is the meaning of the word Selah in the Bible?" has been a major discussion among students, scholars, Bible study groups, and even people wanting to learn more about the Bible.
Many have said that the word Selah means 'to reflect or to pause,' and if you look at the context of how this word is used in the book of Psalms, it makes total sense. That said, there's still the lingering uncertainty or unsureness to what the word actually means, and plenty of Bible books usually have footnotes to explain what Selah means or, at the very least, their interpretation of the word Selah.
If we don't know the exact meaning of the word Selah, then it begs the question of if it matters whether we study about it today or not, or if it does carry any relevance to us Bible readers and Christians today. The quick and short answer is that no one really knows, and the long answer is that it's still important to know the meaning for various reasons.
The Importance of Selah
A Hebrew word, Selah occurs at least seventy-one times in the book of Psalms and three times in Habakkuk's book. A total of 39 Psalms contain the word Selah, and it's also repeated often within the same Psalms.
The general context is that the word Selah is a musical term – to provide musical direction and tone of voice. Out of the 39 Psalms, a total of 31 Psalms include the word Selah concerning a 'choirmaster.'
The book of Habakkuk itself is a book of poetry, and the entire third chapter is composed of a prayer written in the form of a song. This musical chapter shows the word Selah used, and it further reinforces the notion that Selah is a musical expression or a musical notation. It was also said that the word Selah is understood by musicians, where everyone just started singing along. If you read the sections where the word Selah is found, you'd also find that it's always located at the end of a verse or a chapter, supporting the idea that there's a pause, where there would be a new paragraph or a period in place.
We read the transliteration.
When we read Bible books in English, it's because the majority of the words in Greek or Hebrew can be translated into English. That said, there are also plenty of words in the Bible that aren't and can't be translated. Selah is one of them – it's a transliteration, rather than a translation.
A translated word from Hebrew to English often means the same thing. It has the same meaning, the same connotations, and the same context. A transliteration word, on the other hand, is a Hebrew word that's sounded out in English, so English readers can read and pronounce it. The word Hallelujah, for instance, is a transliteration from Hebrew that means Praise to God. Hallel means to praise, and Jah means God, so it's praising God.
The word Hallelujah has been left to be sounded out as the original Hebrew word, and it brings with it a powerful expression of praise to the highest heavens. Selah, just like Hallelujah, is a transliterated word. Just because it's not translated doesn't mean its meaning has gone, or the context doesn't convey the same importance. When we read Selah, we pronounce the word the same way it has been pronounced by native Hebrew speakers, and the very same way that it has been pronounced thousands of years ago.
It forms part of God's Word.
The Bible is God's Word to us, and each word written in it matters. It brings meaning, and it brings purpose even if we don't fully understand its context. It's okay not to know every word in the Bible. We can't understand everything there is to know about God, which is why some words in the Scripture are beyond our comprehension.
The important thing for us to remember when reading the Bible is that we seek others' perspectives if we don't understand something. We join Bible classes to share God's Word and be open to the meanings that other people see from it. As mentioned before, the word Selah is related to music, and it's meant to evoke strong emotions in you. The lyrical content of the songs where it's used would certainly support this idea.
It helps you pause and reflect.
This pause and reflection notion can be a request for the reader to pause and think about what they read or said, or it could also be a moment to pause between sentences and notes. There's no perfect interpretation, and neither is there one and only one interpretation. The word Selah causes us to pause, reflect, and ponder what God is saying to us. It allows us the opportunity to remove ourselves from all the business and craziness that's happening around us and just give ourselves a momentary pause. Selah allows us to live and consider the immense wonders and mysteries of God.
The word Selah ultimately reminds us to pause and reflect on Jesus Christ. It's a moment for us to reflect on the wonders He has given us, and all the treasure and knowledge we find in Him. We may not understand everything that God is, but we have Christ in our hearts.
As to the word Selah in this context, it's fitting that Selah, like our faith, is full of understanding, hope, and reflection.
---