---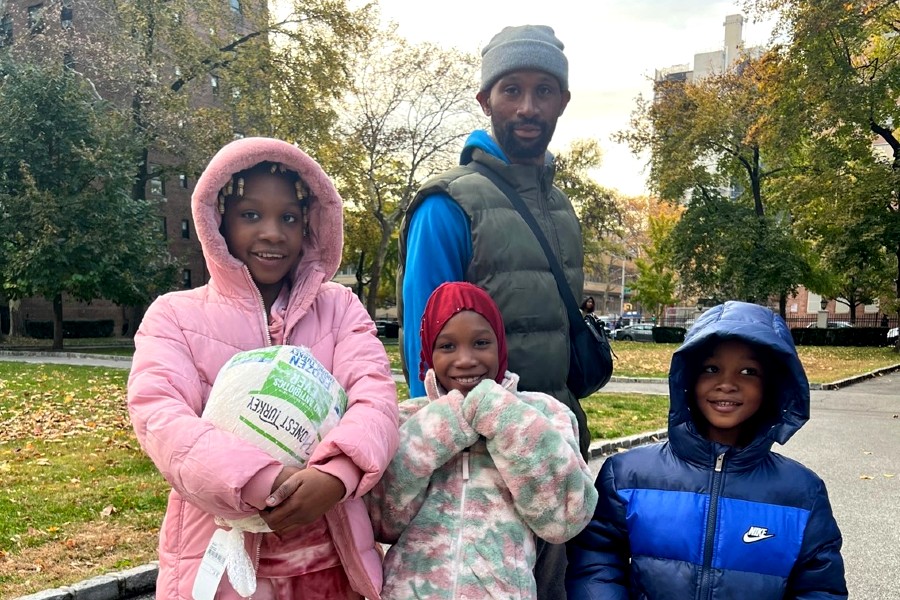 With Thanksgiving fast approaching, A&E Real Estate distributed 300 free turkeys to its residents at Harlem's Riverton Square on Wednesday afternoon.
A&E volunteers greeted families at tables set up Riverton Square's courtyard, handing out turkeys to any residents requesting one. They were joined by the Riverton Tenants Association.
"Residents at Riverton Square are always taking care of each other, and we were delighted to contribute to that sense of community and to make this holiday special. Our annual turkey giveaway is a beloved tradition. We want to wish a happy Thanksgiving to all our neighbors," said Maggie Brunn, President of A&E Real Estate.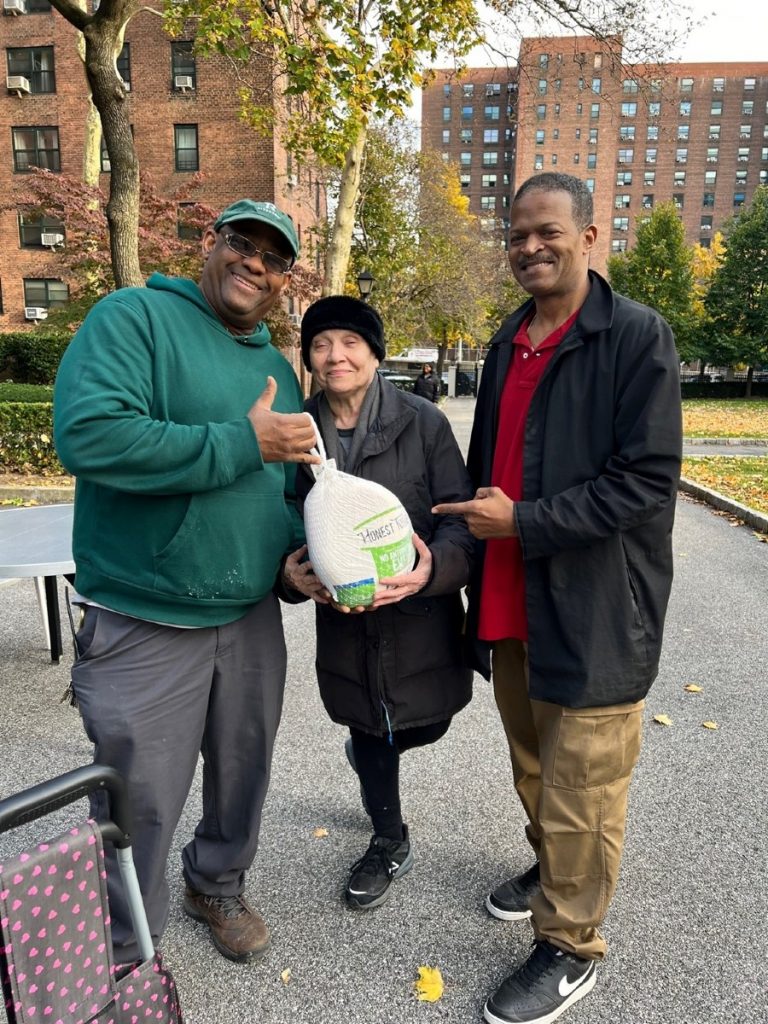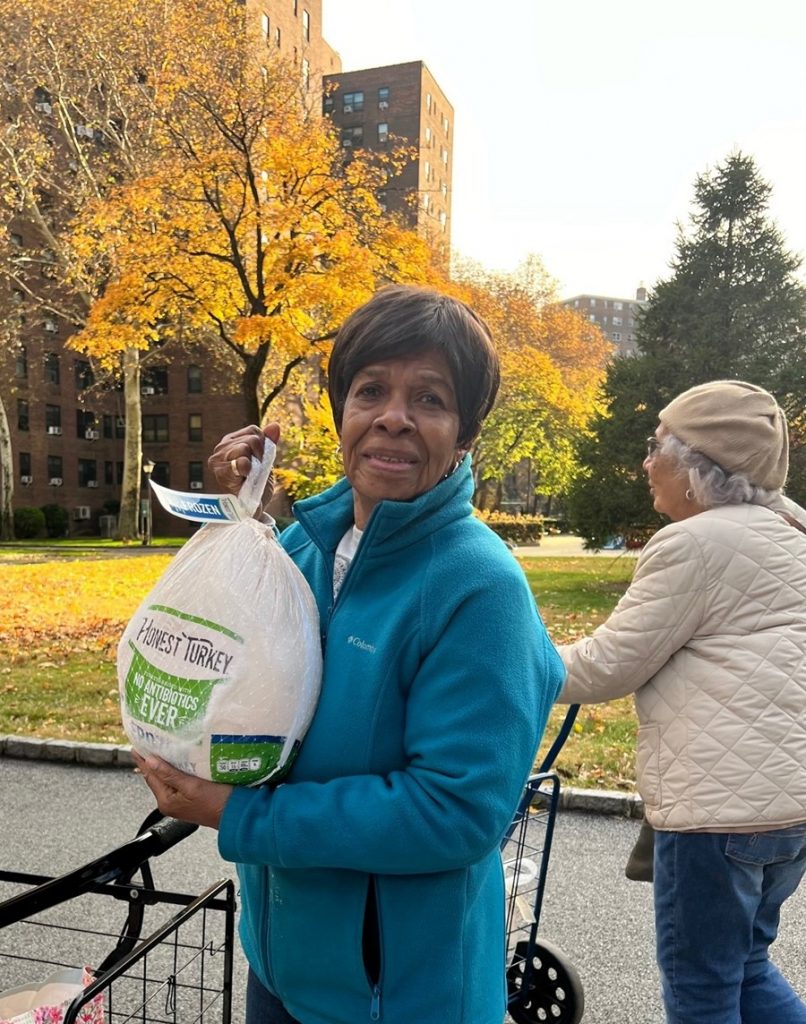 A&E Real Estate
A&E Real Estate was founded in 2011 to invest in multifamily properties in the New York City Metropolitan area with a primary focus on workforce housing. With more than 15,000 apartments, A&E performs direct asset management, property management, and construction management for its entire portfolio, with a belief that no third-party manager will bring the same degree of focus and attention to detail.
A&E's commitment to provide a high level of service to its residents reflects the philosophy that both owner and resident have a mutual long-term interest in preserving the city's multifamily residential stock. The residents of A&E's properties comprise the backbone of New York City's economy. Police and fire personnel, train and bus drivers, hospital workers, teachers and banquet managers are all included among the residents of A&E's properties. Learn more at ae-re.com.
Photo credit: A&E.
---