---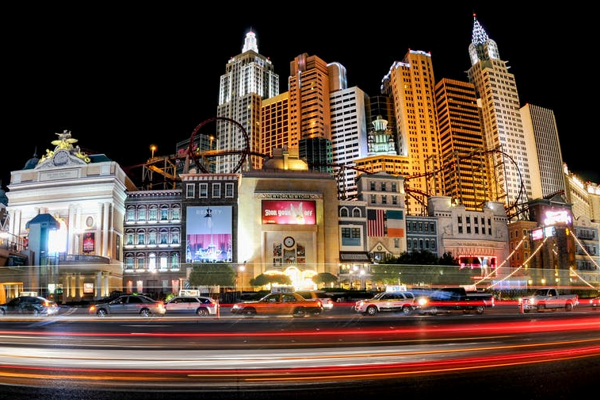 Bingo is a game of chance where players match numbers on their cards with the numbers called randomly by the bingo caller.
Making rows, columns, certain shapes, or completing the card leads to a shout of 'Bingo' and a prize, usually of monetary value or an item. Only one can win each combination, and once the round is completed, it is on to the next round.
Bingo was slow to make the move online; unlike other casino games such as poker and slots, developers initially did not see the potential of online bingo. However, the game eventually did transition online and it has now become very popular as many bingo players now play bingo games online, leading to upwards of 3 million playing online in the UK alone in 2021.
America claims to be the birthplace of modern bingo when it was introduced in carnivals in Pittsburgh and Western Pennsylvania in the 1920s. It was in the US that bingo cards were first patented, and mass-produced in the 1930s and 1940s by toy manufacturer Edwin S Lowe, and the Catholic Church seized upon bingo as a means to generate much-needed funds. Since then, and to this day, US states continue to use bingo-style gambling as a means to raise revenue, and it is one of the categories overseen by the American Gaming Association.
The game of bingo gave rise to Native American gaming when in 1979 the Seminoles began running large, commercial-scale games of bingo. Within just a few years, almost 8-0 of the 300 federally recognized tribes were involved in gambling, and by 2006, almost 300 (of 562 tribes) were reaping the financial rewards of gambling.
The sheer simplicity of the game has meant that it is hugely popular across the globe. It is considered quintessentially British; at the peak of its popularity in the 1960s, there were upwards of 14 million playing bingo on a regular basis. In Italy, the Gioco del Lotto dates back to the 16th Century, and in Germany, bingo has been enjoyed by all since the 19th Century and is often used as a teaching aid in schools in maths, spelling, and even science (though of course with no betting involved!).
Whilst it is essentially the same game, in the US, 75 ball bingo is the most popular, whereas in the UK 90 ball bingo is preferred. There are also some differences in gambling legislation between the two countries, which make playing and accessing the game different across the pond.
In the UK, gambling laws are more relaxed in many ways. Pretty much all forms of gambling are legal, as long as they are regulated and legislated by the Gambling Commission, as a body that oversees the integrity, fairness, and safety of all gambling, both online and in-person.
By following a few sensible precautions, players can access online and in-person games at a time and place that suits them. The big bingo halls in the UK, though fewer in number than in previous decades, still draw in large crowds and may be open 24 hours a day, with a similarly permissive alcohol license.
In the US, laws are a little more complex. For a time, gambling was prohibited at a federal level bar some grandfathering in of certain services in New Jersey and Las Vegas, which allowed for in-person gambling in specific locations. In 2018, the Supreme Court overturned PASPA ( Professional and Amateur Sports Protection Act 1992) on the basis that it was unconstitutional, and paved the way for individual states to make their own legislation with regards to gambling.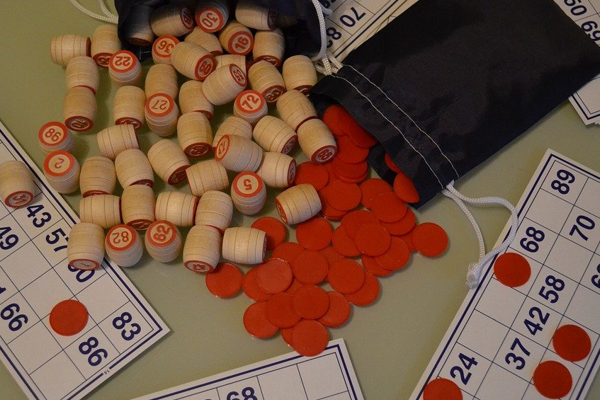 Some states have jumped on this opportunity to open the market, increasing legislation and oversight, as well as increasing state revenue. Several other benefits have been seen, such as increased employment, and increased security for gamers. The first states in line to take advantage were Nevada, Delaware, and New York, where the first legal sports bets were placed on July 16, 2019. Some states have been a bit slower to get involved, such as Oklahoma and Maine, which are both in the process of passing legislation, and Utah, whose constitution expressly forbids any type of gambling is unlikely to follow suit.
Many of the more liberal states have also started to take steps to legislate in favor of mobile and online gambling. However, this has taken time, and not all states allow online gambling. The Federal Wire Act of 1961 made sports betting across state lines illegally, and the Unlawful Internet Gambling Enforcement Act of 2006 made the financial transactions online involving gambling operators illegal, effectively banning online gambling.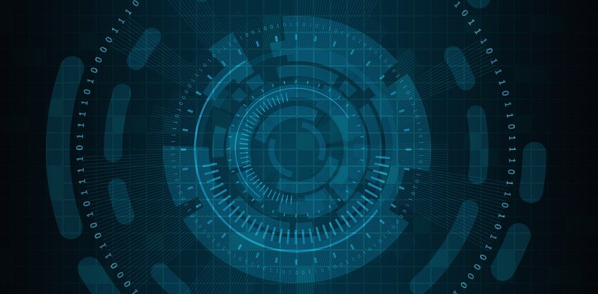 However, operators and legislators are aware of the sheer potential of the US market when it comes to online gambling, and the popularity of bingo has not gone unnoticed. Advances in technology have revolutionized bingo, taking it from a game associated with church basements and the over 60s, it is not a hip and current game, played by all ages.
Technology has transformed bingo, allowing for different combinations of numbers, even images, and shapes. Players don't need to worry about paying attention as they will be automatically notified if they have won and are able to take advantage of the social aspect of the online game. It is also possible to have spot prizes and promotions to make the game more engaging and being able to access an app makes it even more accessible.
---