---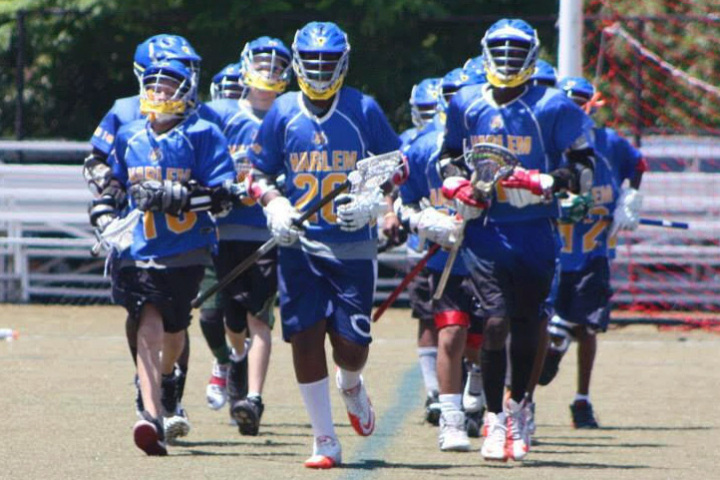 Move over DraftKings and FanDuel. There's another sporting endeavor out there growing by leaps and bounds.
Harlem Lacrosse and Leadership is enjoying rapid growth. The non-profit organization, which teaches the sport to middle school students but more importantly offers academic structure and discipline to those desperately in need of it, began in 2008 with 25 students at Frederick Douglass Academy in Harlem.
It now has eight programs in four different schools in New York City and one in Baltimore, reaching more than 300 kids, according to president and founder Simon Cataldo. Teaching lacrosse is just part of the non-profit organization's mission. Daily study hall is mandatory. Program directors are placed in each school. They take college trips and holds overnight camps.
The organization's big annual fundraiser is coming up Thursday at the Yale Club in Manhattan, which it hopes will add to its current momentum. Included will be Hall of Fame lacrosse coaches Dominic Starsia of Virginia and Chris Sailer of Princeton, who also will be visiting the Harlem Lacrosse and Leadership schools in the city to speak to students and offer clinics.
"The idea behind it is to rally people who care about education and people who care about including sports in education and think that can make a difference," Cataldo told The Rumble's Zach Braziller. "We would like to raise enough money to put ourselves in at least two more schools next year."
Read the entire story here.
No related posts found...
---