---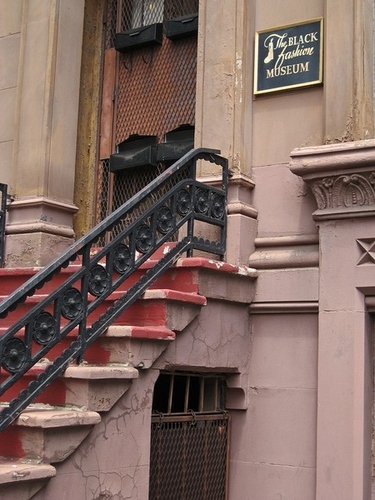 The historic The Black Fashion Museum was founded by Ms. Lois Alexander Lane in 1970, the museum was in a brownstone on West 126th Street (between Lenox and Adam Clayton Powell Blvd.,), after founding the legendary Harlem Institute of Fashion in 1966.
Her death in 2007 at 91 years of age left an uncertain future for the collection that documented the great works of African American dressmakers of the past century.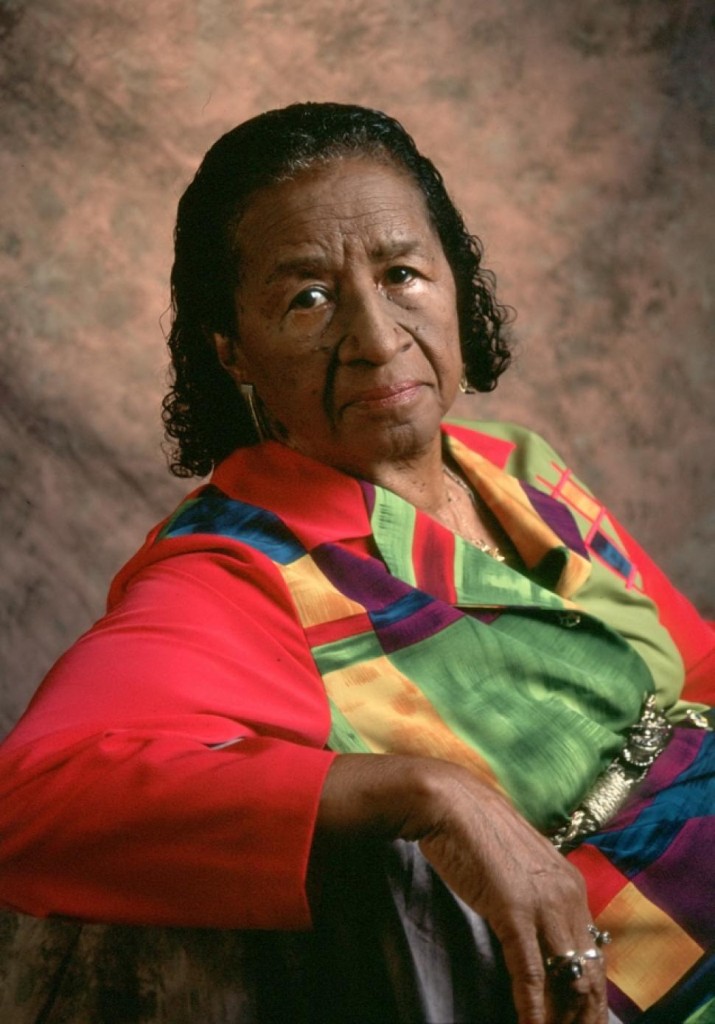 Ms. Lane's daughter, Joyce Bailey saved the collection by donating it to the Smithsonian institute and now the museum's works will be on a world stage at the new National Museum of African History and Culture in Washington D.C.
One of the great pieces from the collection includes a circa 1900 opera coat in the above photo which was designed by former slave, Louvenia Price. And, by one of the most famous black dressmaker of the pre-civil-rights era famed dressmakers Ann Lowe. For years, Lowe worked in Florida creating gowns for the trousseaux of socialites. She saved $19,000 and headed to New York City. There, she made gowns for the du Ponts and Roosevelts, Posts and Rockefellers. She also designed Jacquelyn Bouvier's wedding dress for her 1953 marriage to John F. Kennedy.
Also, Pearl Baily and Rosa Parks (is best known for her role as a civil-rights activist, the Alabama native also worked as a talented seamstress at the Montgomery Fair Department Store. She was on her way home from work on December 1, 1955, when she was arrested for refusing to give up her seat on the bus to a white passenger. That very day, she had been sewing the dress above), contemporary designers Harlem native Stephen Burrows and Geoffrey Holder and countless anonymous seamstresses. Black history — American history — stitched out of cotton and lace.
In an article by Robin Givhan taken from Suburban Tea Party titled "Important Finery finds a place in a very fine home". Givhan shares a story about Lois K. Alexander Lane, she writes "She had been told – often and flatly – that African Americans had not made significant contributions to fashion; they were not designers. She knew that couldn't be right if only because she knew something about her own family. Lane's grandmother was 13 years old when slavery was abolished and she knew that on plantations, the slaves assigned to work indoors were responsible for making clothes for the family that owned them. Aren't those women, creating garments by hand, inspired by their own imagination, designers of a sort?"
The new National Museum of African History and Culture in Washington D.C., is set to open in 2015.
Related Articles
---