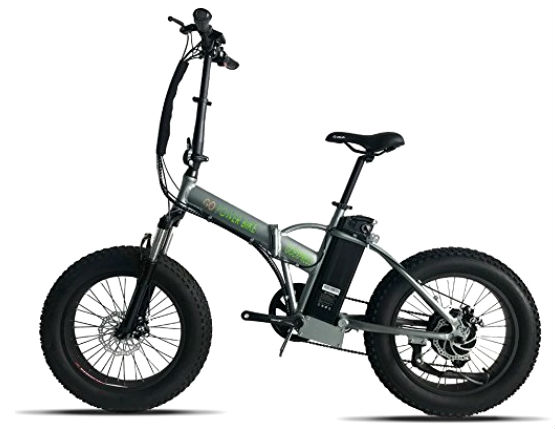 Foldable
Just imagine all of the idyllic bike rides in your near future – the wind and 125th street blowing right pass you.
The sun beaming.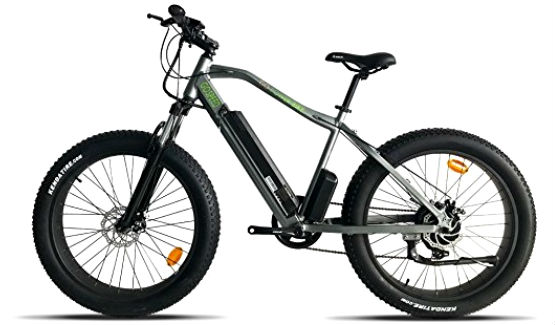 All Terrain
And you, not pedaling one damn bit.
You can get the Foldable version for $ 1,250 and the All Terrain version for $ 1,350.
Related Articles