---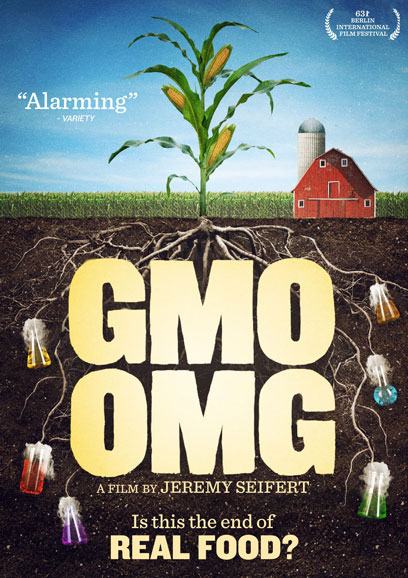 We Act invite you to a fun and FREE event:: Summer Movie Nights at the West Harlem Piers Park!
GMO OMG director and concerned father Jeremy Seifert is in search of answers. How do GMOs affect our children, the health of our planet, and our freedom of choice?
And perhaps the ultimate question, which Seifert tests himself: is it even possible to reject the food system currently in place, or have we lost something we can't gain back? These and other questions take Seifert on a journey from his family's table to Haiti, Paris, Norway, and the lobby of agra-giant Monsanto, from which he is unceremoniously ejected. Along the way we gain insight into a question that is of growing concern to citizens the world over: what's on your plate? 
What: FREE music and movies for all to enjoy.  RSVP HERE
The Garden (Wednesday July 29th) is a documentary that follows the struggle of a community garden in South Central LA to stay open in spite of government opposition.
GMO OMG (Thursday July 30th ) explores the connection between the global food system, genetically modified foods, and the health of our children and world.
Wednesday July 29th and Thursday July 30th with music at 6pm and movies at 8 pm.
Everyone! Bring your family and friends.
West Harlem Piers park (at 125th street and 12th avenue)
Rainy Day Location: Manhattan Pentecostal Church at 541 W. 125th st. 7pm
---