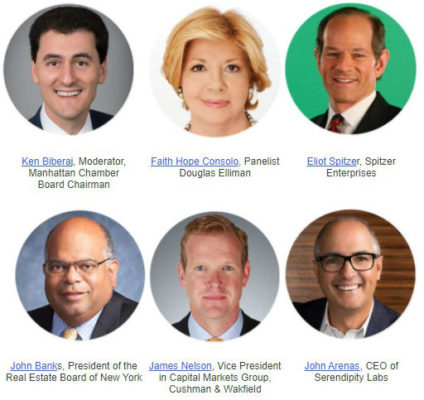 New York's real estate market is changing rapidly. Much of the city was recently (or is poised to be) re-zoned and development is creating entirely new neighborhoods such as Hudson Yards. At the same time, rising rents have posed a challenge for New Yorkers in both the residential & commercial space.
Innovations are emerging such as co-working spaces, micro-housing units and new uses for vacant retail stores. This discussion will examine current trends and provide context about where we are headed.
Opening Remarks by Phillip St. Pierre, Senior General Manager at The Howard Hughes Corporation.
September 27th, 2017, 8-10 am EST
iPic Theaters, Seaport District, 11 Fulton Street, New York, New York
No related posts found...