---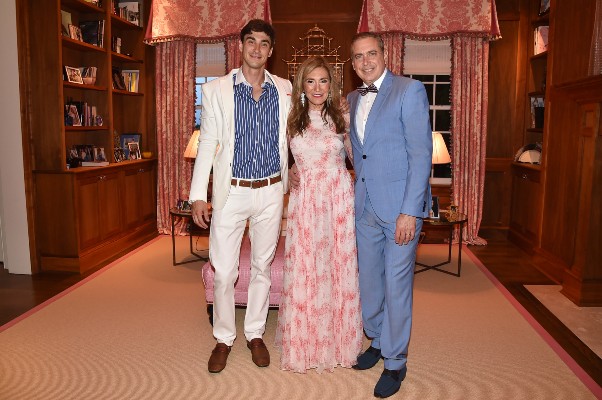 Kenneth, Maria, and Bradley Fishel welcomed guests to their Bridgehampton, NY estate for a Celebration in Honor of America during the Fourth of July 2021 weekend.
The Fishel family held the party for friends and family to finally let loose after a tumultuous year.
The Celebration in Honor of America was a sight to behold with a big white tent, with wooden floors, and the red, white, and blue décor and lighting.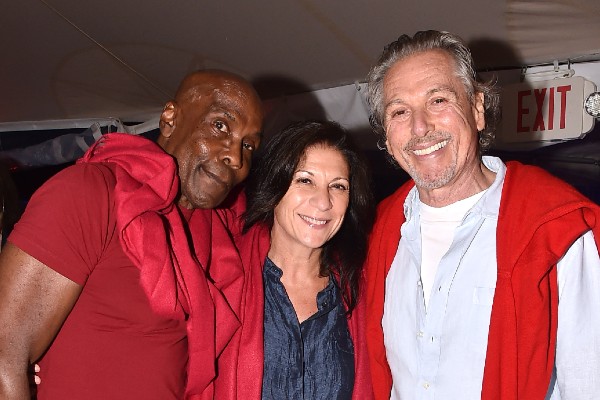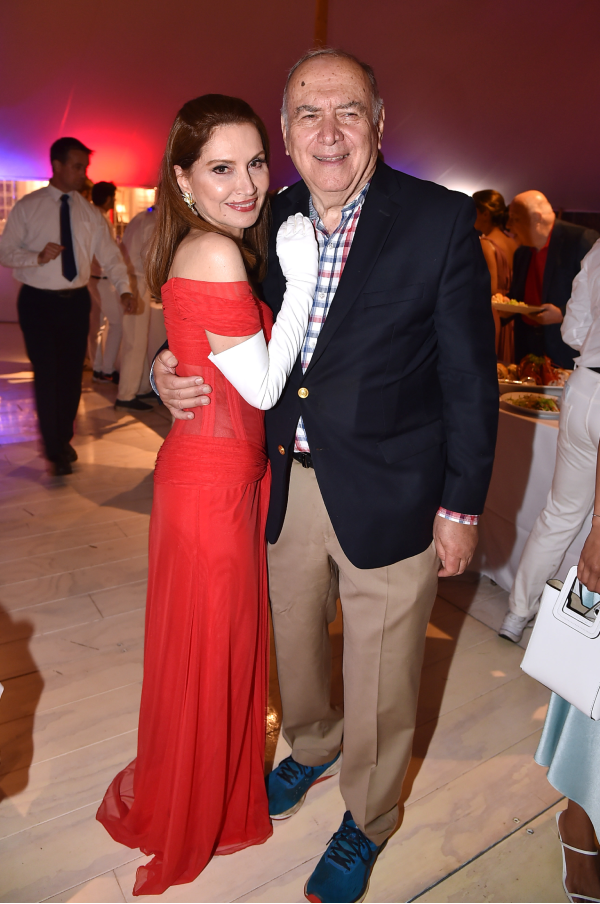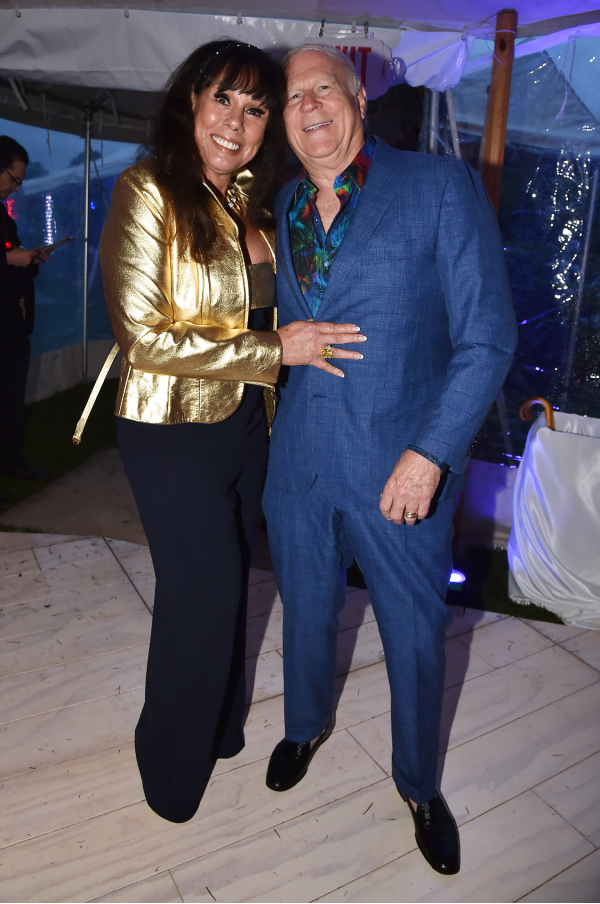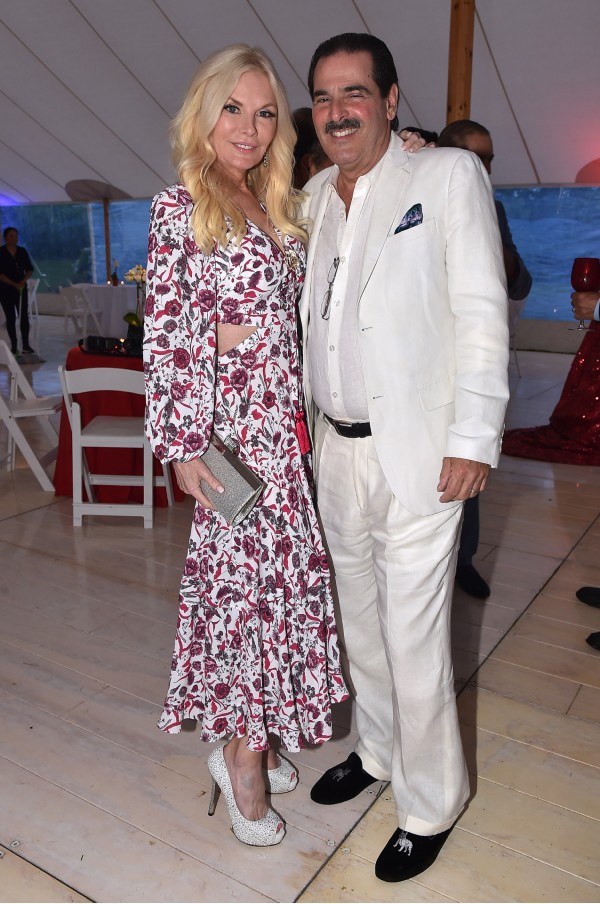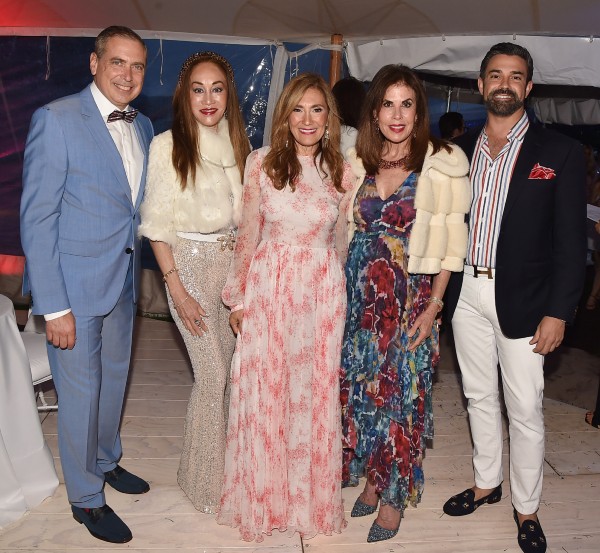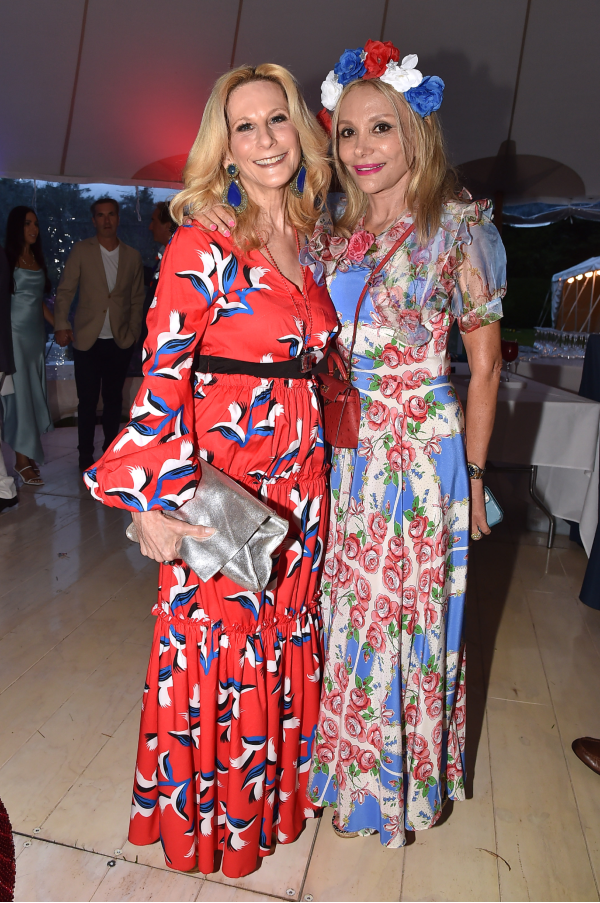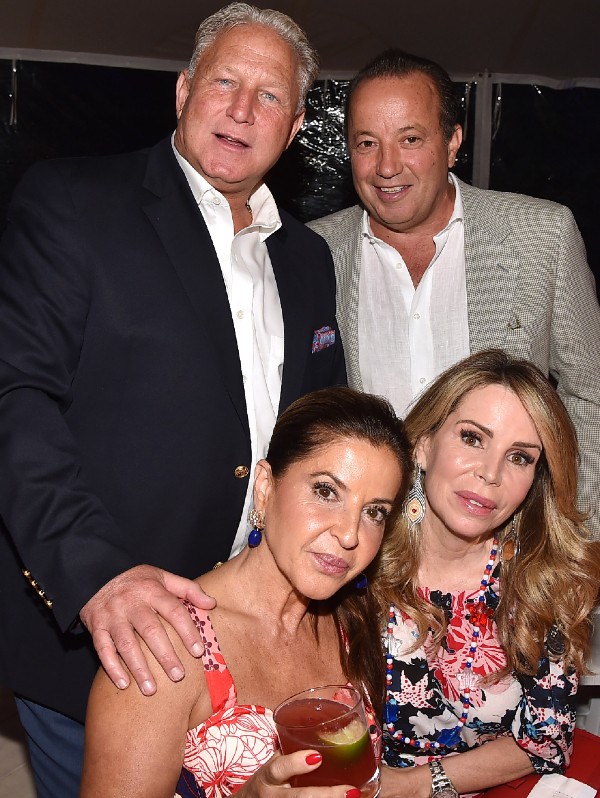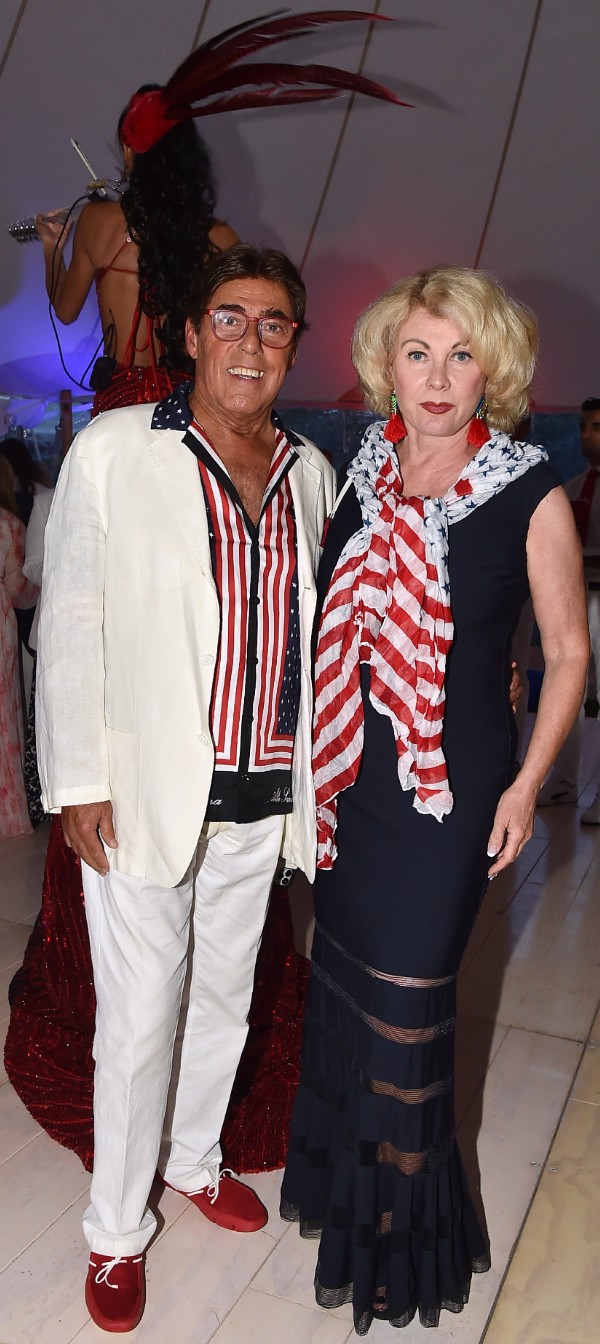 Guests were dressed in elegant suits and dresses for the festive party. A violinist serenaded guests as they entered the party. A DJ spun tunes as guests mingled and enjoyed cocktails and the Fourth of July themed hors d'oeuvres.
Dinner was an homage to the Summer BBQ with what seemed to be endless hamburgers, hotdogs, and lobster rolls. Before dinner, guests were amazed by a thrilling fire show held around the poolside of the Fishel Estate.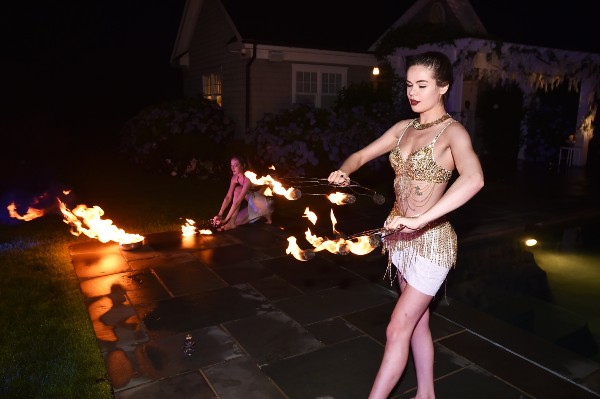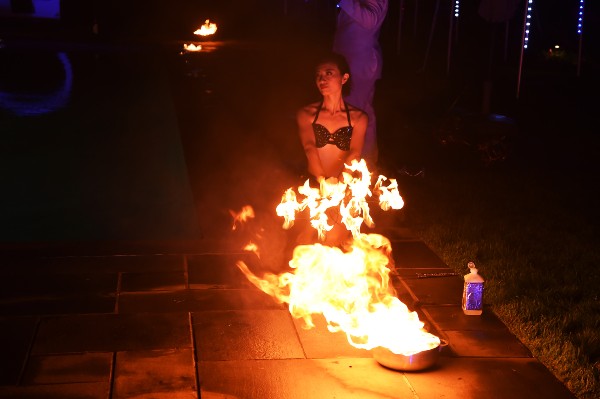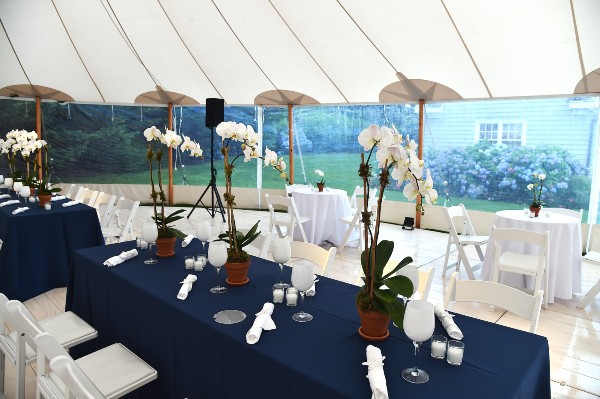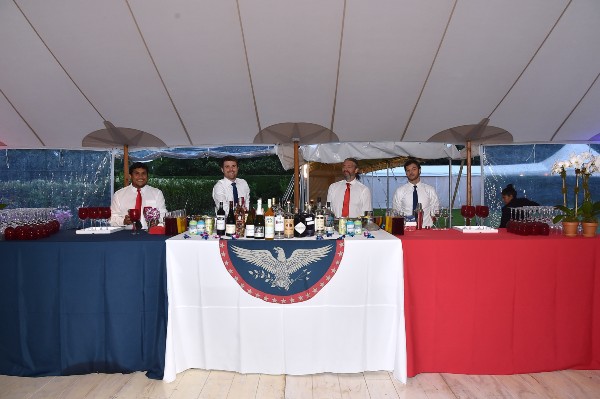 After dinner was served, the Fishels each gave speeches thanking everyone who attended, as well as a tribute to Maria and Kenneth's daughter, Melissa. Event planner extraordinaire Preston Bailey masterminded the eventful evening.
Notable attendees included: Jean Shafiroff and Martin Shafiroff, Kenneth, Maria, and Bradley Fishel; Dr. Samuel and Marion Waxman, Chris Arlotta and Mario Pecoraro, Colleen and Gary Rein, Jean and Martin Shafiroff, Pamela Morgan, Lucia Hwong Gordon, Lauren Day Roberts, Paola, and Arnie Rosenshein, Rick and Deanna Passarelli, Vincent and Maria Polsinelli, Randi Schatz, Rita Cosby, and Tomaczek Bednarek, Nurit Kahane, Missy Lubliner, Mary Ann Portell, Gary Wulff, and Cheri Kaufman just to name a few.
Photo credit: 1) Bradley Fishel, Maria Fishel, Kenneth Fishel. 2) The Fishel Family. 3) Jean Shafiroff, and Martin Shafiroff. 4) Mary Ann Portell, and Gary Wulff. 5) Colleen Rein, and Gary Rein. 6) Kenneth Fishel, Lucia Hwong Gordon, Maria Fishel. 7) Randi Schatz, and Nicole Salmasi. 8) Vincent Polsinelli, Maria Polsinelli, Ricky Passarelli, Deanna Passarelli. 9) Arnie Rosenshein, Paola Bacchini Rosenshein. 10-13) Atmoshere. By Patrick McMullan.
---