---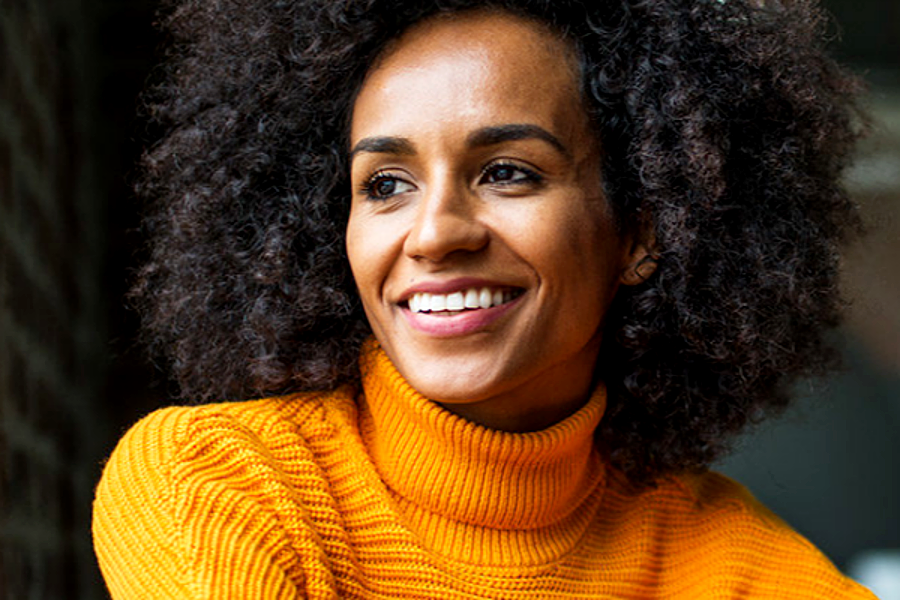 For many students, academic pressure is an unavoidable aspect of their school experience.
Although it can spur students on to toil hard and accomplish their objectives, it can also be detrimental to their mental health. Academic pressure has the potential to either induce or aggravate common mental health conditions including stress, anxiety, and depression. In this post, we'll talk about how academic pressure affects mental health and how assignment aid may help students feel less stressed and anxious.
Academic Pressure and Mental Health
What is Academic Pressure?
Academic pressure, that unbearable weight that students must bear on their shoulders, is the strain and anguish that seizes them when they are expected to perform at a certain level of academic excellence. This harrowing sensation can be triggered by a multitude of sources, including parents who demand nothing short of perfection, teachers who are relentless in their pursuit of academic brilliance, peers who relentlessly compare their grades and performance, and even the students themselves, who are their own harshest critics. The causes of academic pressure are diverse and multifaceted, stemming from external factors like societal and familial expectations and internal factors such as the ever-present fear of failure or the unyielding grip of perfectionism that refuses to let go.
Effects of Academic Pressure on Mental Health
Stress
According to studies, pupils who are under academic pressure may get stressed. Stress is a common reaction to difficult circumstances, but when it persists, it can have detrimental effects on one's physical and mental health. Poor academic performance may result from issues with focus, memory, and decision-making caused by academic stress. Physical symptoms including headaches, exhaustion, and sleeplessness can also result from it.
Anxiety
Students who are under intense academic pressure may experience a great deal of anxiety, which may have a variety of negative repercussions on their mental and physical health. Students' ability to focus and concentrate on their academic endeavors can be severely disrupted by anxiety, a complex and enigmatic emotional state that is characterized by a profound sense of unease or fear. Anxiety also brings on a range of unsettling physical symptoms, such as excessive sweating, a racing heart, and difficulty breathing. In addition to having negative effects that go beyond the classroom, anxiety in students can cause them to withdraw from social situations and avoid extracurricular activities due to a severe fear of failing, which exacerbates their distressing and disorienting emotional state.
Depression
Academic pressures can have a detrimental influence that is so severe that it has the ability to lead to the development of a mentally incapacitating condition like depression. Depression is a complicated and multidimensional psychological disorder that can take many different forms. It is distinguished by a pervasive sense of hopelessness, a severe loss of vigor, and a notable disinterest in once-pleasurable activities. The difficulties involved in minimizing the negative impacts of depression can be especially difficult, providing substantial obstacles that might obstruct academic progress and increase the burden of mental illness as a whole.
Statistics on Mental Health Issues among Students
The American Psychological Association reports that in the previous year, 35% of college students felt overburdened by their academic obligations. Additionally, a World Health Organization survey revealed that 25% of college students experienced depression at some point while pursuing their studies. These figures show how common mental health problems are among students and the urgency of finding workable solutions.
Assignment Services
What are Assignment Services?
Assignment services help students with academic assignments including essays, papers, and tests. These services, which can include everything from full-service writing to proofreading and editing, can be offered both online and in person.
How Assignment Services Can Help Reduce Academic Pressure
Time Management
Academic task delegation, through the utilization of assignment services, can effectively augment the management of students' temporal resources. By assuming the responsibility of labor-intensive academic tasks, assignment services provide students with the latitude to channel their energies towards more consequential undertakings, such as exam preparation and research endeavors. This modulation of effort allocation can have a profound impact on students' academic performance and, by extension, their overall success.
Improved Grades
Assignment services may aid students in raising their marks by helping them with their academic work. Due to the fact that they are no longer concerned about receiving a poor score on a project, this might make them feel less stressed and anxious.
Reduced Stress and Anxiety
By relieving the student of some of the strain, assignment services can also aid to lessen tension and anxiety. They offer a secure and encouraging environment where students may complete their projects without worrying about failing or being judged.
Different Types of Assignment Services
Essay Writing Services
Essay Writing Services are a valuable asset to students in their academic journey. These services offer assistance and support in transforming rough, inadequate scrawlings into finely-honed creative writings, precisely tailored to meet each individual assignment need. Not only do these services guarantee that the essays are error-free and eloquent, but they come at an affordable rate. In this case, if you are looking for cheap essay writing services online, it is important to check rates beforehand. Also, people may read reviews about such writing services from Johannes Helmold, a professional academic editor at Academic Help. This way, potential buyers can get a better idea of what they're getting into before they purchase services from any of the recommended websites.
Editing and Proofreading Services
Editing and proofreading procedures are now essential in the academic setting, where precision and correctness are crucial. With the objective of enhancing their written works to a degree of perfection that is free from faults and flaws, these two unique services serve to the demands of students, professors, and researchers. The quality of the academic papers may be significantly improved by enlisting the help of knowledgeable experts in the subject, leading to a polished end product that is both brief and eloquent. These meticulous services ensure that every sentence is written with the utmost care and attention to detail, providing invaluable assistance to those looking to improve their writing to the highest standard.
Online Tutoring Services
Online tutoring services help students with academic duties including comprehending topics and finishing homework. These services can aid students in better comprehending the subject matter and offer direction and assistance as they progress through their academic careers.
Criticisms of Assignment Services
Ethical Concerns
Assignment services raise certain ethical questions since some people think they encourage academic dishonesty and weaken academic integrity. Assignment assistance programs may, however, help students enhance their academic performance and lessen their stress and worry when utilized appropriately.
Academic Integrity
Regarding assignment services, there are also questions about academic integrity. Students should utilize assignment services properly and be aware of the guidelines for maintaining academic integrity.
Negative Effects on Learning
Assignment help services, according to some detractors, might hinder learning since they relieve students of their duty to finish their assignments. Students should be aware of this and make sure they are still actively participating in the learning process.
Conclusion
In conclusion, the burden of academic work can seriously affect mental health, resulting in tension, anxiety, and sadness. By assisting with academic responsibilities like essay writing, editing, and proofreading, assignment services may help lower academic strain. The ethical issues and possible harm to learning that might result from assignment services should be made clear to students, though. Students can lessen their stress and worry and enhance their academic achievement by using assignment services properly.
This content is part of the HWM Partnership.
Related Articles
---