---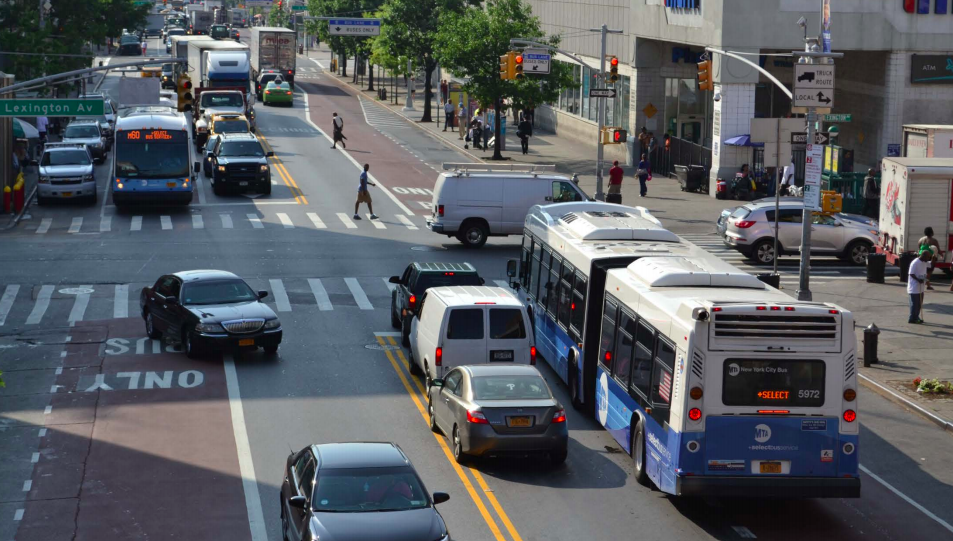 Harlemites have been avoiding the subway in droves after city and state officials urged New Yorkers to work from home and banned large gatherings in an effort to slow the spread of coronavirus in New York City.
Some of Harlem's busiest subway stations experienced drops in ridership topping 30% from Friday, March 6 to the following Friday, March 14, according to an analysis of MTA turnstile data by THE CITY.
The largest drops in ridership occurred at the 125th Street 1 train station (35%), and the stations closest to City College such as 137th Street-City College (27.1%), 135th Street on the B/C lines (28.2%) and 145th Street on the A/B/C/D lines (28%).
Stations that retained the most riders were located near some of Harlem's largest public housing developments. The 145th Street and 148th Street 3 line stations saw decreases of just 20.3% and 19.5% respectively. Stations in East Harlem along the 6 train line also saw relatively low decreases.
Harlem isn't an outlier: The number of turnstile entries dropped at almost all of the 457 subway stations analyzed, according to THE CITY.
The decrease was greatest in Midtown Manhattan, where turnstile entries at Grand Central-42nd Street, 34th Street-Penn Station and Times Square-42nd Street saw drops exceeding 40 percent, THE CITY found.
"Not surprisingly, we are seeing daily declines in ridership and we expect those declines to continue as mass gatherings are barred and major companies and universities move to telecommute," Abbey Collins, an MTA spokesperson, told the news outlet.
On Tuesday, the MTA announced that the agency is seeking a $4 billion federal bailout. The transit authority projects it will lose $3.7 billion in coming months from falling ridership and $300 million more from coronavirus expenses like cleaning subway cars, the letter states reports Patch.
---