---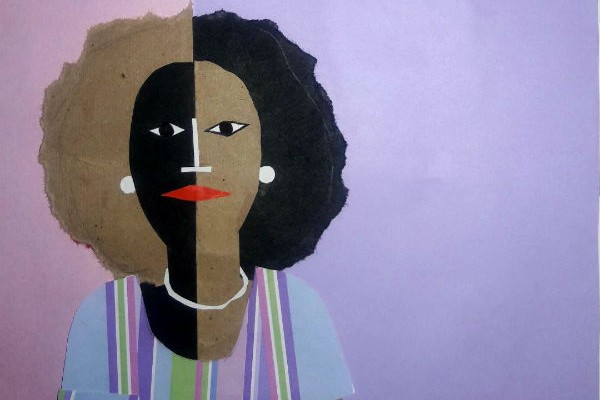 Dear Harlem Arts Community,
Have you heard of the Creative Economy Revitalization Act (CERA)? It might be the biggest shift toward government support of creative work in many of our lifetimes.
In a nutshell, the bill would create a workforce grants program inside the Workforce Innovation and Opportunity Act, translating to $300 million to support grants for creative projects all across the country.
A real public service jobs program, just like the USDAC has been calling for since our beginning!
Tomorrow, January 19th, 2022, at 10 am ET / 9 am CT / 8 am MT / 7 am PT, the Congressional Committee on Small Business will be hosting its first-ever hearing on the CERA.
You can watch the Livestream via this link.
Even more exciting, the Committee is also accepting public testimony— this is your shot to share your story and have it officially on the Congressional record.
If you'd like to send in testimony, you can email your story to lauren.finks@mail.house.gov any time between now and February 3rd, 2022!
Over the coming weeks, we'll be sharing some info on how to write and submit testimony, so if that feels intimidating, stay tuned for more!
And of course, in the meantime, email any questions to us at hello@usdac.us!
If you want to learn more about the CERA, you can see a quick 1-page explainer here, and you can see the full text of the CERA by clicking here.
This is a future we've been calling for, and with your help, we can create it together.
In solidarity, Jordan, Co-Director of Power and Possibility at the USDAC
Photo credit: Collage by Danny Tisdale.
---