---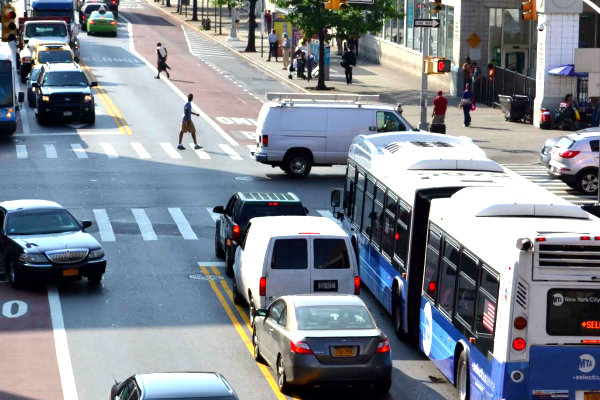 More than 2,600 New York City dwellers have died from novel coronavirus as of Saturday morning during a two-day spike that may have claimed more than 1,000 lives, according to the New York Governor's chief aide and city data
Gov. Andrew Cuomo's aide Melissa DeRosa told reporters Saturday morning that 2,624 people in New York City had died from the disease.
"We're not yet at the apex," said Cuomo. "We're not yet ready for the apex."
New York City's Health Department reported 1,562 people had died by Thursday. That went up to 1,867 by Friday night, then shot up to the state's latest figure by Saturday morning reported Patch.
New York City has seen a total 63,306 test positive with 113,704 in the state, New York State health department data show.
Cuomo described an ongoing scramble to stock New York hospitals with ventilators amid a global shortage that has U.S. states locked in a bidding war for the life-saving machines.
While President Donald Trump's senior advisor Jared Kushner asserted of the federal government's 10,000 ventilators, "it's supposed to be our stockpile," China donated 1,000 ventilators to New York and the state of Oregon gave 140, Cuomo said.
---