---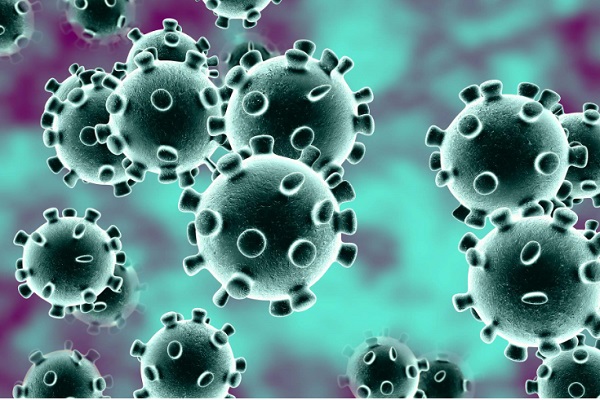 East Harlem is home to many people who fall into populations that are considered "vulnerable" to the effects of coronavirus.
Some of those "vulnerable" include asthmatic children, mobility-impaired people who live alone and single parents living below the poverty line, according to a report released by City Comptroller Scott Stringer this week.
Stringer's office released its report Wednesday, which identified groups of New Yorkers that may be at a high risk of catching and suffering serious outcomes from the coronavirus. The report also outlines 19 recommendations for the city on how to better protect and serve people who may be vulnerable to the effects of the virus, which has particularly put a strain on communities of color, immigrants, low-income and older New Yorkers.
East Harlem's 1,028 emergency room visits per year for asthmatic children ranks fifth among New York City neighborhoods and its 4,757 mobility-impaired residents living on their own ranks third, according to Stringer's study. The neighborhood also has high numbers of apartments with unresolved maintenance issues, seniors living alone and single-parent households below the poverty line.
Stringer's report lays out a series of recommendations that the city and enact both during and after the coronavirus crisis to ensure a better quality of life for these vulnerable populations. Some of these policies include reducing car traffic and congestion in areas that are suffering from high rates of asthma, reaching out to senior citizens across the city to learn their needs and ensuring that pharmacies prioritize orders for people who may be unable to leave their homes.
"We are defined as a society by how we treat our most vulnerable," Stringer said. "We have the tools, we have the data, we have the solutions, and right now — not later — is the time to act."
Read Stringer's full report here.
---