---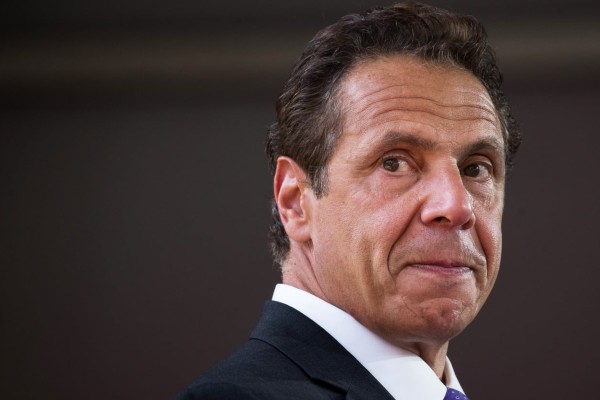 New York's unemployment office is "collapsing" under the weight of layoffs spurred by the state's novel coronavirus response, Gov. Andrew Cuomo said Tuesday.
About one month after Cuomo ordered a stay-in-place that sent home all but New York's essential workers, the Department of Labor's website and phone lines still cannot handle the onslaught of desperate pleas for unemployment benefits.
"The bad news is there was so many unemployment claims it has collapsed the unemployment system," Cuomo said during his daily press briefing.
"The good news is this, you're going to get the same benefit anyway."
More than 1,000 staffers and Google technicians have been brought in to man the phone lines and website as New York City sees almost a half-million jobs lost and no end in sight to a stay in place.
Mayor Bill de Blasio, facing a projected $7.4 billion deficit in the city budget, has likened the economic ramifications of the COVID-19 pandemic to the Great Depression.
New York's Labor Department website records hundreds of mass layoffs since the March 22 "PAUSE" began.
Cuomo's briefing came as the U.S. Senate battles over a stimulus package that provides no money to state governments, a decision the New York governor openly criticized Tuesday.
"What about police? What about fire? What about teachers?" said Cuomo, who warned Sunday he may halve New York's education funding if federal support doesn't come. "That's why I'm not in Washington."
But Cuomo will head to Washington later Tuesday to meet with President Donald Trump at the White House and discuss mass testing in New York State.
Cuomo and Trump have been battling out the issue on Twitter and live television for days, with both men casting the responsibility of procuring testing kits on the other.
On Tuesday, the New York governor described watching Monday night news — which reported Maryland Gov. Larry Hogan bought 5,000 test kits from suppliers in South Korea — with his two daughters.
Photo credit: Andrew Cuomo.
---