---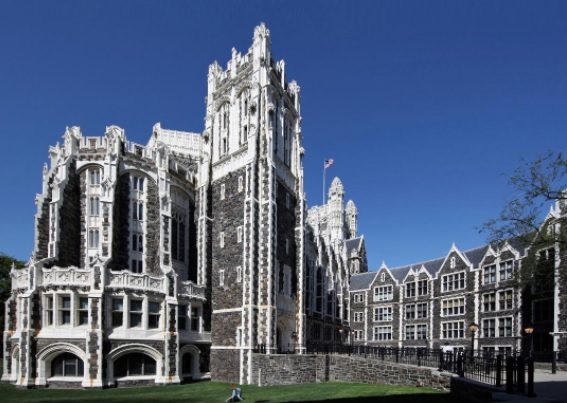 Vacant dorms at the City College of New York's Harlem campus should be repurposed to house New Yorkers stricken by coronavirus who are unable to socially isolate at home, a local Upper Manhattan lawmaker said.
City Councilmember Ydanis Rodriguez specifically named City College — which happens to be the lawmaker's alma mater — in a list of "temporary relocation sites" that he asked Mayor Bill de Blasio and Gov. Andrew Cuomo to consider this week.
The relocation sites, he said, would particularly help New Yorkers from lower-income neighborhoods who live in crowded apartments and therefore cannot stay at home with coronavirus without the risk of infecting their families. Rodriguez's district in the City Council includes the neighborhoods of Inwood, Marble Hill and Washington heights.
In addition to suggesting City College, Rodriguez also suggested sites within his district such Washington Heights' Armory Track and United Palace Theater. Rodriguez also suggested other dorms at schools such as Columbia University in Morningside Heights.
"Right now to do a self quarantine is a privilege and we want to turn it to a right," Rodriguez said in an online video about the proposal Tuesday reports Patch.
---