---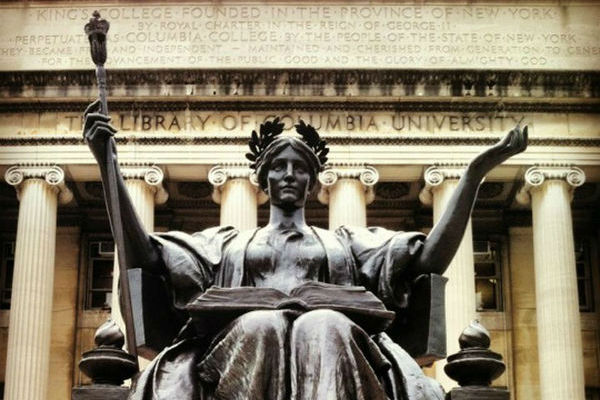 Due to the impact of the novel coronavirus, some U.S. education institutions may not re-open for in-person classes until 2021.
In an online statement, Boston University (BU) said it's already canceled all "in-person summer activities" on its main campus and is considering the possibility of extending its remote learning strategies.
"The Recovery Plan recognizes that if, in the unlikely event that public health officials deem it unsafe to open in the fall of 2020, then the University's contingency plan envisions the need to consider a later in-person return, perhaps in January 2021," the school said.
However, Jean Morrison, the provost and chief academic officer at BU, told NBC10 Boston said the university is "focusing our planning on a fall return to campus."
Facing uncertainty
Harvard's President, Lawrence S. Bacow, said in an interview last week that the school is considering "lots of different scenarios" for the fall semester. Decisions are currently up in the air due to the unknowns of the coronavirus.
Universities including Oregon State and the University of Arizona are also hoping to welcome students back for in-person classes in the fall, but uncertainty remains.
"Only the novel coronavirus will determine what happens," Oregon State University spokesman Steve Clark told The Oregonian. "We can hope for a full return in fall 2020, but hope is not a strategy. So that is why we are going to prepare as best we can for every possible contingency."
A University of Arizona spokesperson said recently that the school is "cautiously optimistic" that it will be able to resume business as usual in the fall.
"We are cautiously optimistic that the fall semester will be able to launch with the normal face-to-face campus experience, but of course we will prioritize the health and well-being of our community in making that decision," the spokesperson told the Arizona Daily Star reports Consumer Affairs.
---